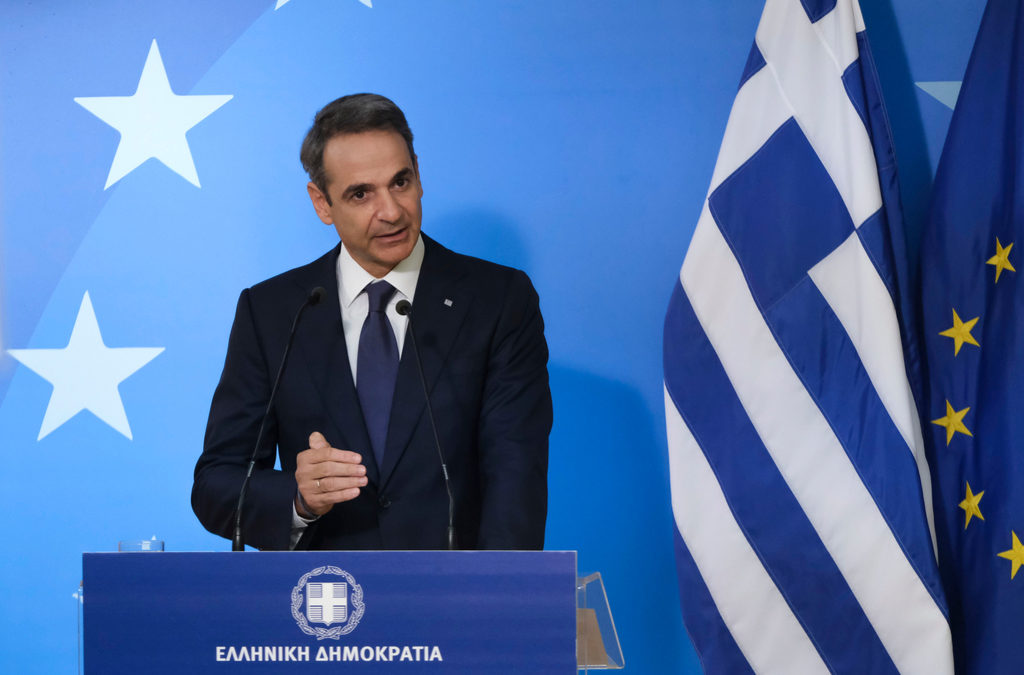 Griekenland in een volledige lockdown 'Een duidelijke en drastische beslissing'
UPDATE!

Vanaf Zaterdag 7 November is Griekenland in een volledige lockdown tot 'voorlopig' 30 November. Dat maakt de Griekse premier Kyriakos Mitsotakis op Donderdag 5 November bekend. 
Athene, de straten in de hoofdstad zijn leeg. Het is voor de Griekse bevolking niet iets nieuws want in Maart ging Griekenland als een van de eerste landen in een zeer effectieve volledige lockdown. Ze werden door vele landen als toonbeeld van discipline, slagvaardigheid en vastberadenheid gezien. 
Op Vrijdag 6 November lopen de straten van Athene vol. Alle grieken herinneren zich de periode in Maart en het doel vrijdag is inkopen doen. De lokale markt waar kip/vis/vlees en groentes worden verhandelend draaien overuren. Het is chaos op straat en het getoeter van weggebruikers
creëren
 het geluid in de straten. De komende 3 weken zijn essentieel om in December wat meer bewegingsvrijheid te hebben tijdens de feestdagen. Dit is het uitgangspunt van de 'lockdown' in Griekenland.
De maatregelen:
Het SMS-systeem is weer ingevoerd. Je stuurt een sms naar 13033 met je reden om je onderkomen te verlaten. 
B1 – Bezoek aan de apotheek of een
gezondheid-instelling
.
B2 – Bezoek aan de supermarkt voor basisbehoeften wanneer bezorgen geen optie is.
B3 – Bezoek aan de bank wanneer online bankieren niet mogelijk is.
B4 – Hulp verlenen aan personen die hier afhankelijk van zijn.
B5 – Bezoek aan een begrafenis of trouwerij. 
B6 – Individuele sporten en het uitlaten van je huisdier.
 Foto's Athene, Zondag 8 November 2020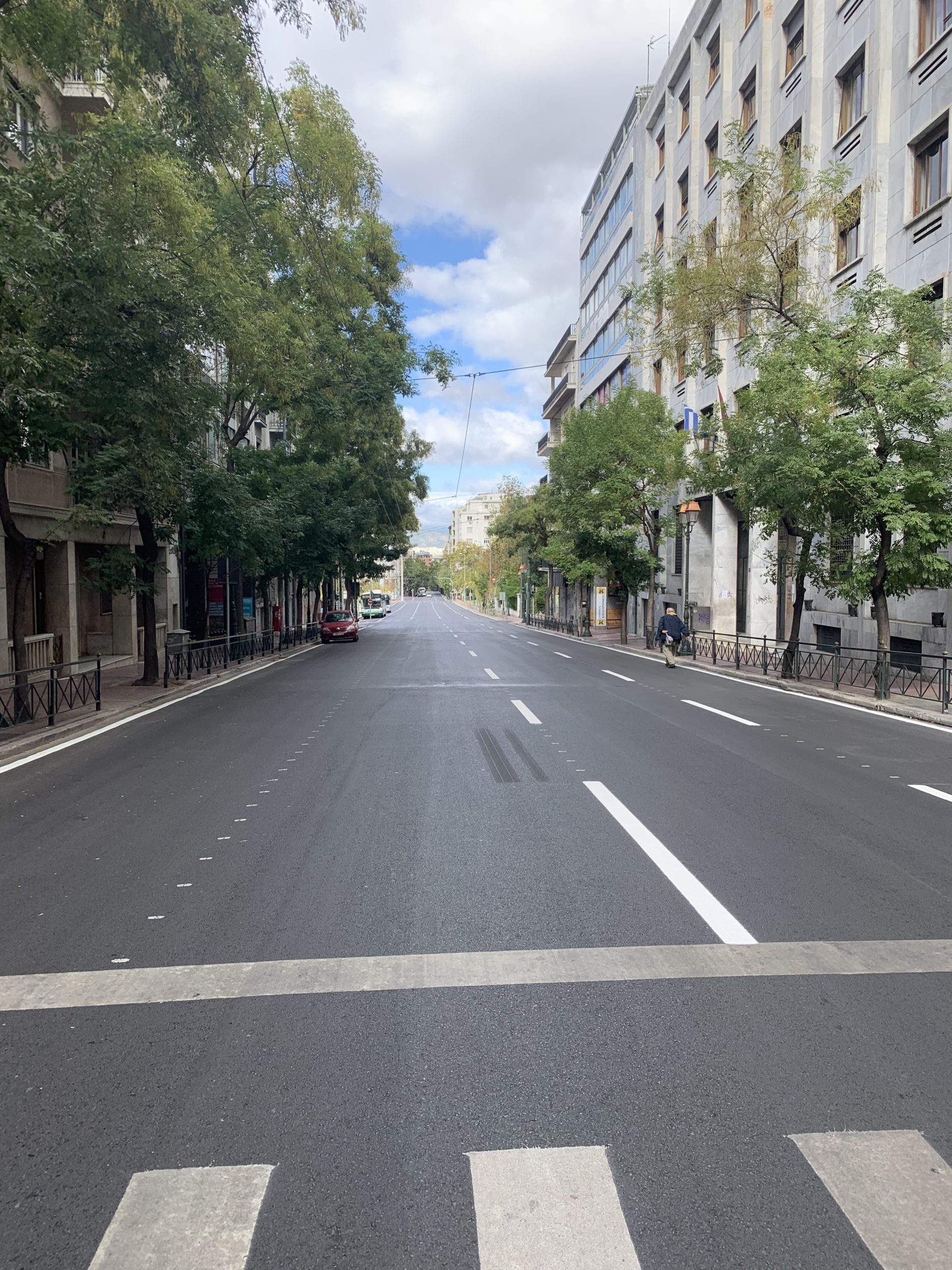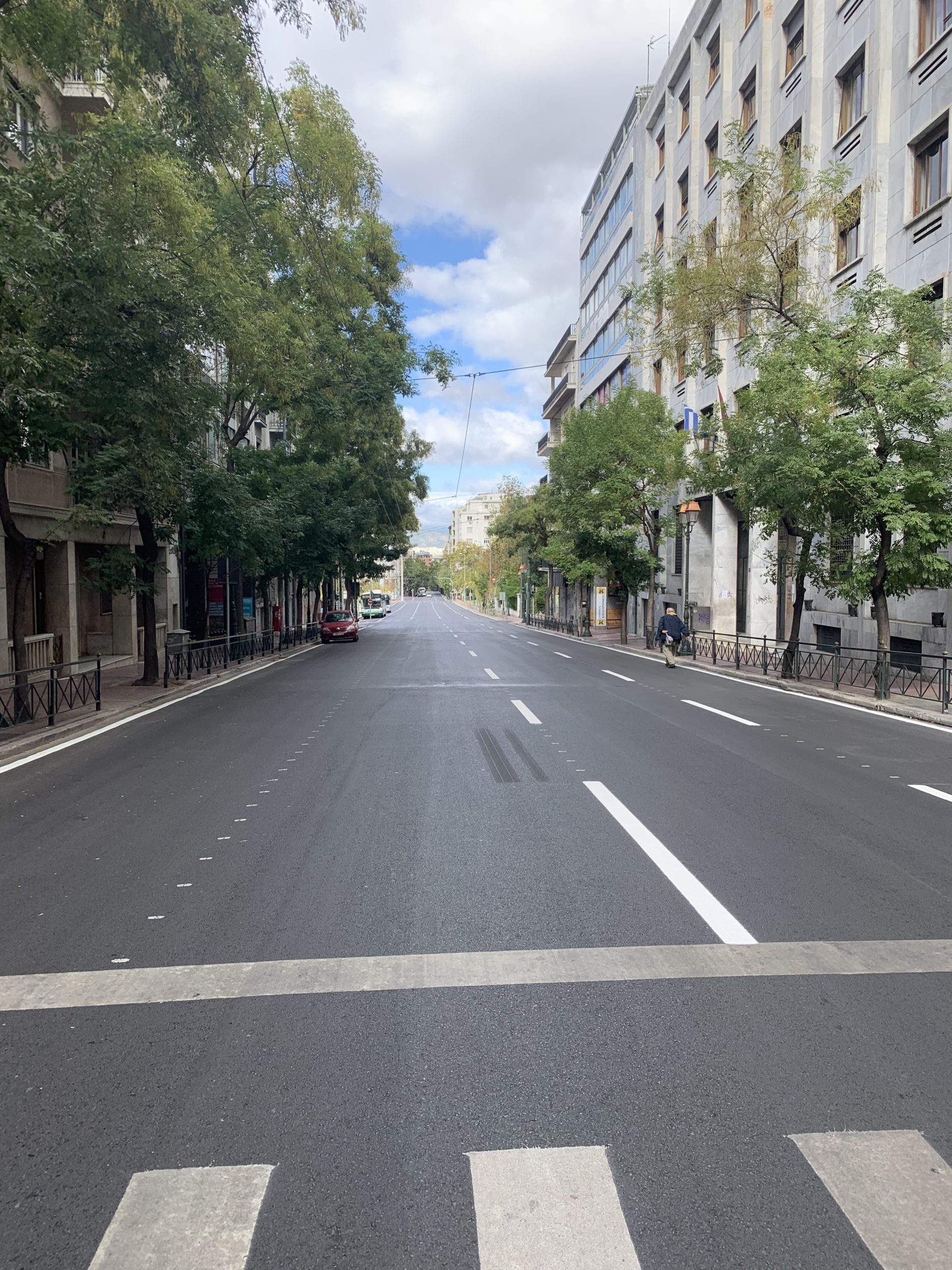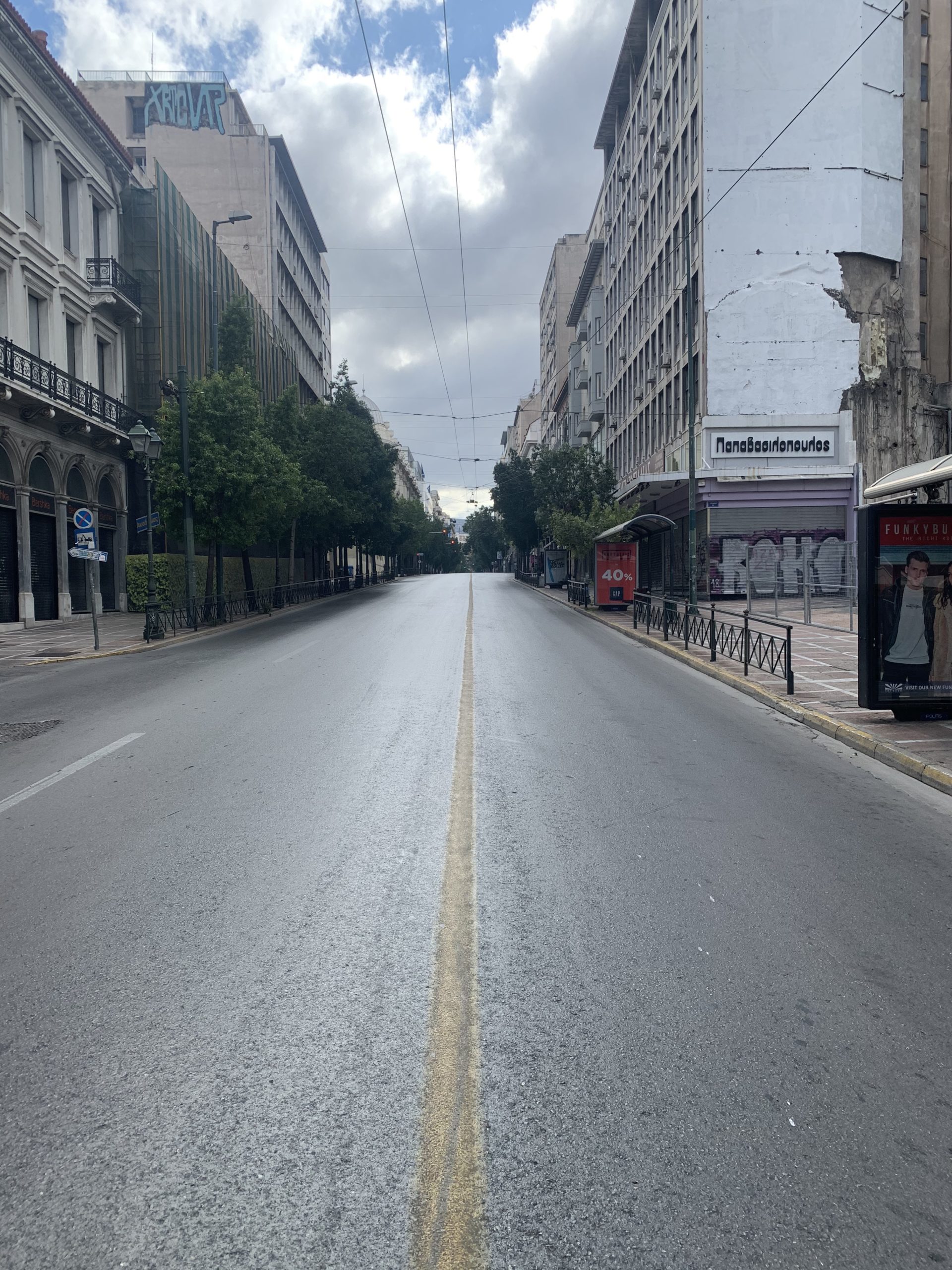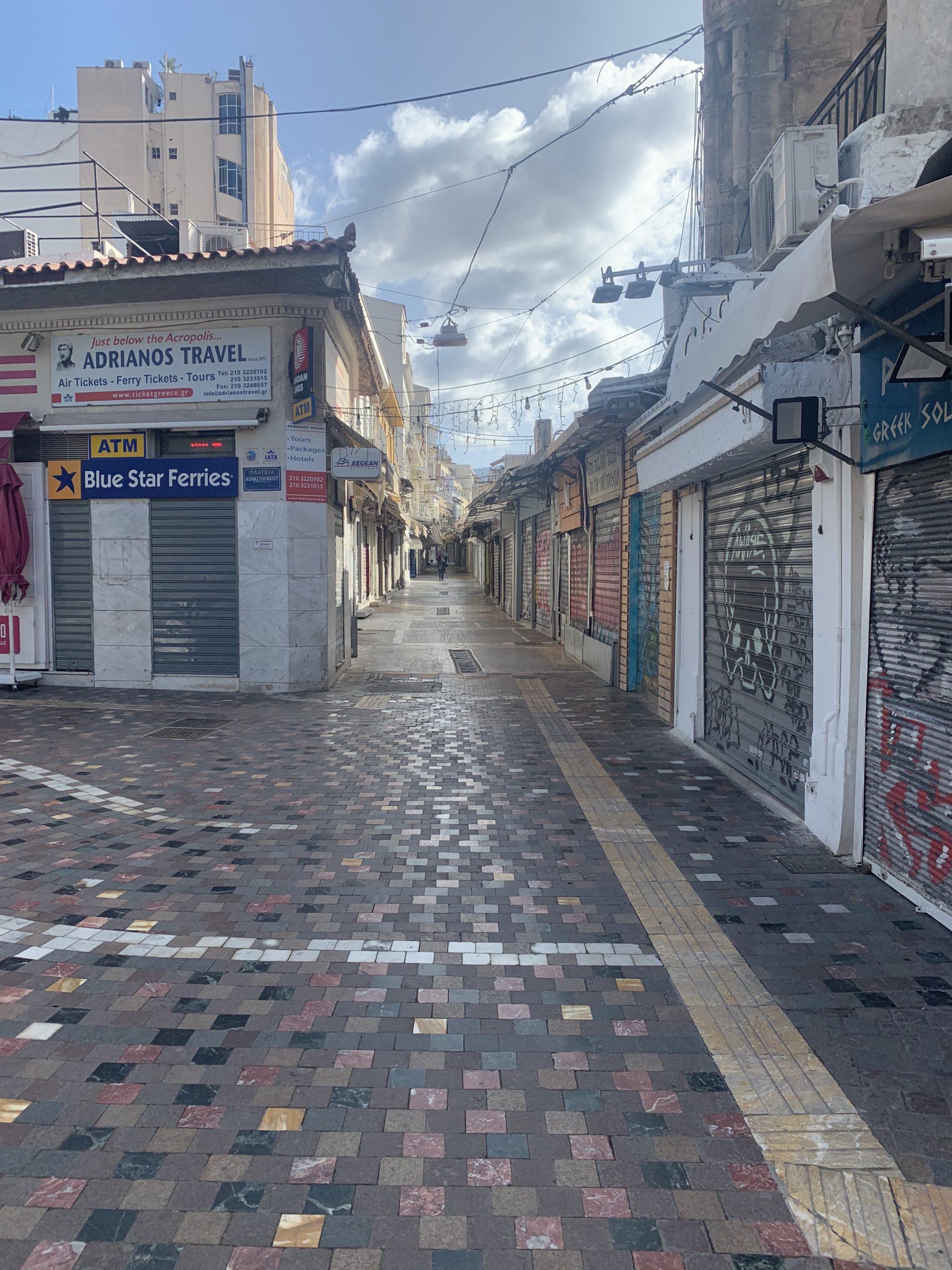 Naast het SMS systeem kunt u ook gebruik maken van een formulier samengesteld door de overheid. Deze zijn bij de meeste hotels bij de receptie te verkrijgen. In combinatie met uw paspoort/identiteitsbewijs of rijbewijs kunt u deze laten zien aan de autoriteiten wanneer zei u stoppen en om de reden van verplaatsing te vragen.