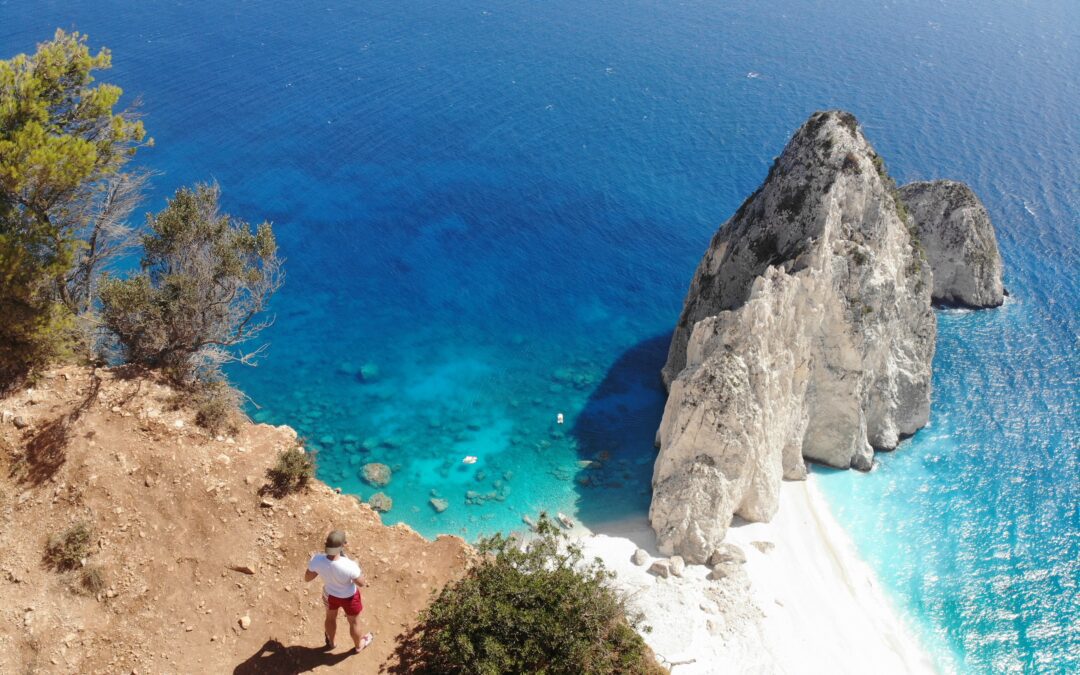 I have worked in Greece: Memories, Adventure, and Challenges.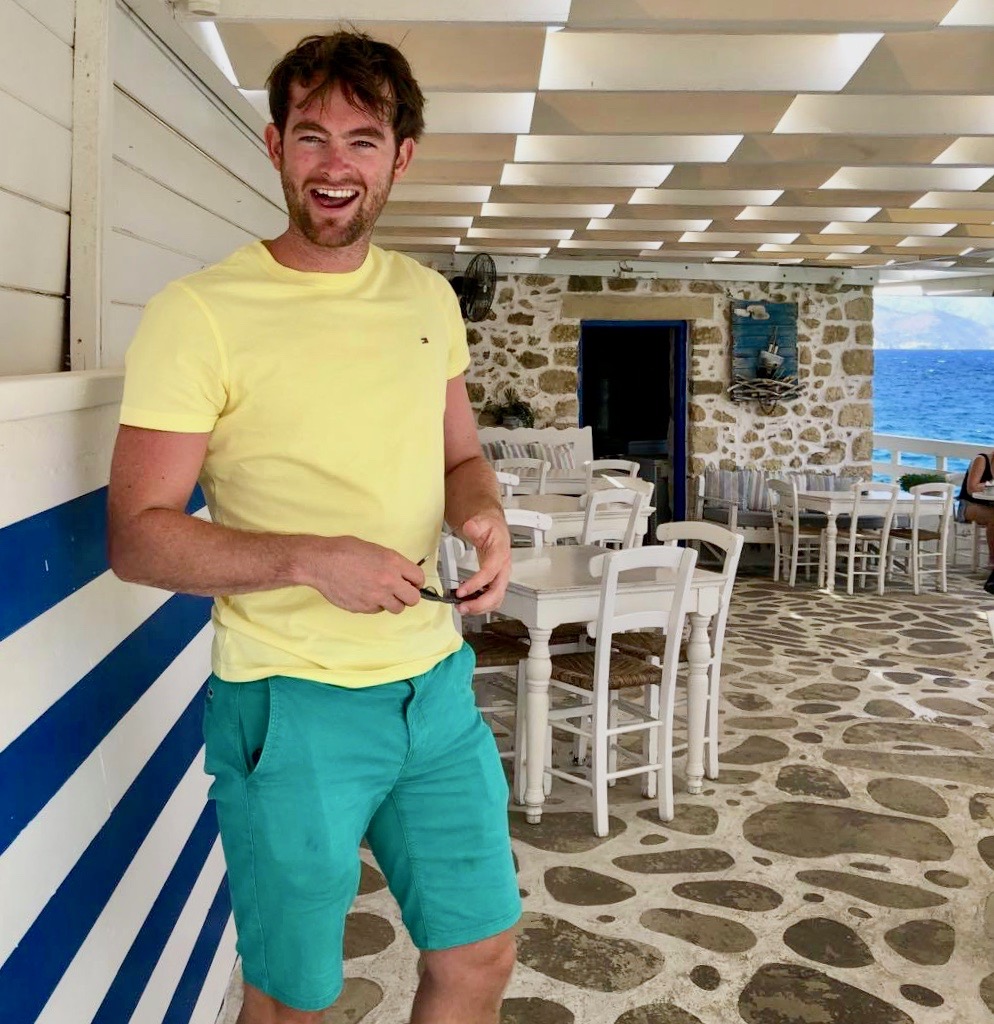 Symi: An Absolute Gem You Mustn't Miss During Your Rhodes Vacation. This Enchanting Island Will Captivate You with its Breathtaking Beauty and Authentic Charm. It's the Perfect Destination for Adventurous Explorers Seeking a Unique Experience.
Imagine: you're sailing over the waves of the Aegean Sea, the wind ruffling your hair, and the sun's rays caressing your face. After a short 50-minute boat ride from Rhodes, Symi emerges before you like a picturesque masterpiece. As you approach the harbor, you're greeted by colorful houses clinging to the steep cliffs, enveloping you in a warm and authentic Greek ambiance.
Once you set foot on land, you're surrounded by cozy restaurants, taverns, and charming coffee shops. Why not start with a rejuvenating cup of coffee and a delightful pastry from the local bakery? Let the energy flow through your body as you embark on your exploration of this undiscovered paradise.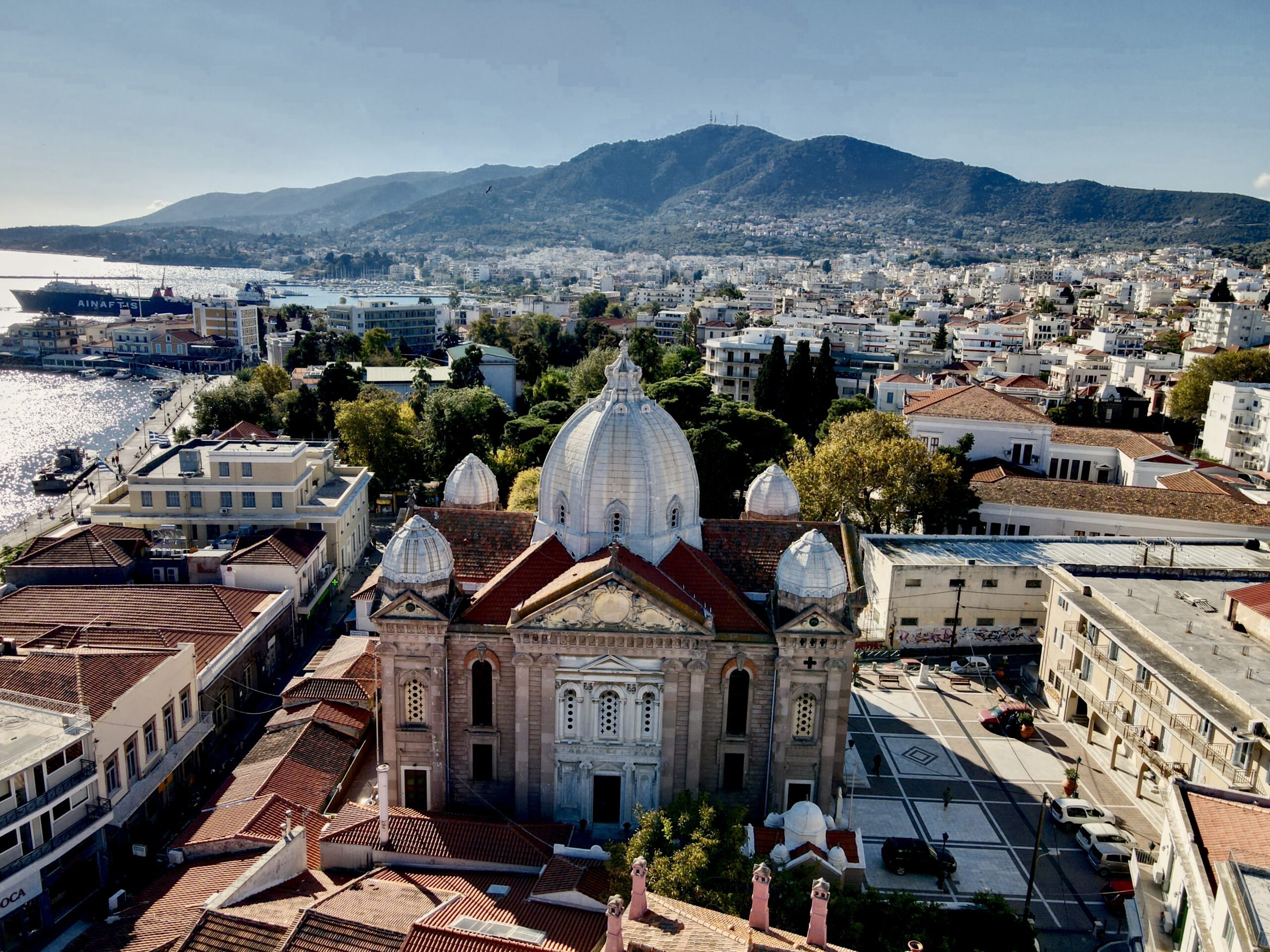 Explore Symi Town, the Vibrant Heart of the Island, Full of Charm and Beautiful Sights. 
Symi Town, also known as Symi Port, is the heart of the island. Here, you can immerse yourself in its narrow alleys, admire beautiful sights, and relish in the vibrant Greek life. There's no shortage of excellent restaurants, cozy taverns, and charming coffee spots where you can indulge in local flavors and culinary delights.
Explore the winding streets in the morning hours, when the town comes alive and the sun rises slowly. Enjoy the tranquility and beauty around you as you stroll through the streets. And as the afternoon sets in, find a scenic viewpoint where you can relax and savor a refreshing drink while gazing out over the picturesque village. This is the true vacation feeling on a small, authentic Greek island.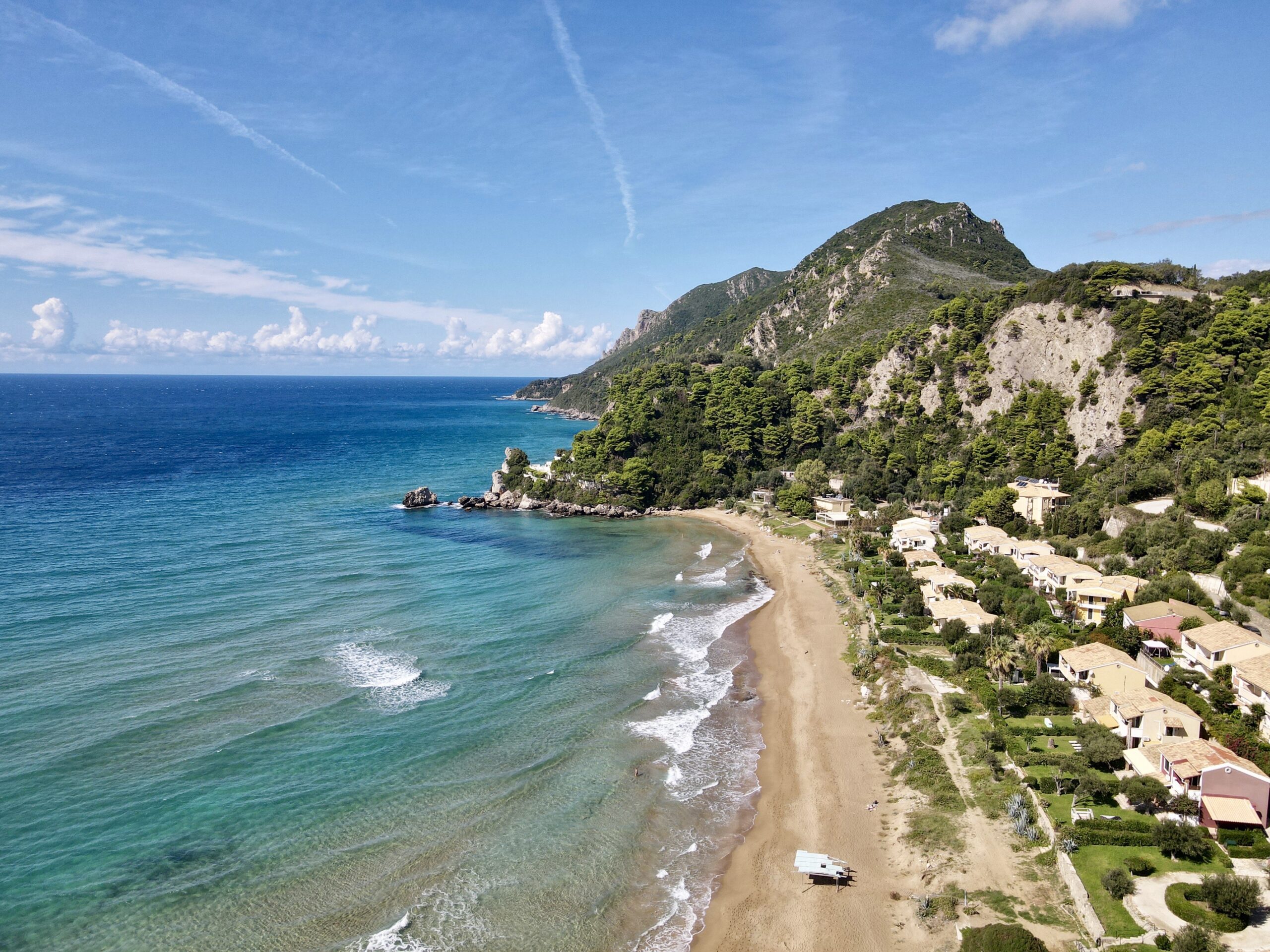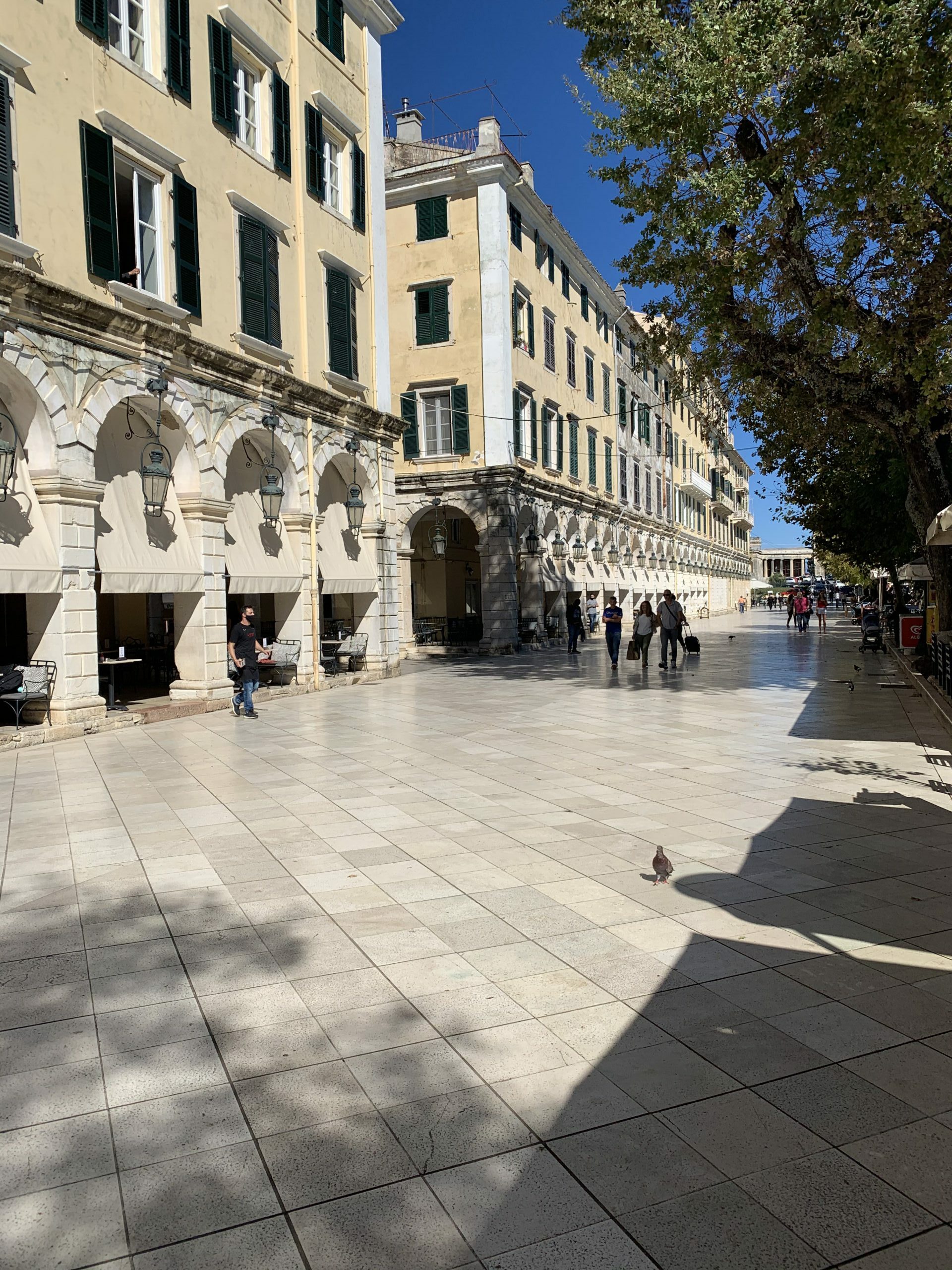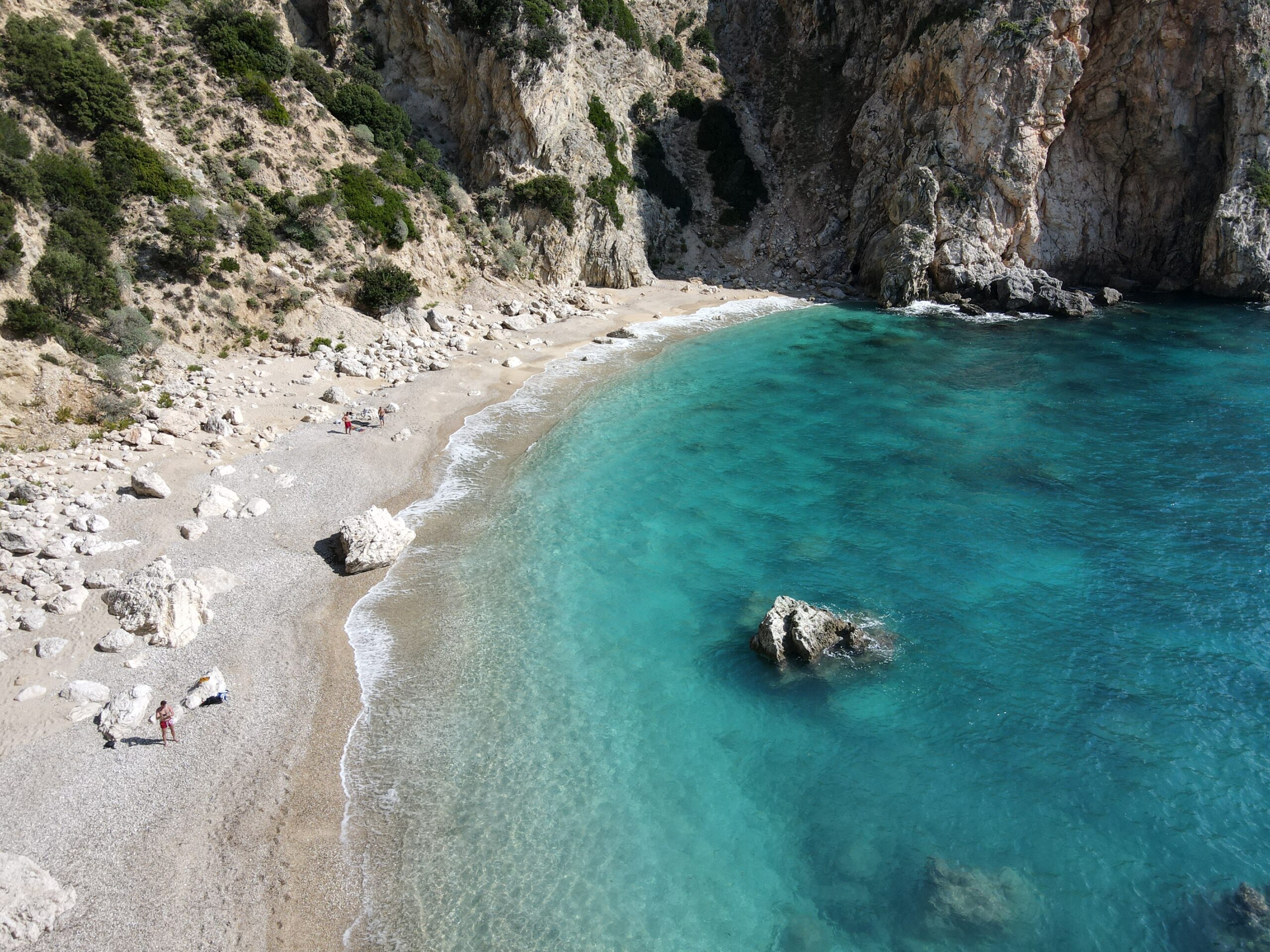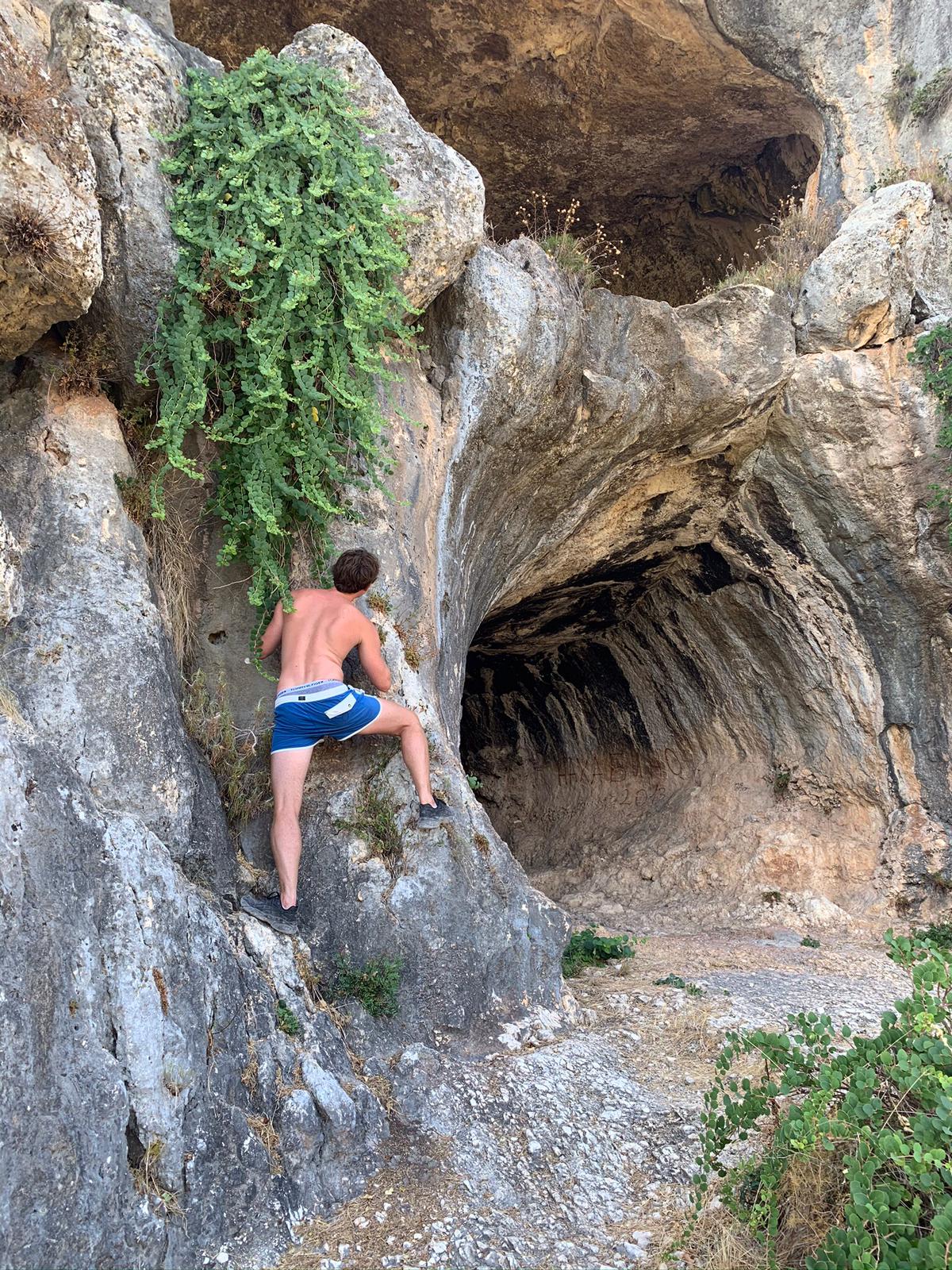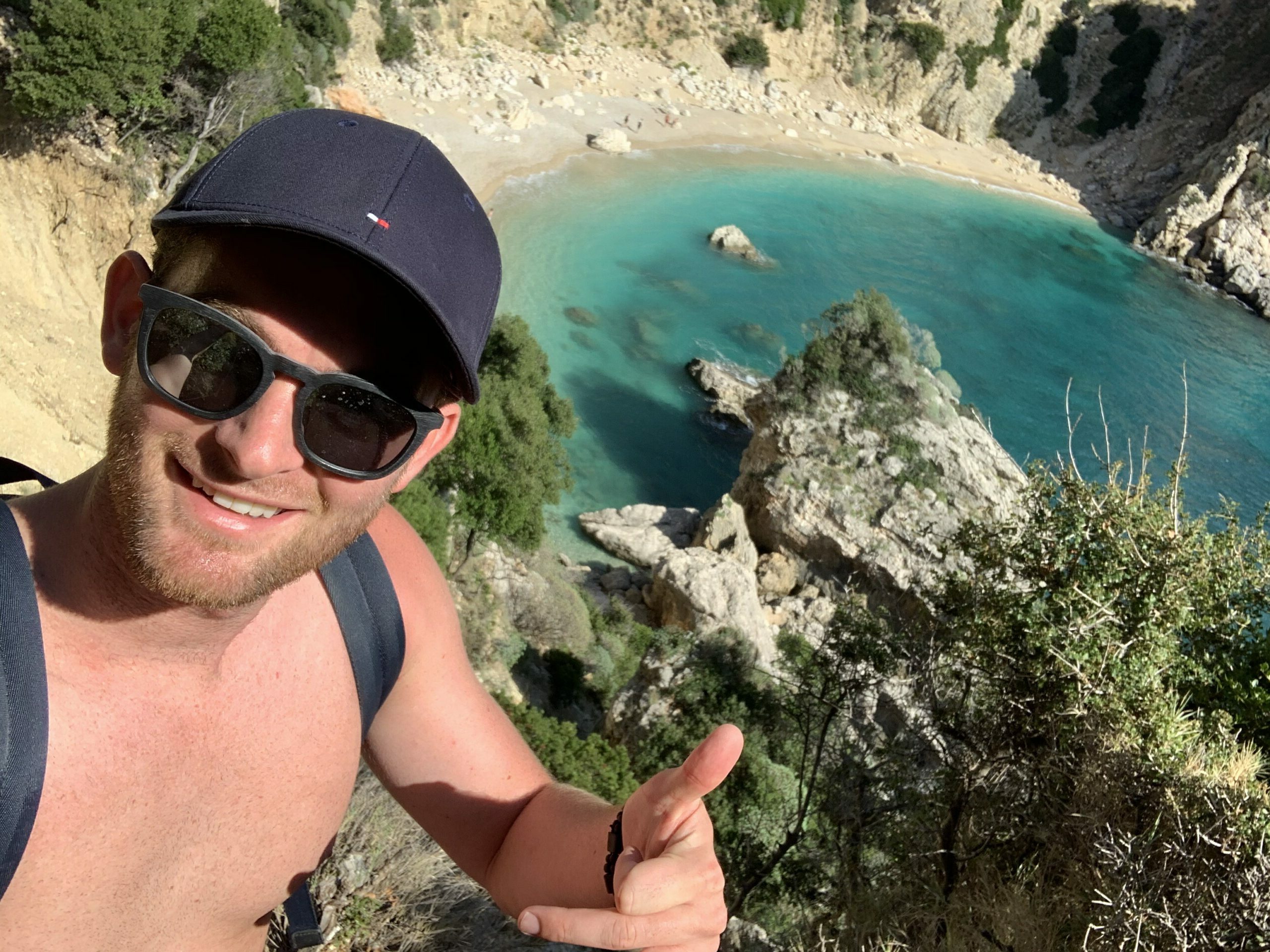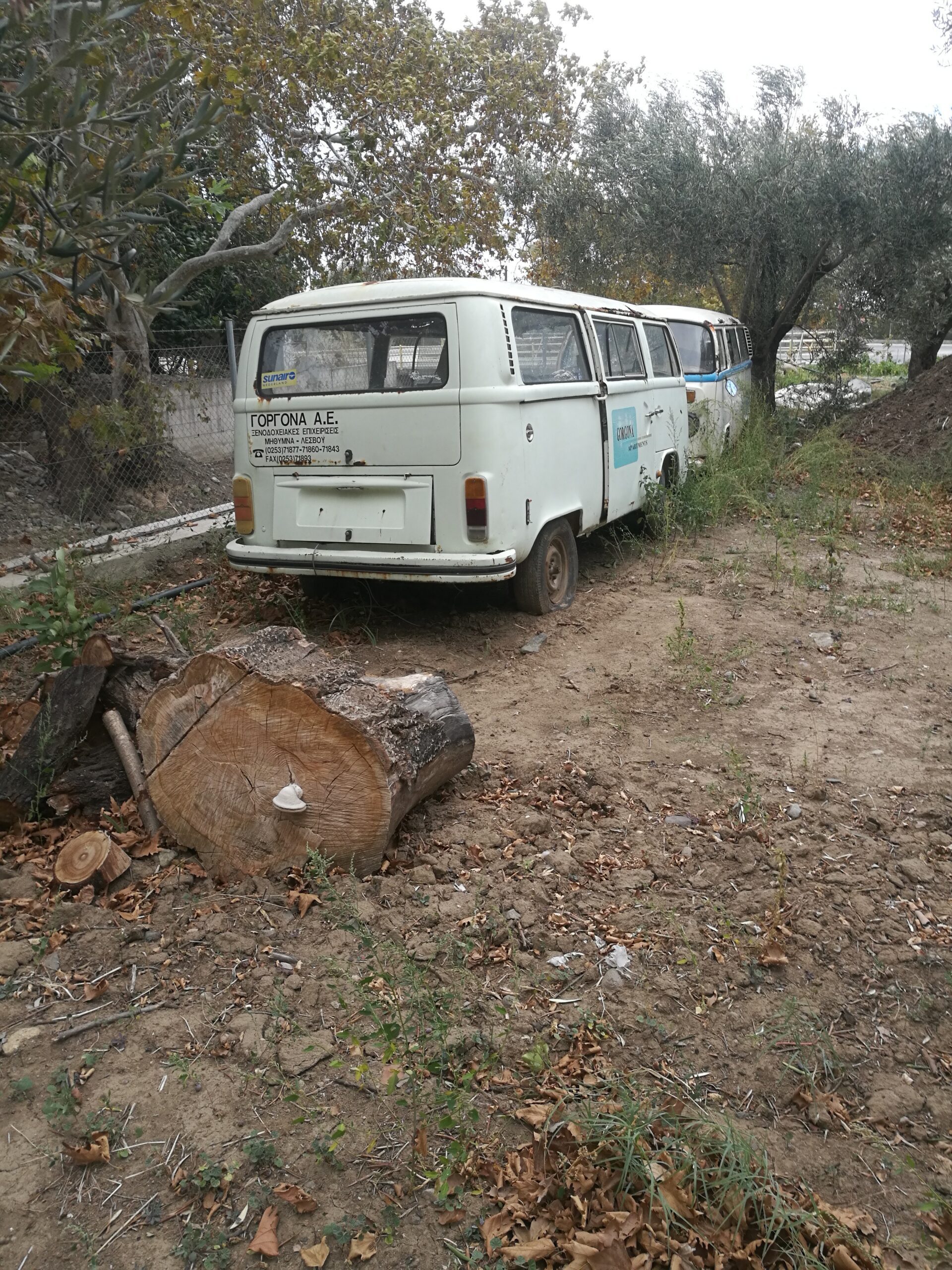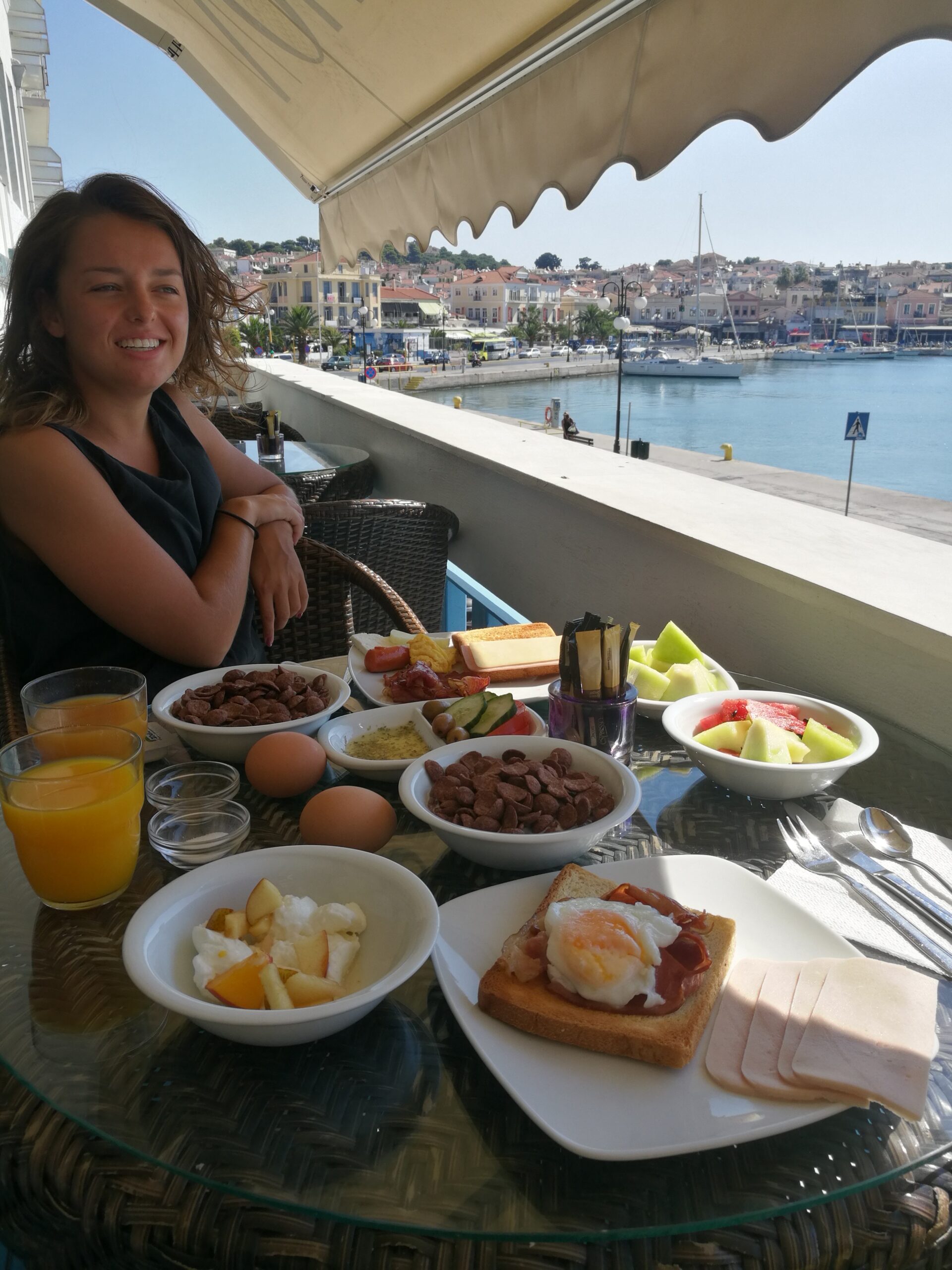 Climb the 'Kali Strata' and Discover the Breathtaking View and Photogenic Route to Kástro Castle. 
For the adventurous hikers among us, the famous 'Kali Strata' is an absolute must. Yes, it's a challenging climb of 500 steps, but the view and the photogenic route make it more than worth it. As you make your way to the top, surrounded by the scent of Mediterranean flora, you're rewarded with a breathtaking panorama over Chorió. And at the top, you'll find the Kástro Castle, perched high and historically difficult to access for both tourists and, in the past, even enemies. This is the perfect spot to lace up your hiking boots and let your inner photographer shine.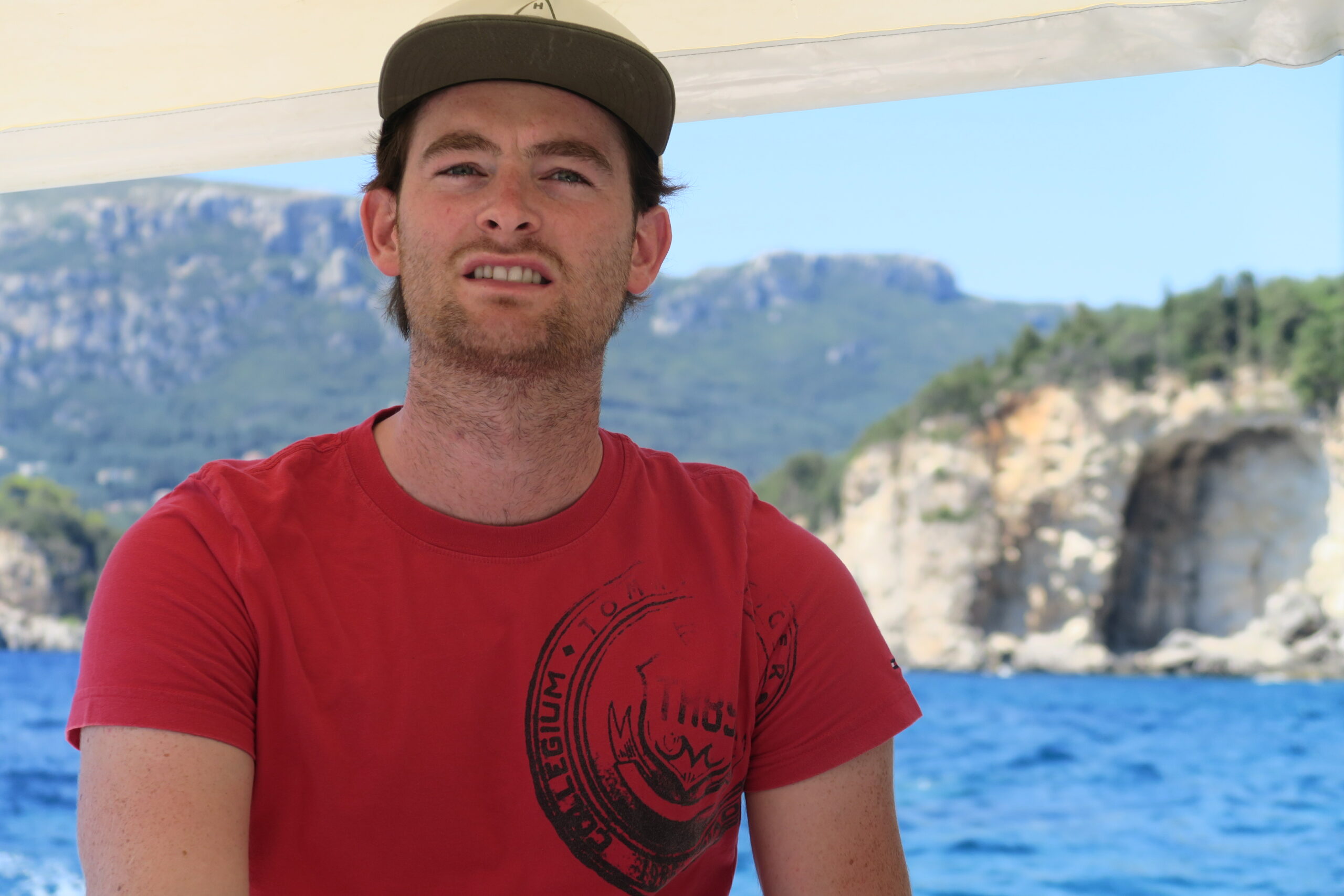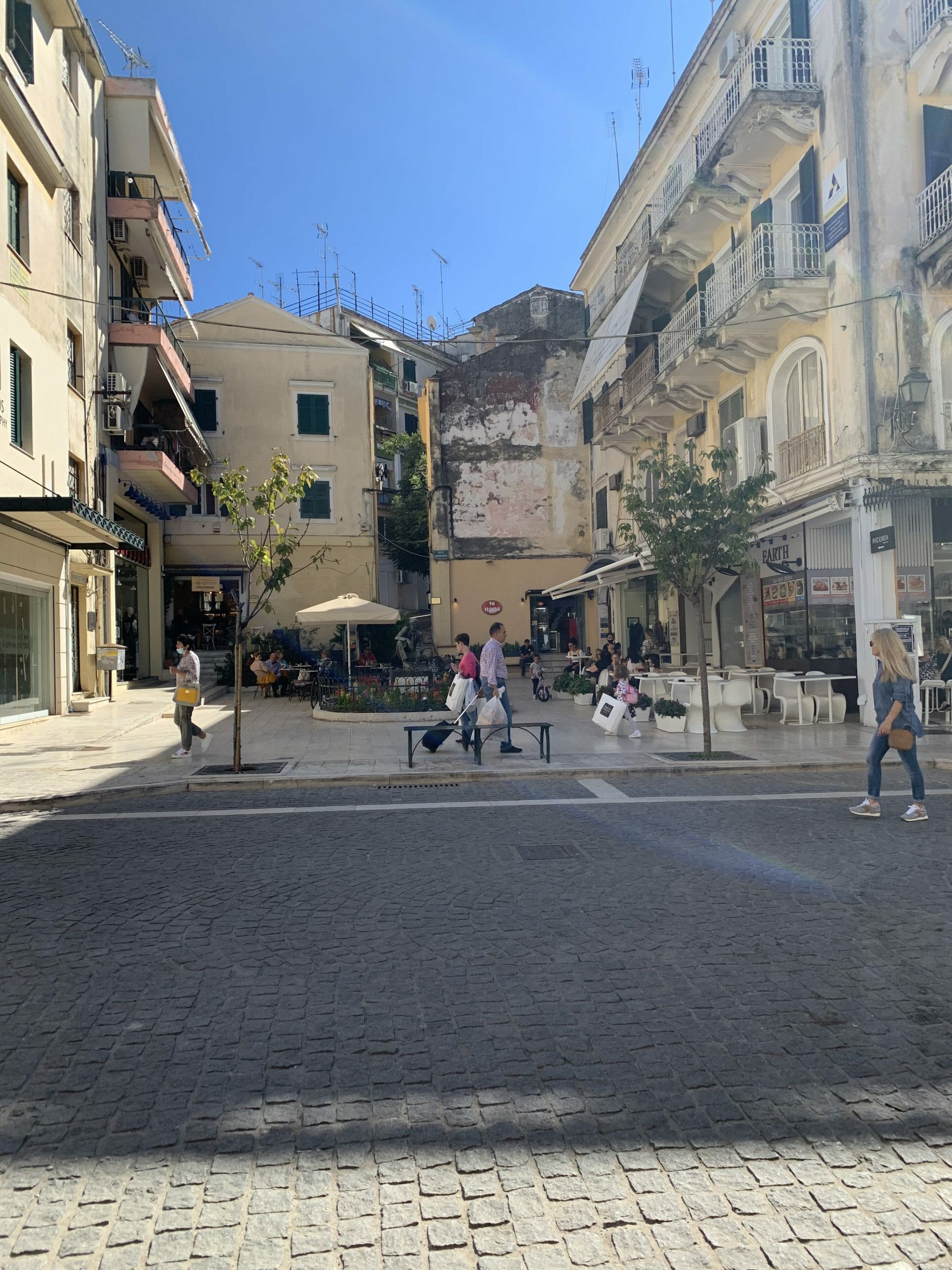 Don't forget to visit the enchanting Monastery of Archangel Michael. This monastery, also known as the Panormitis Monastery, is one of the most significant sites on the island of Symi. Here, you can immerse yourself in the spiritual atmosphere and experience the religious history of Greece. Remember to dress appropriately when visiting the monastery and take the time to admire the beautiful religious artifacts in the shop. 
Step aboard, be amazed, and create memories that last a lifetime. 
Symi is a true paradise for anyone seeking a unique and authentic Greek experience. Let yourself be enchanted by its picturesque beauty, charming streets, and the warm hospitality of the locals. Whether you're enjoying a relaxing day in Symi Town, embarking on a breathtaking hike to Kástro Castle, or embarking on a spiritual journey to the Panormitis Monastery, this island will capture your heart.
So, what are you waiting for? Make the most of your vacation on Rhodes and plan a day trip to Symi. Explore, discover, and relish in this hidden paradise. Symi awaits you with open arms and an unforgettable experience.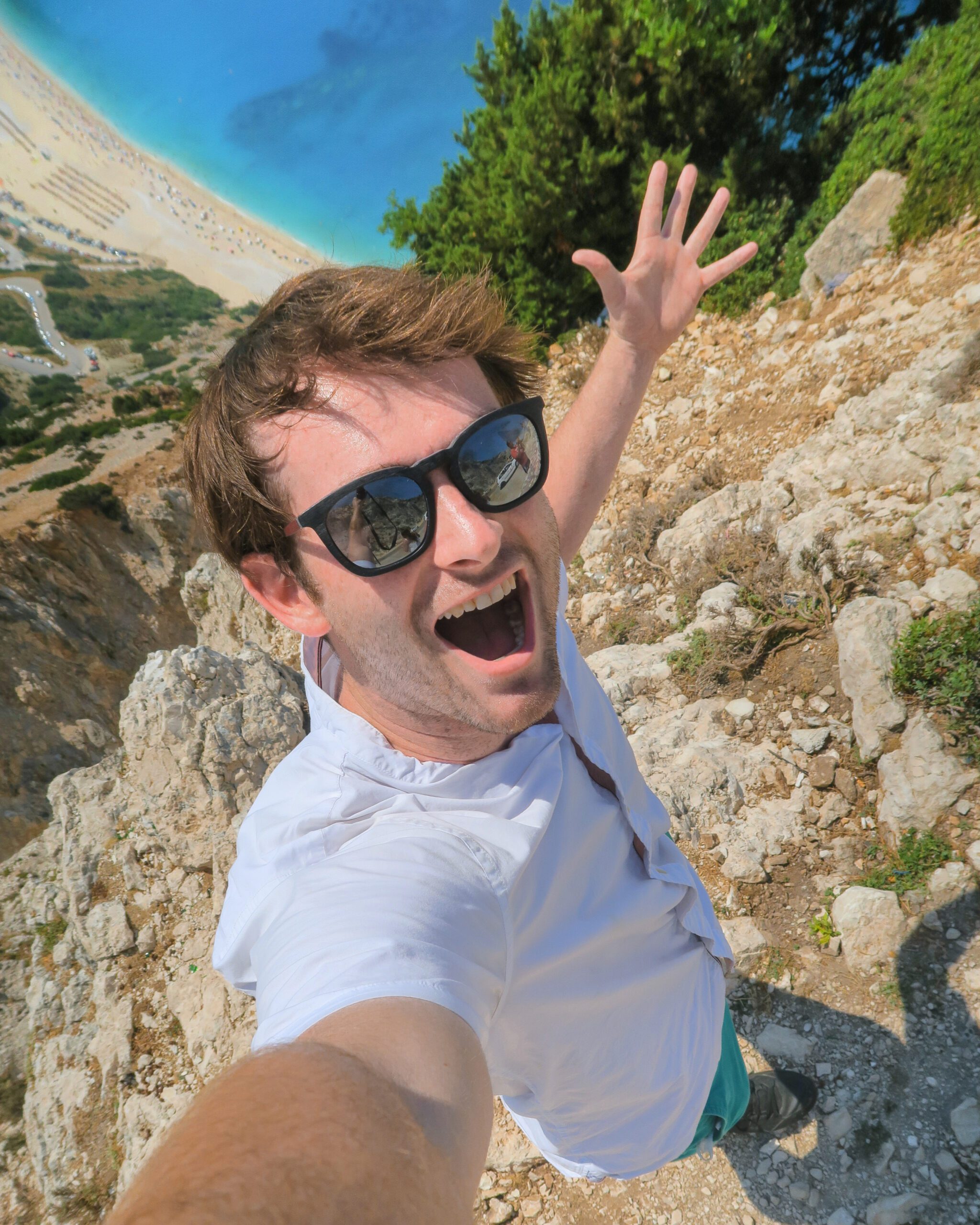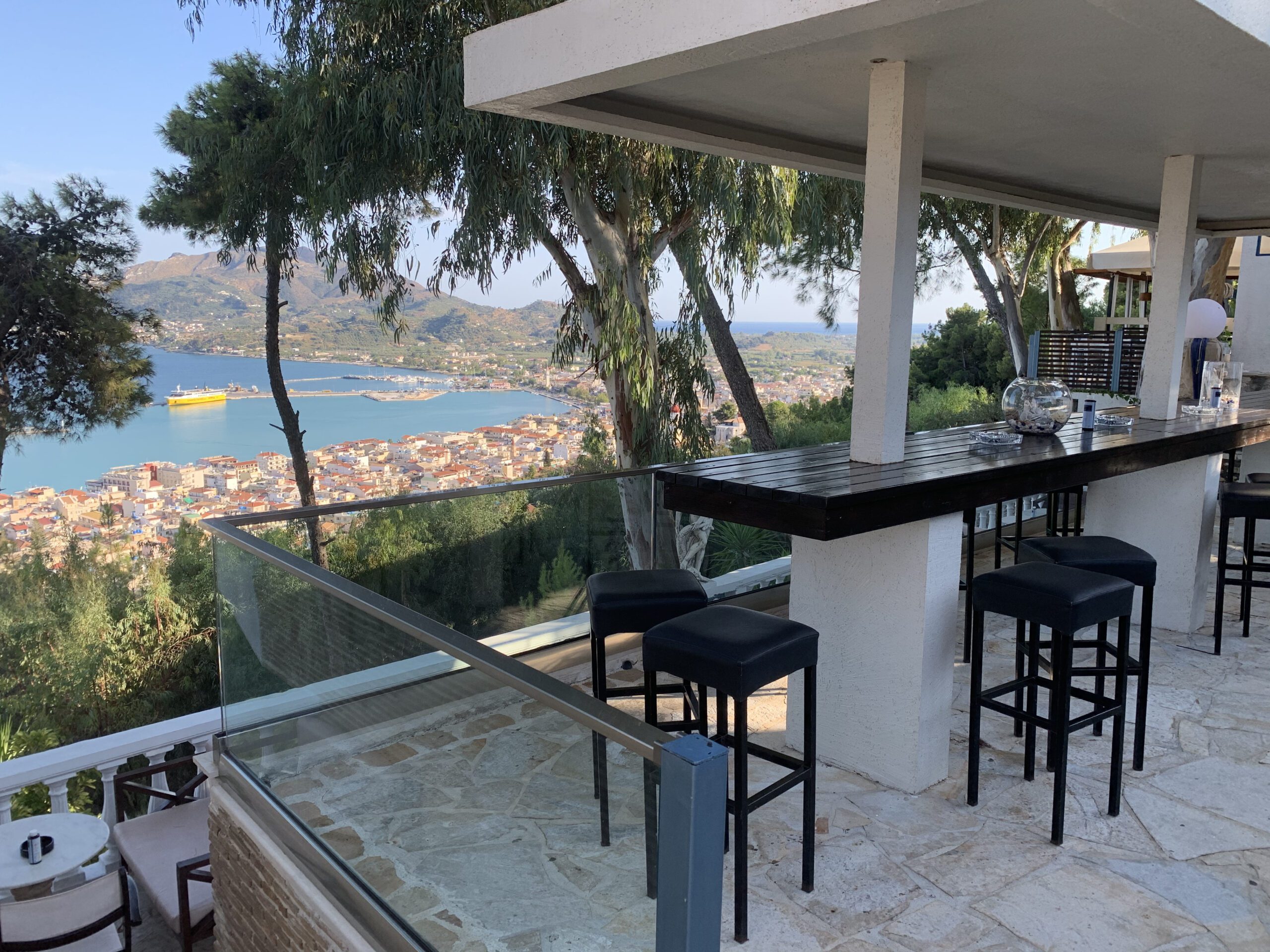 Rhodes, the island that is diverse and appealing.
In 2015, I had my first experience with Greece when I worked on Rhodes for 3 months before heading to Sunny Beach. After 6 years, I returned to the island, filled with fond memories and hope. This year, Sarah also came to Rhodes, and it was very exciting because we worked for the same employer. I became her supervisor, a situation we both had to think carefully about whether it was a wise decision. Sarah took care of the Danish guests and colleagues, while I looked after the Dutch guests along with some colleagues. We were going to make it a great season together.
It was amazing to be back on Rhodes, a place full of vibrant memories and beautiful beaches. The island offered us the perfect mix of sun, sea, and culture. We enjoyed exploring the Old Town of Rhodes with its charming streets and medieval architecture. It was also a fantastic experience to visit some other islands in the vicinity, like Halki and Symi, easily reachable by boat from the harbor.
Rhodes is known for its diverse nightlife, and we definitely spent some fun evenings in the lively bars and clubs. Experiencing the energy and fun of the island's nightlife was great.
Unfortunately, our season ended earlier than planned due to the consequences of the COVID-19 pandemic. The workload was intense due to the high number of guests and the minimal number of colleagues we unfortunately had. The travel industry was hit hard, impacting our experience on the island. Nonetheless, we still managed to build some beautiful memories during our stay.
Due to uncertain contracts and an unstable market, we decided to move to Denmark to gain a bit more stability. While the memories we have of Rhodes are priceless, it's also necessary to have a certain level of stability, which is unfortunately hard to find in the world of tour operators.
Rhodes will always hold a special place in our hearts. The island has so much to offer, from stunning beaches and rich culture to vibrant nightlife. We cherish the memories of our time on Rhodes and hope to return to this enchanting island someday.
And we move to Denmark, Copenhagen.
Currently, we're living together in Copenhagen and enjoying wonderful vacations under the Mediterranean sun. We haven't completely left behind our life in the travel industry – I'm currently working in a hotel, and Sarah is busy with her studies.
As tour guides, we've met many people and experienced incredible moments together. That time shaped us and gave us a deeper appreciation for the diversity and beauty of the world. We cherish the friendships we've built and the special experiences we've shared with both colleagues and guests. While we've taken a different path now, those memories and the love for traveling will always hold a special place in our hearts.