A Trip to Flores: From the Netherlands to Paradise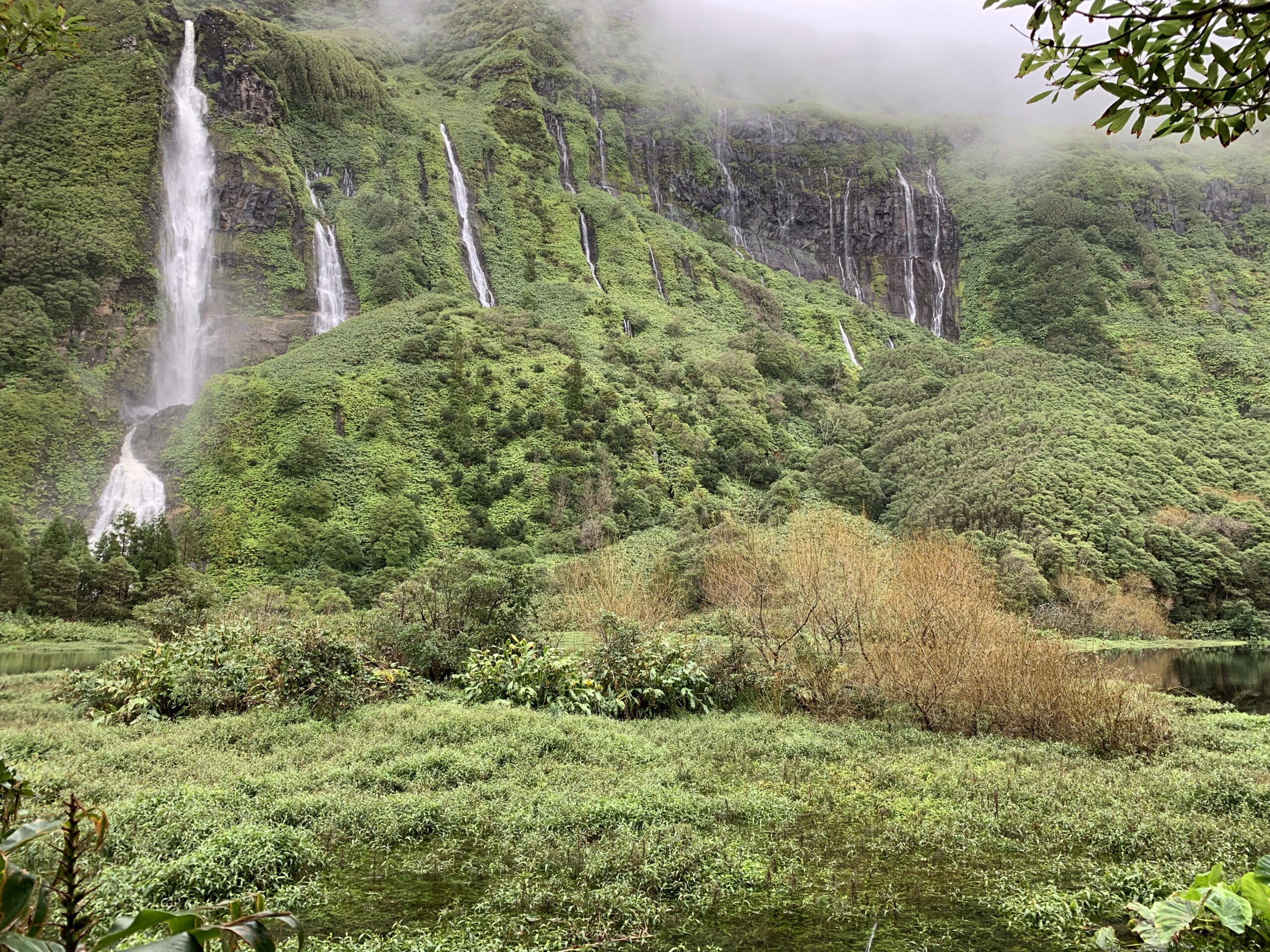 Ever wanted to visit a hidden gem? That's what Flores in the Azores felt like for me. My trip began with a flight from the Netherlands to Porto in Portugal. But here's a cool travel tip: if you fly to Porto first, SATA airlines will give you a free ticket to the Azores! So, with my savings, I set off for Flores.
Terceira – Flores – Heaven.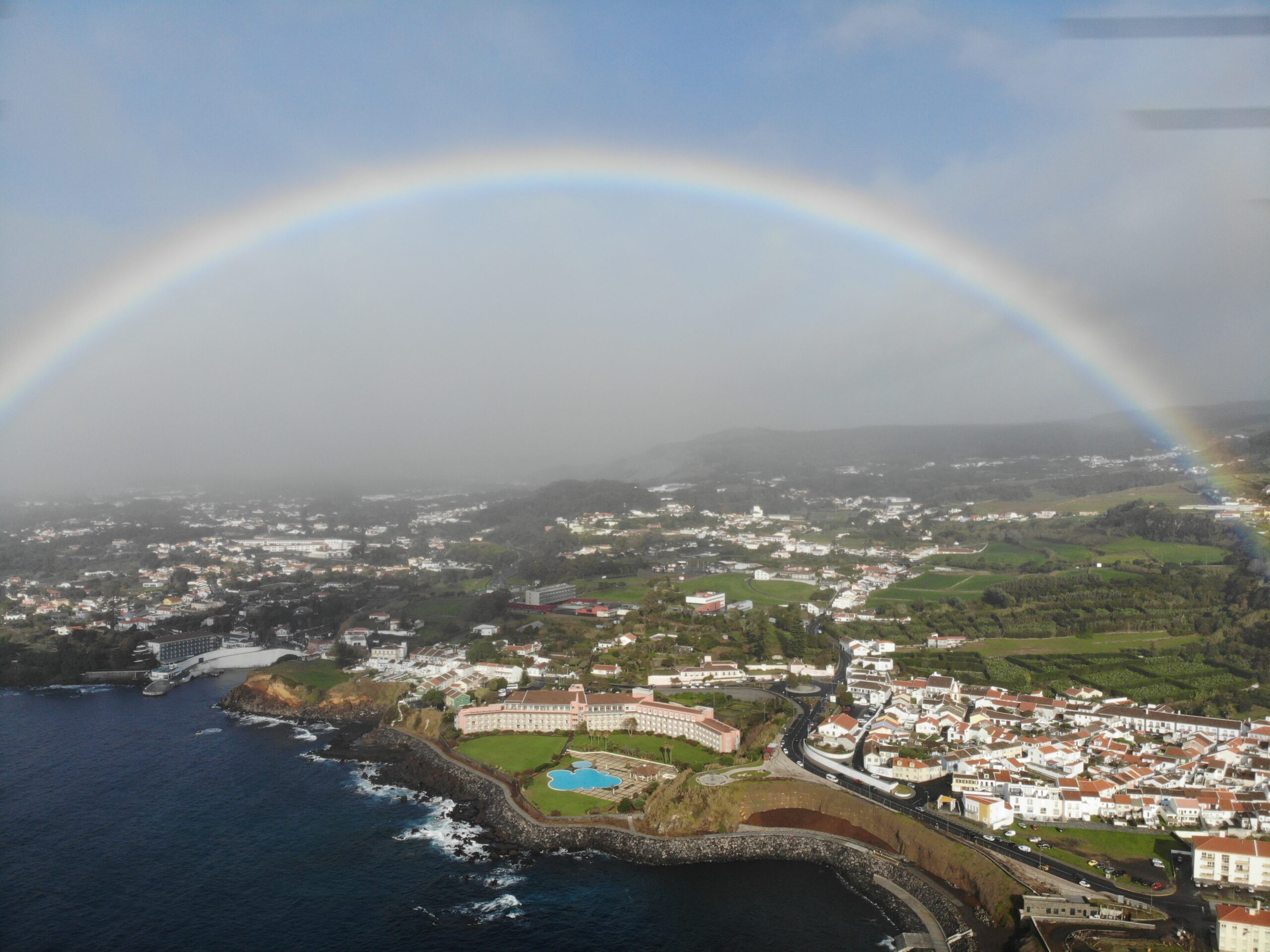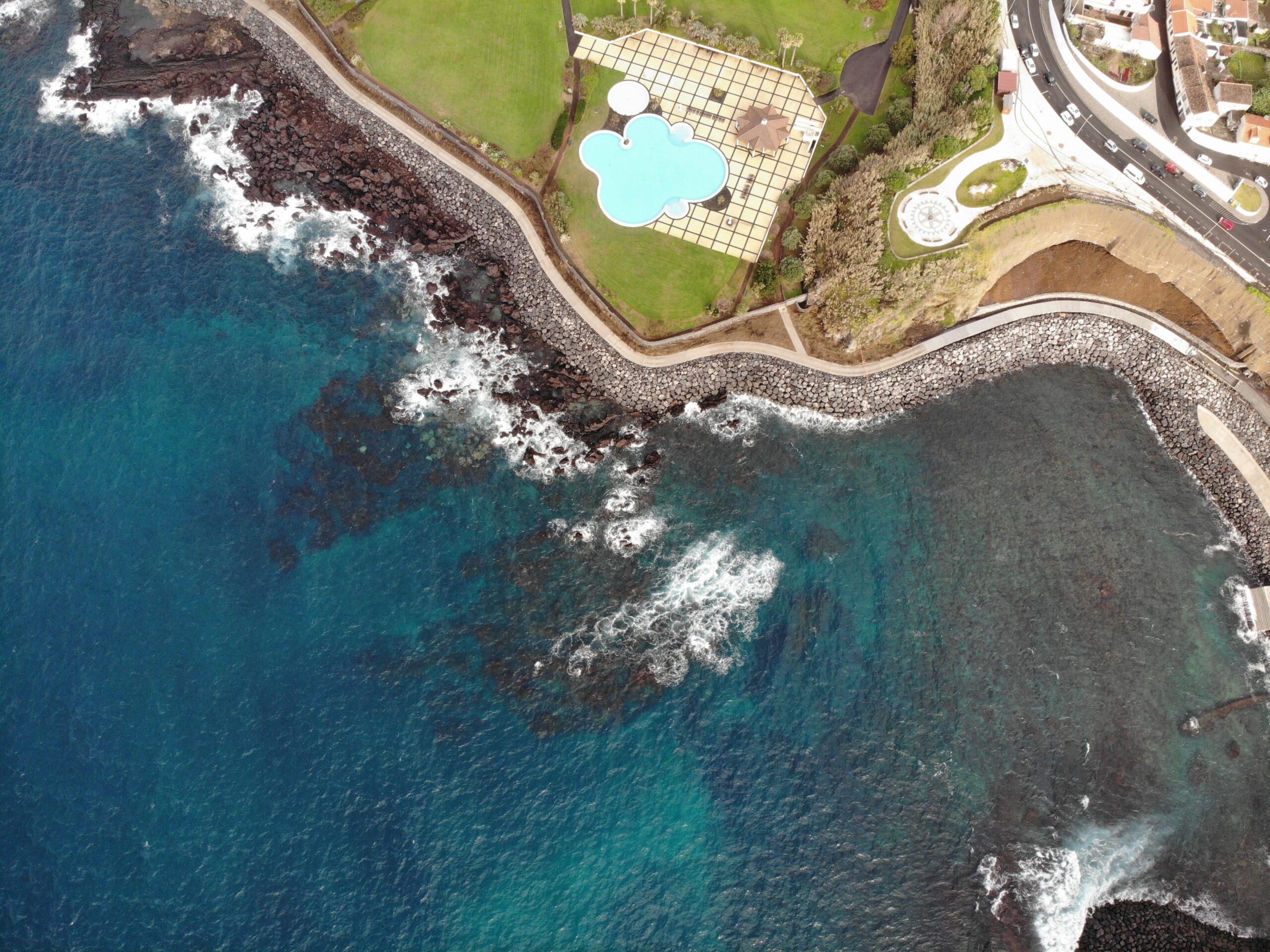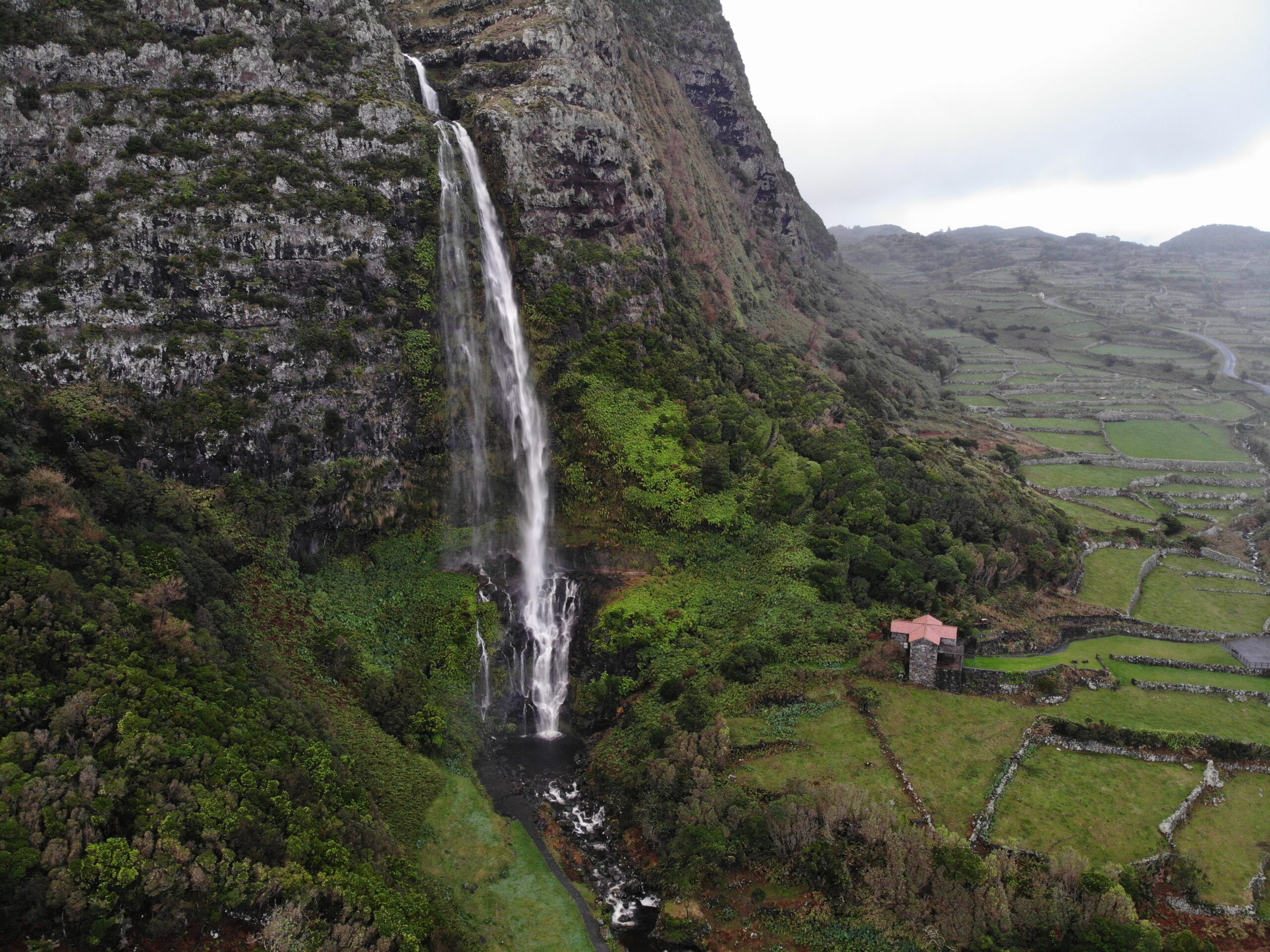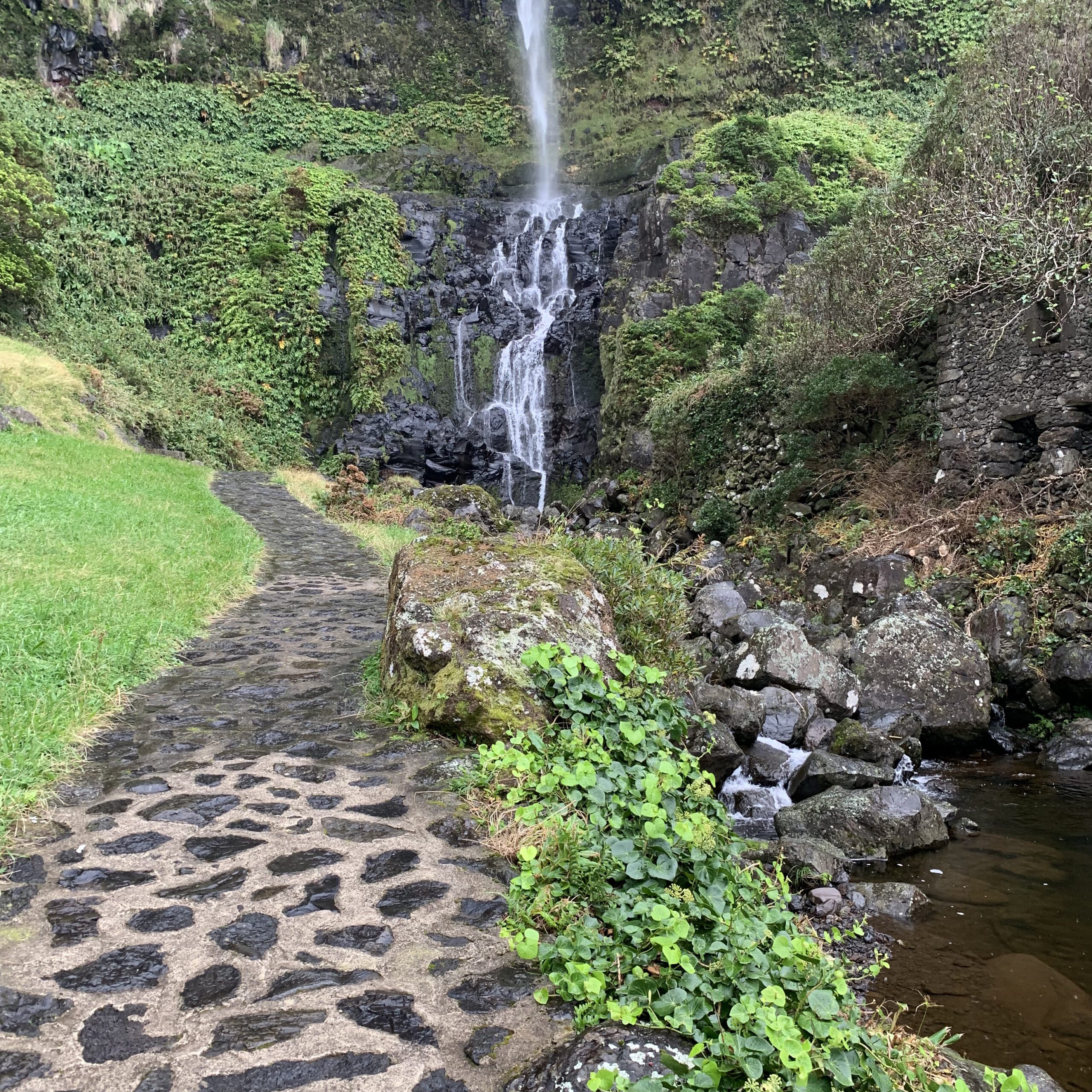 Waterfalls at Poço Ribeira do Ferreiro.
The next part of my trip was my main goal: the waterfalls near a place called Fajã Grande. I had a nice room booked at a bed and breakfast there. Fajã Grande is a calm village right by the ocean. On the night I arrived, it rained a bit. I was hungry and went to the only place open, a cozy spot called Barraca Q'abana. They had good food and really tasty sweet wine.

The big highlight of the trip was the next day. I went with a local guide to see the waterfalls at Poço Ribeira do Ferreiro. Wow! It was the prettiest place I've ever seen. Water was falling everywhere and everything was so green.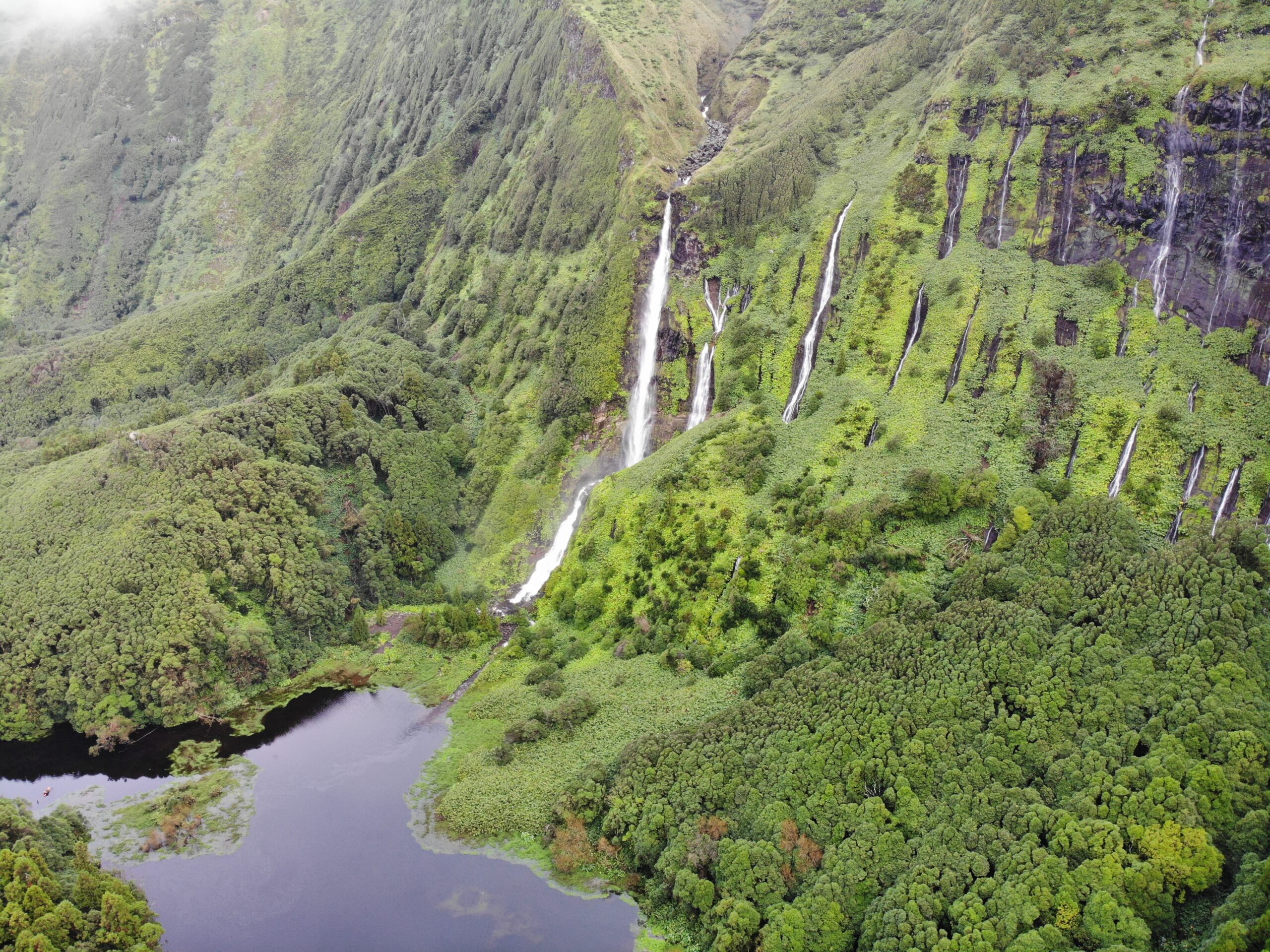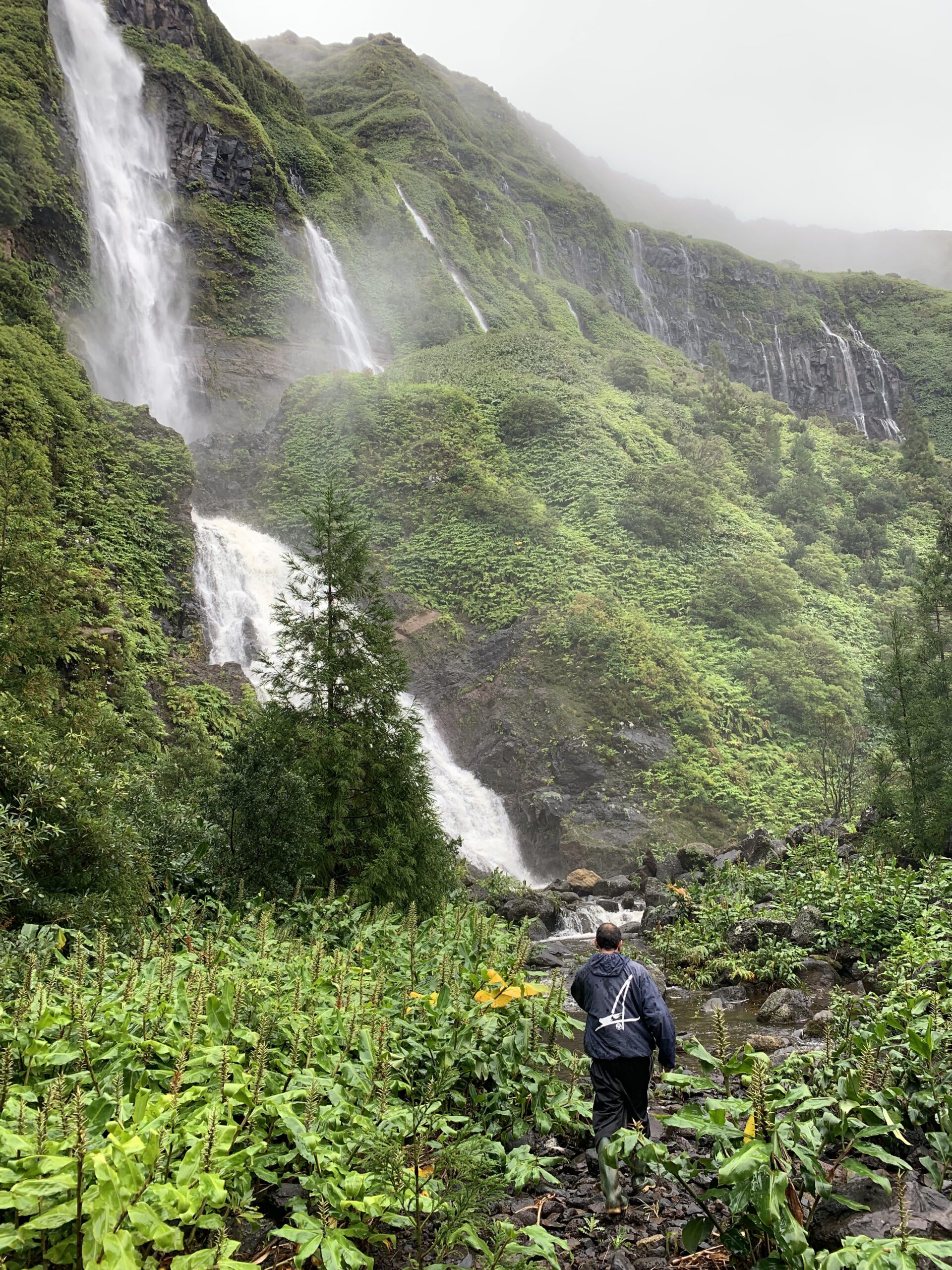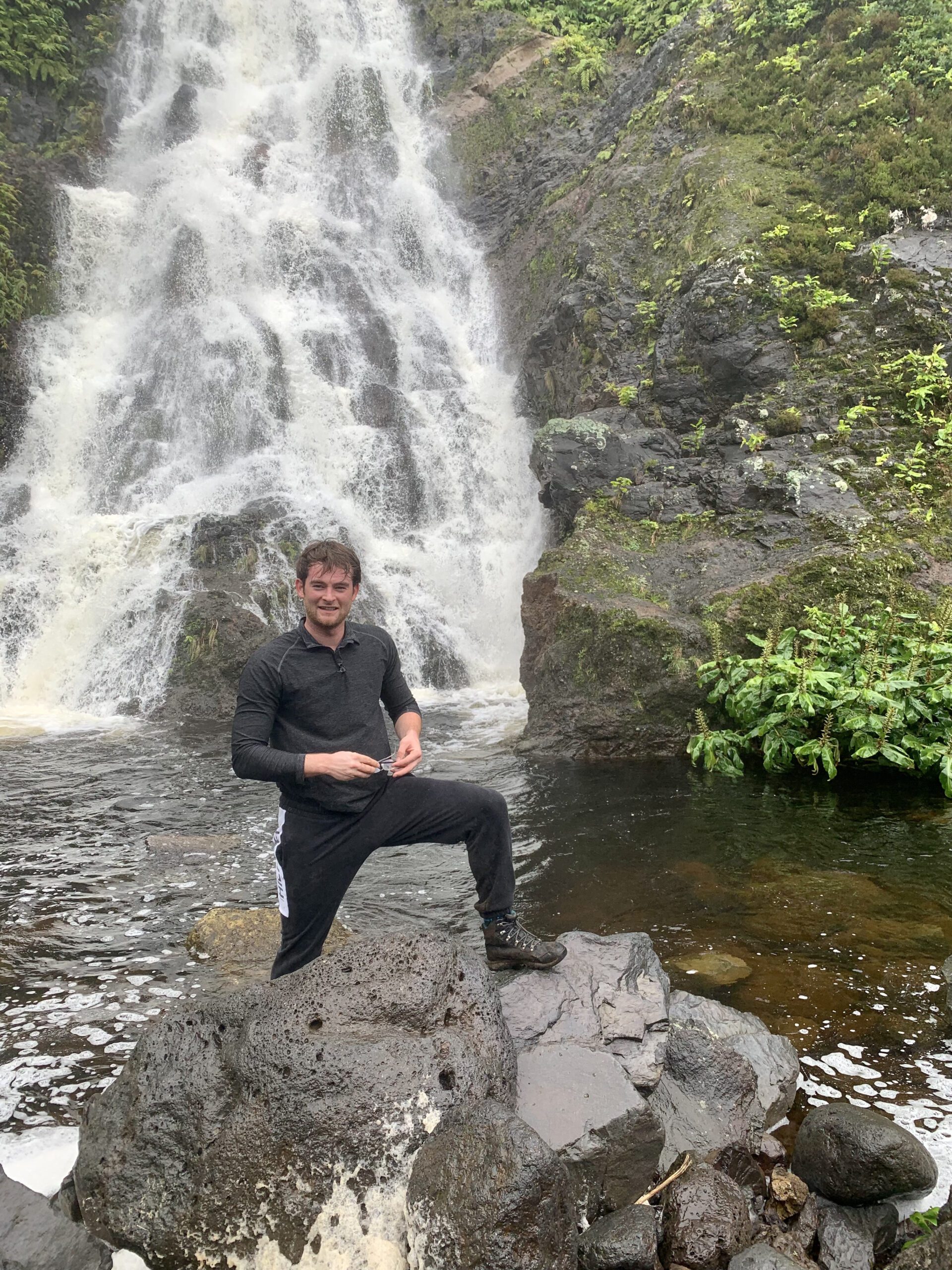 2 Days in heaven is to short, 5 days minimum
Sadly, I had only two days in Flores. But I loved every moment. The island is peaceful and beautiful. The ocean, the waterfalls, the food, and the friendly people made it special. I hope to go back and see more of it someday. If you're thinking of a new place to visit, think about Flores. It's worth it!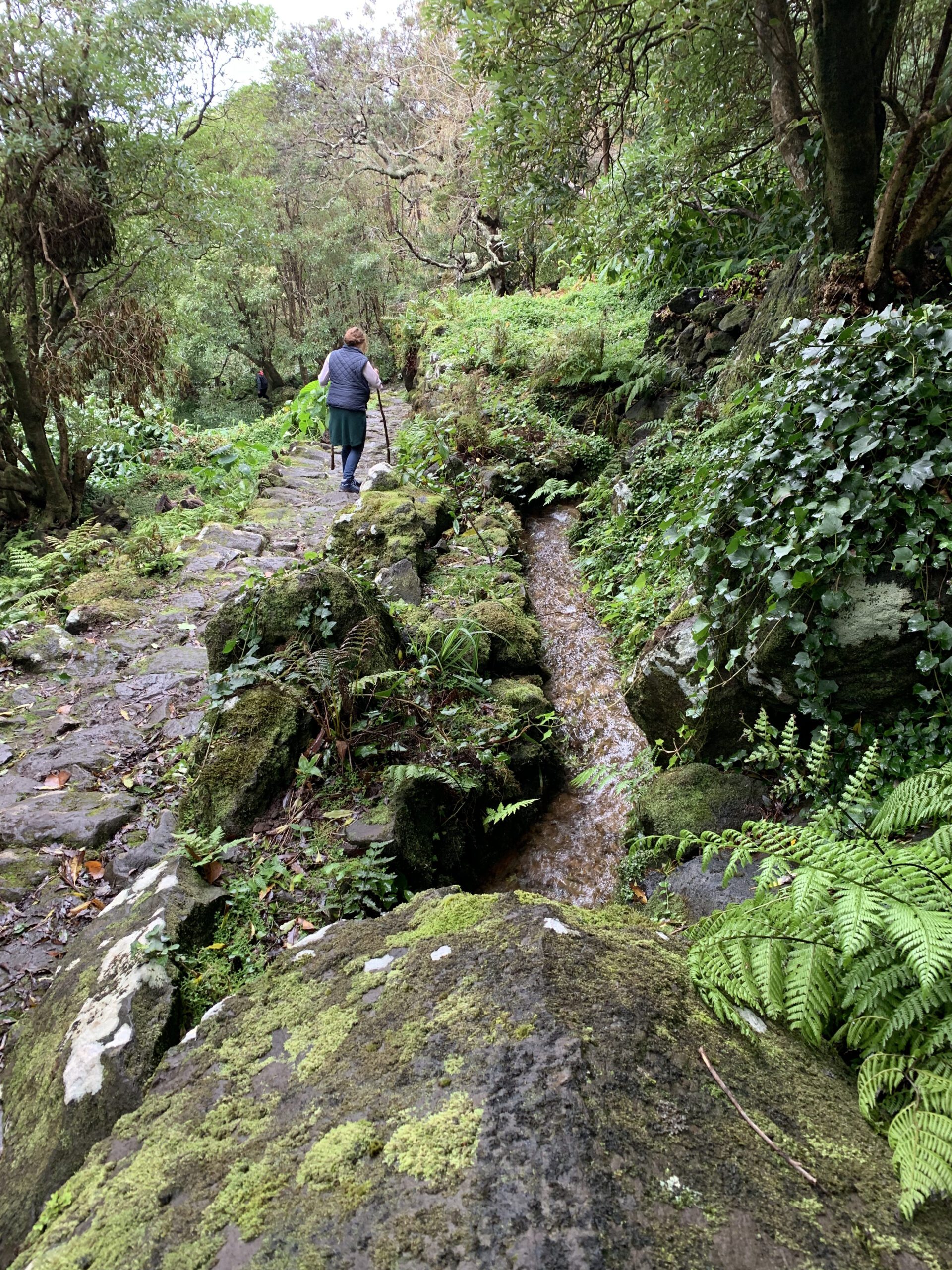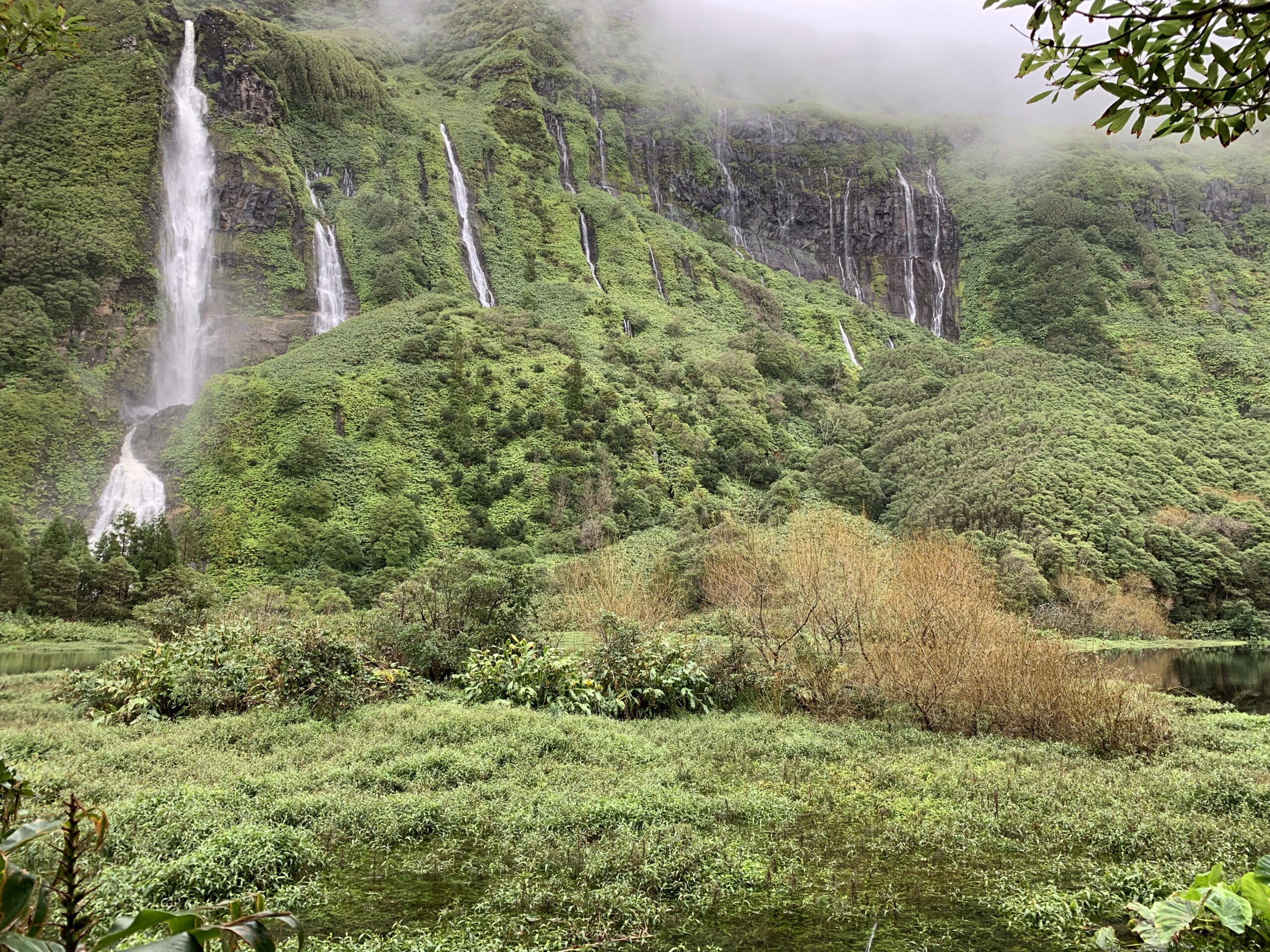 Trip to Flores Review 10 out of 10
For anyone who loves a good adventure and beautiful sights, I highly recommend this trip. It's a perfect mix of exciting activities and some of the most stunning natural beauty you'll ever see. It's truly an experience you won't want to miss. I would recommend to the stopover on Ponta Delgada (Sao Miguel) instead of Terceira.