THE beauty of EUROPA
GREECE
Greece, here we come!              #tipsgreece
Information for your complete holiday
In Greece, the sun shines bright and radiant, A holiday destination where dreams come true. The Greek islands beckon with their azure-blue waters, White sandy beaches, and hidden coves, a paradise waiting to be explored. In Crete, I taste the authentic Greek cuisine, With delicious moussaka and souvlaki, a true taste sensation. Athens, the city of ancient history and modern allure, The Acropolis towers high above the city, a monumental gesture.
The Greek people welcome with open arms, Their hospitality and warmth make every day special. From island hopping to soaking up culture in the ancient ruins, Greece, a destination I constantly yearn for.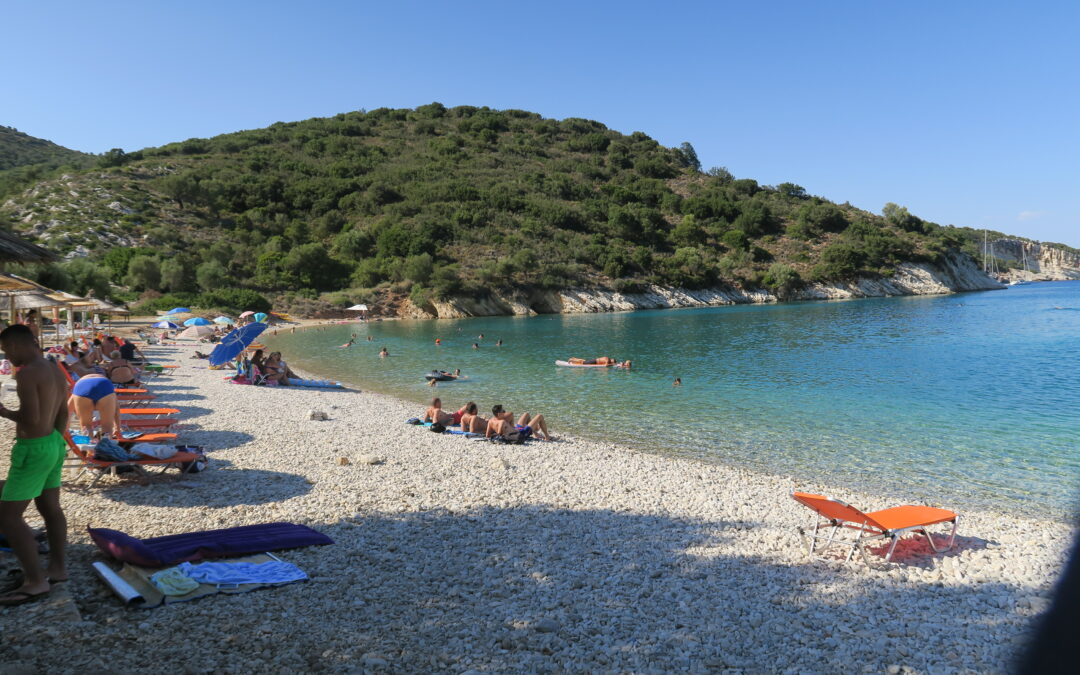 An Exciting Journey from Corfu to Ithaca Brought Me to a Charming Cottage with Stunning Views, although Reality Was Slightly Less Perfect. But Every Second of the Journey Was Worth It. Join Me on This Incredible Adventure. The waters around the Ionian Islands are...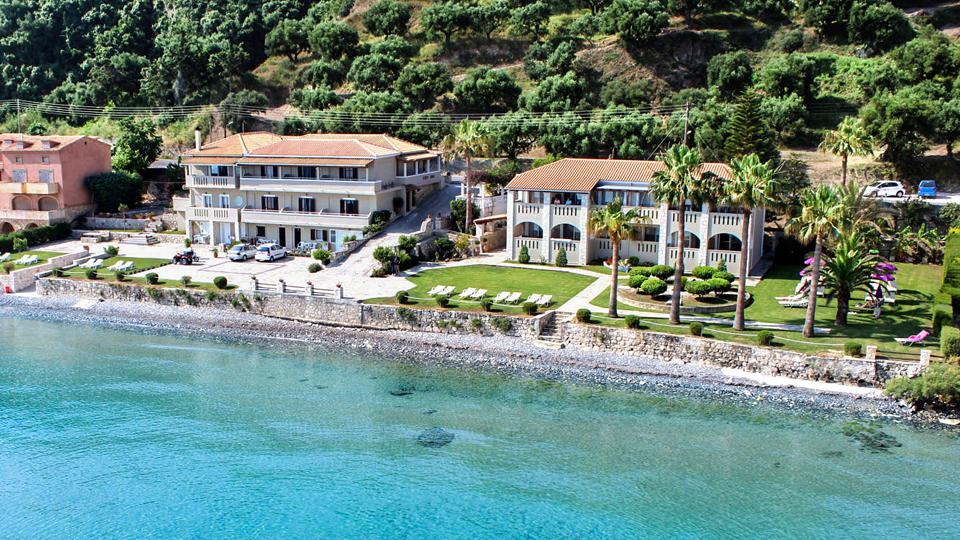 Zakynthos is een ware parel in de Ionische zee. Het eiland is erg groen en heeft schitterende uitzichtpunten gelegen over het hele eiland. Zakynthos wordt steeds populairder onder Nederlandse toeristen en daarom gaan wij je helpen bij de keuze voor jouw vakantie. Op...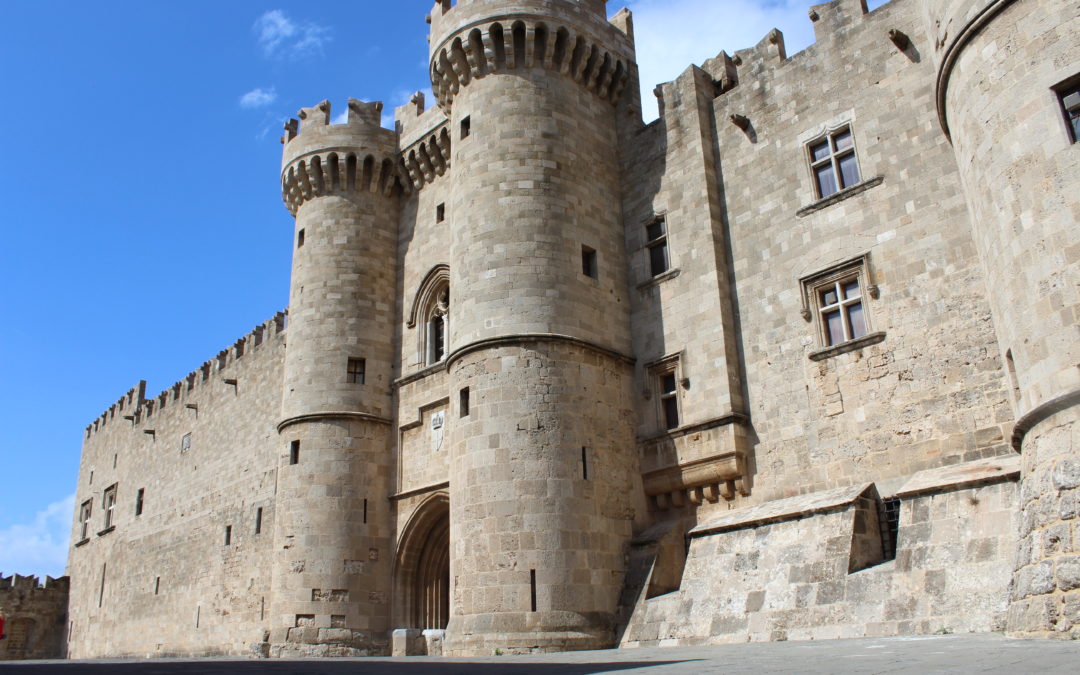 Het paleis van de grootmeesters ook wel Palace of the Grand Master of the Knights of Rhodes genoemd. Het is een van de highlights op rhodos.