6 months on the Island of Corfu.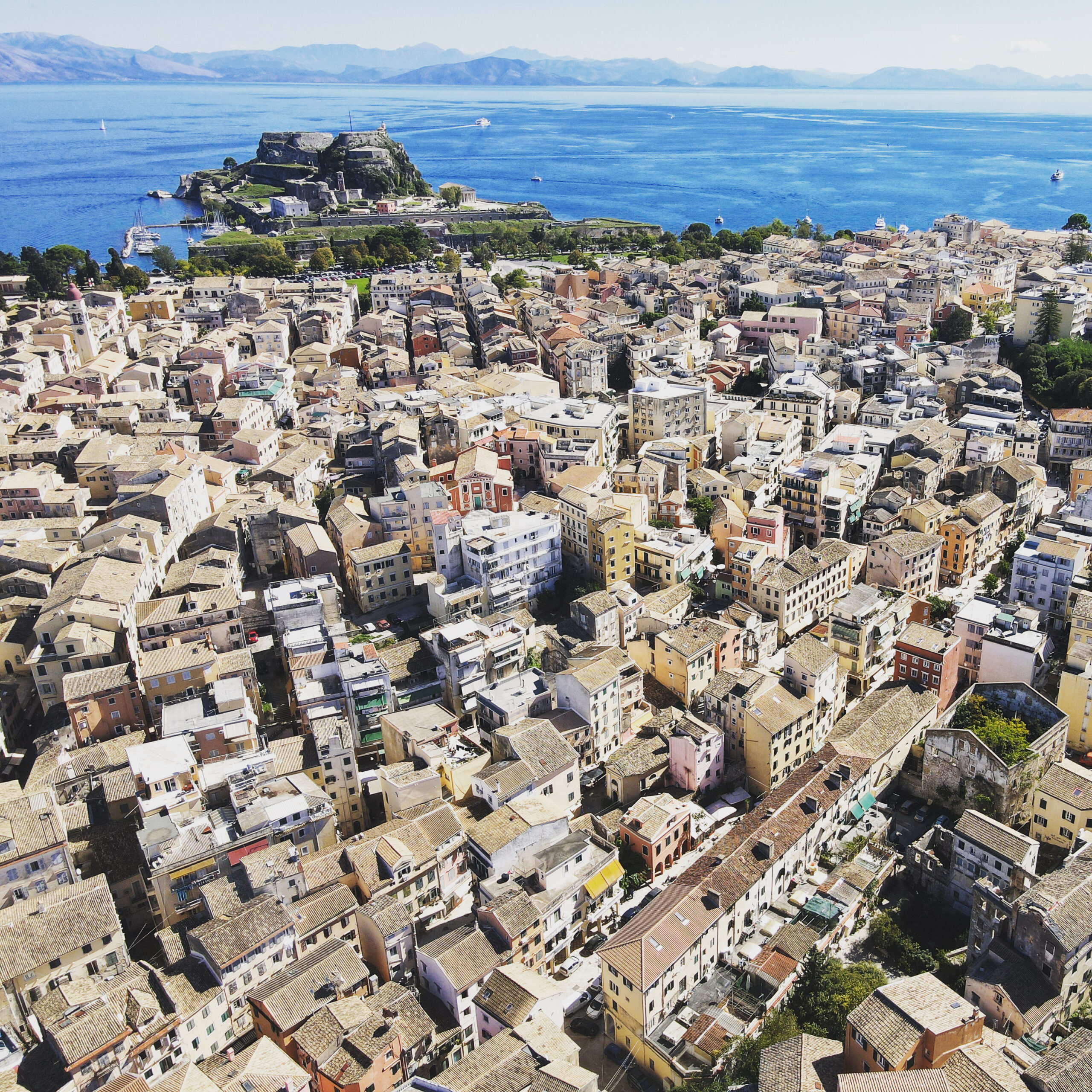 For six months, I had the privilege of working on the enchanting island of Corfu, where I had the opportunity to explore all its beautiful spots. From the moment I set foot on the island, I was captivated by the beauty and charm it possesses.
Impressive capital, Kerkyra
One of the best parts of my stay was Corfu's capital, Kerkyra. The city is bursting with history and culture. It has narrow streets, Venetian forts, and beautiful old houses. I loved wandering around the old town, checking out the lively squares, and finding local craft shops and cozy taverns.
My 3 tips for things to do when you're in Kerkyra.
ste local delights at the old market: Head to Kerkyra's old market and try out some yummy local foods. Find fresh goods, traditional cheeses, olive oil, honey, herbs, and more. Dive into Corfu's flavors and enjoy a real foodie treat.
Visit the Palace of St. Michael and St. George: Check out this historic palace right in the heart of Kerkyra. Wander through its grand rooms, enjoy its lush gardens, and catch an awesome view of the city and sea from the lookout.
Discover the historic fort: Make sure to visit the huge fort that stands out in Kerkyra's skyline. Known as the Old Venetian Fort or the New Fort, it's a cool way to learn about the island's military past.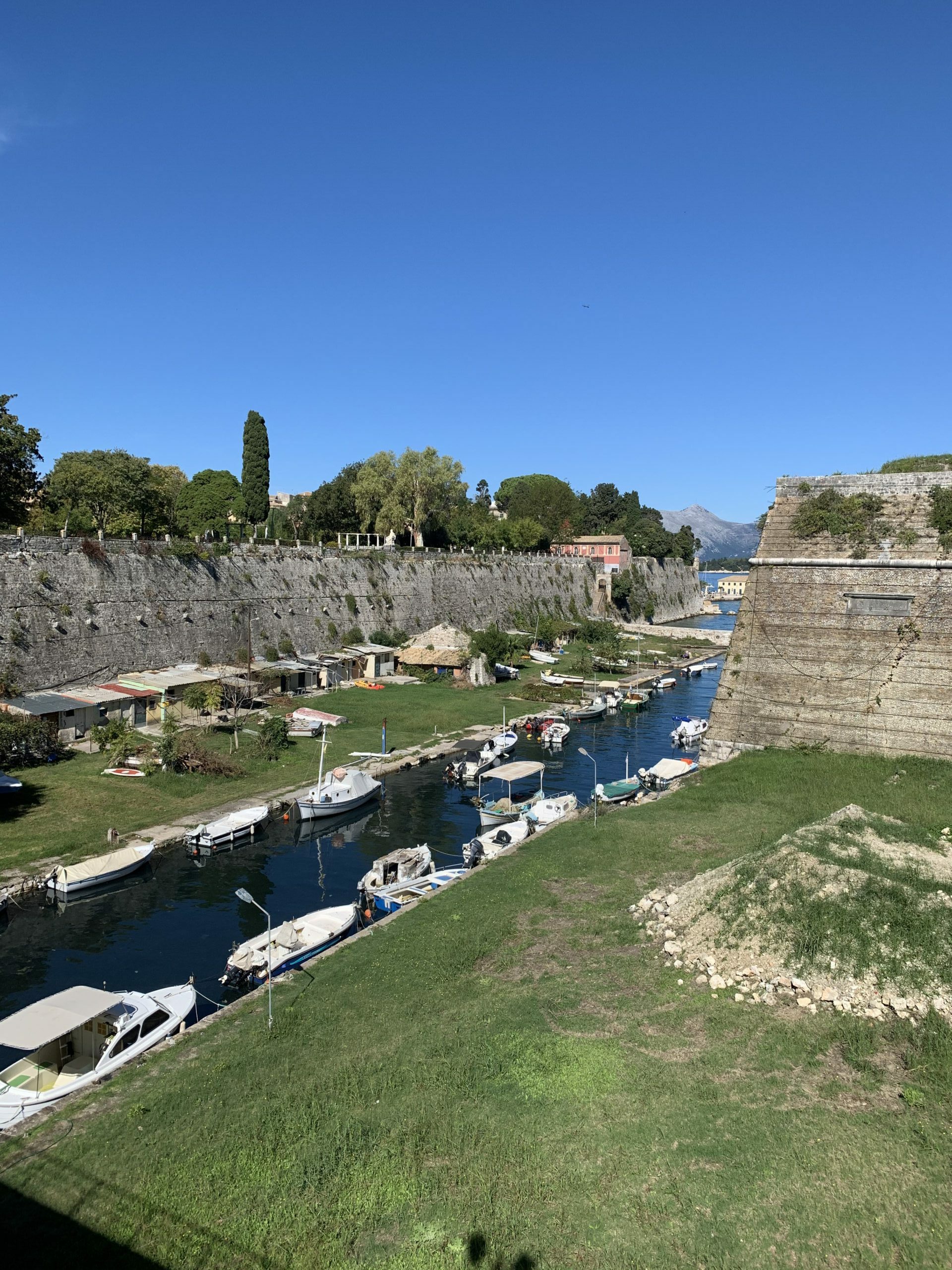 Stunning beaches and hidden coves. 
But what really won my heart were the beaches. Corfu is packed with amazing beaches and hidden spots that just call out for some chill time and fun. From the golden sands of Paleokastritsa to the clear blue waters of Agios Gordios and the picture-perfect views at Canal d'Amour, every beach was its own kind of awesome.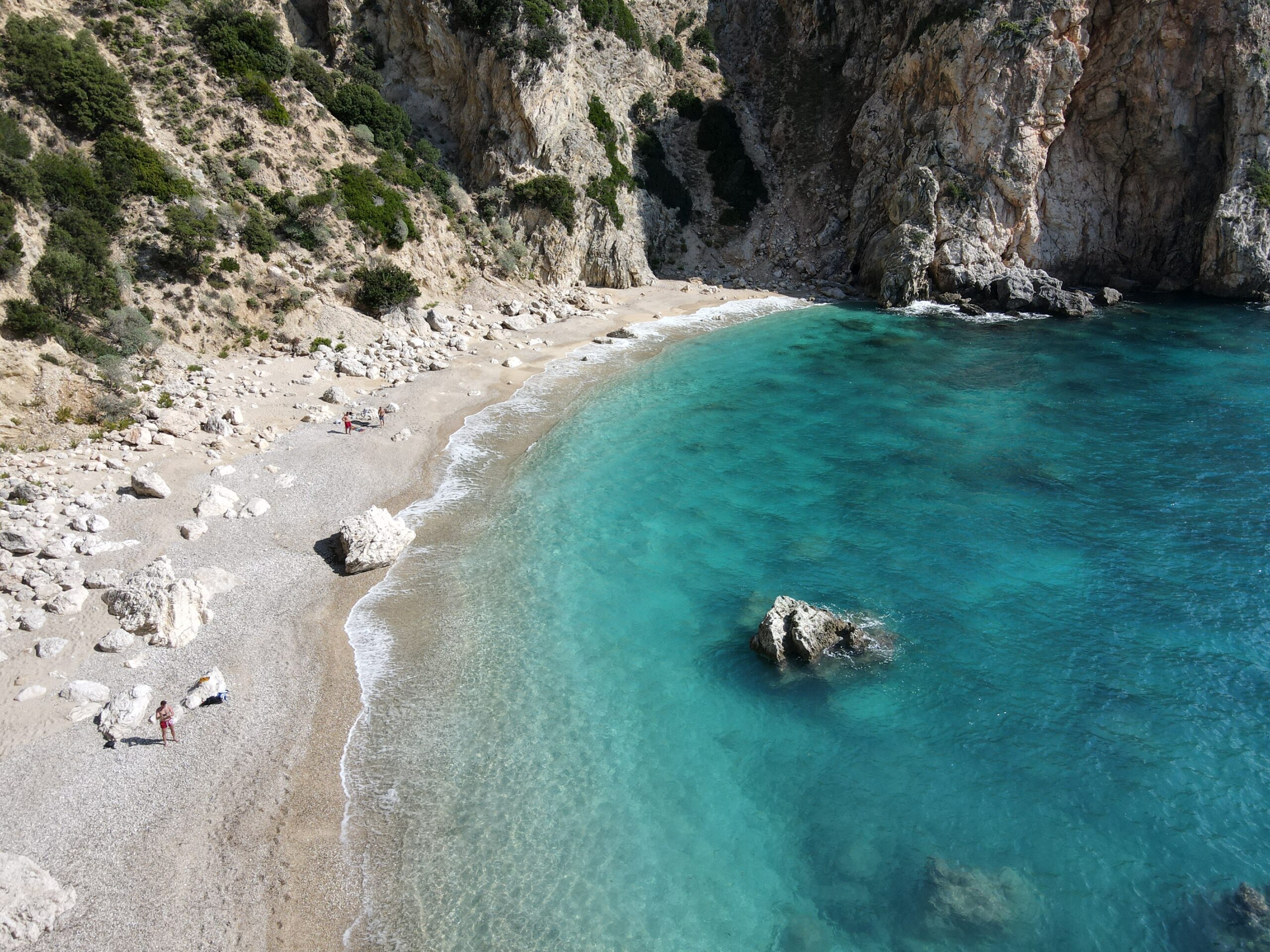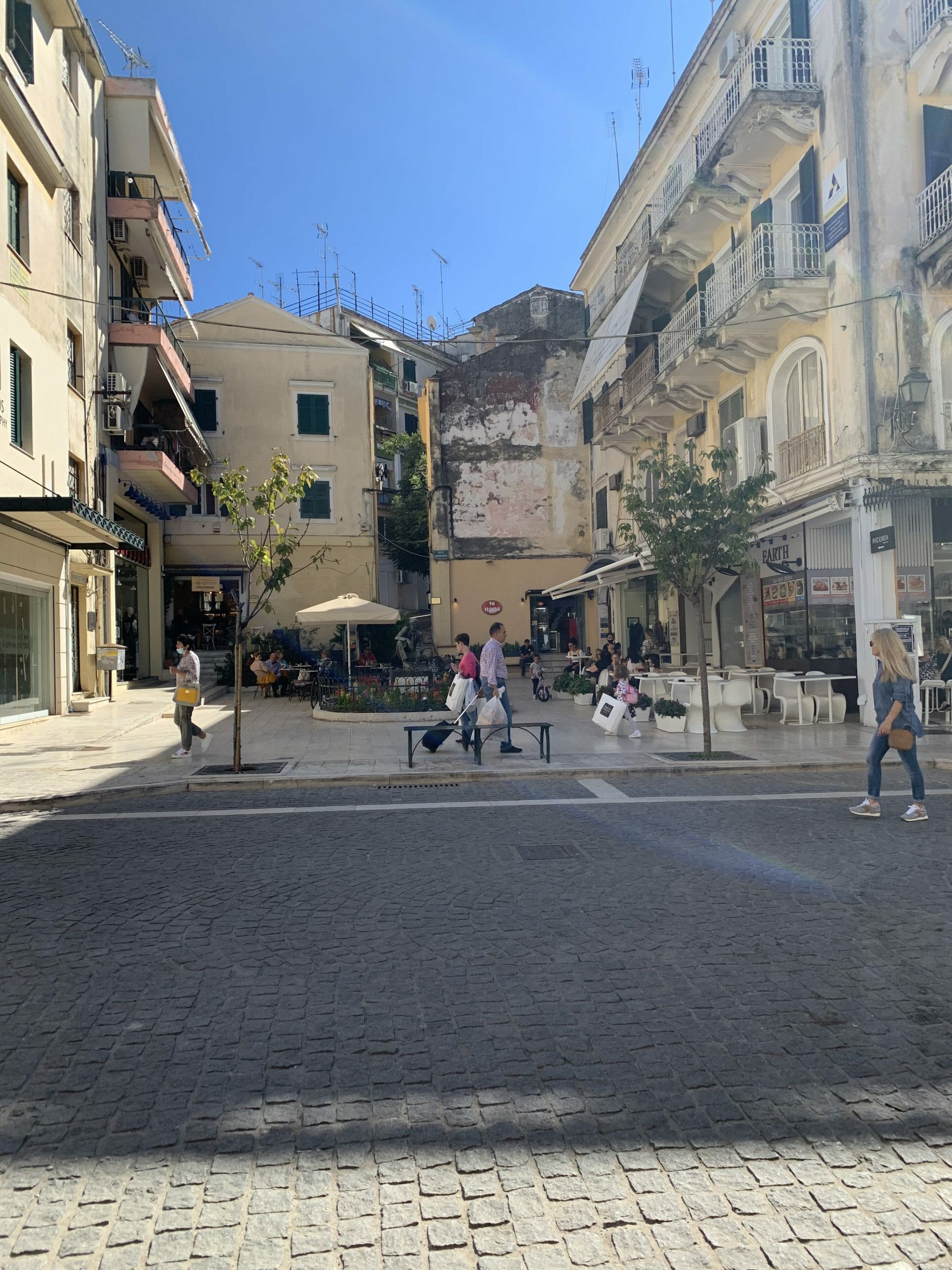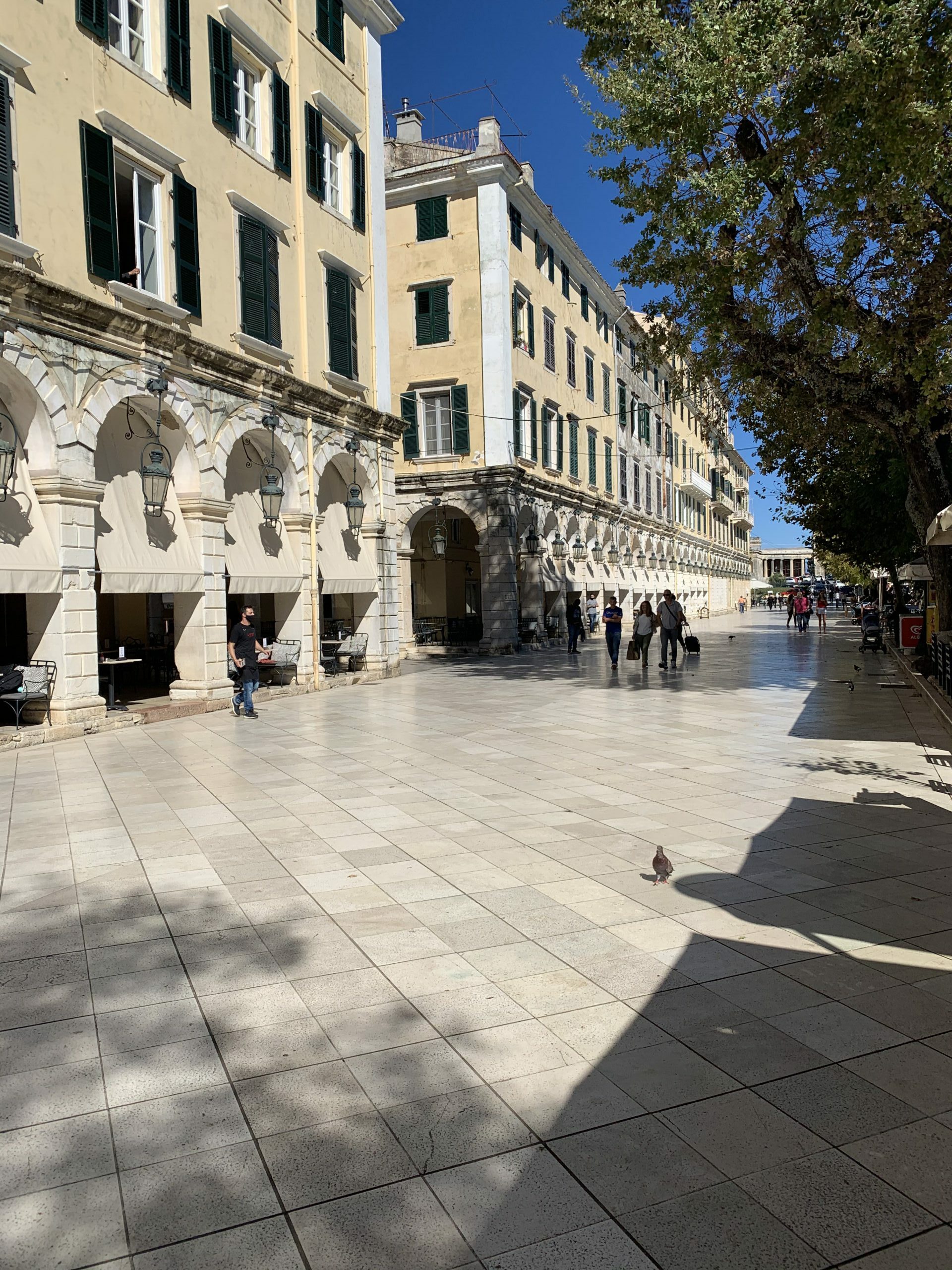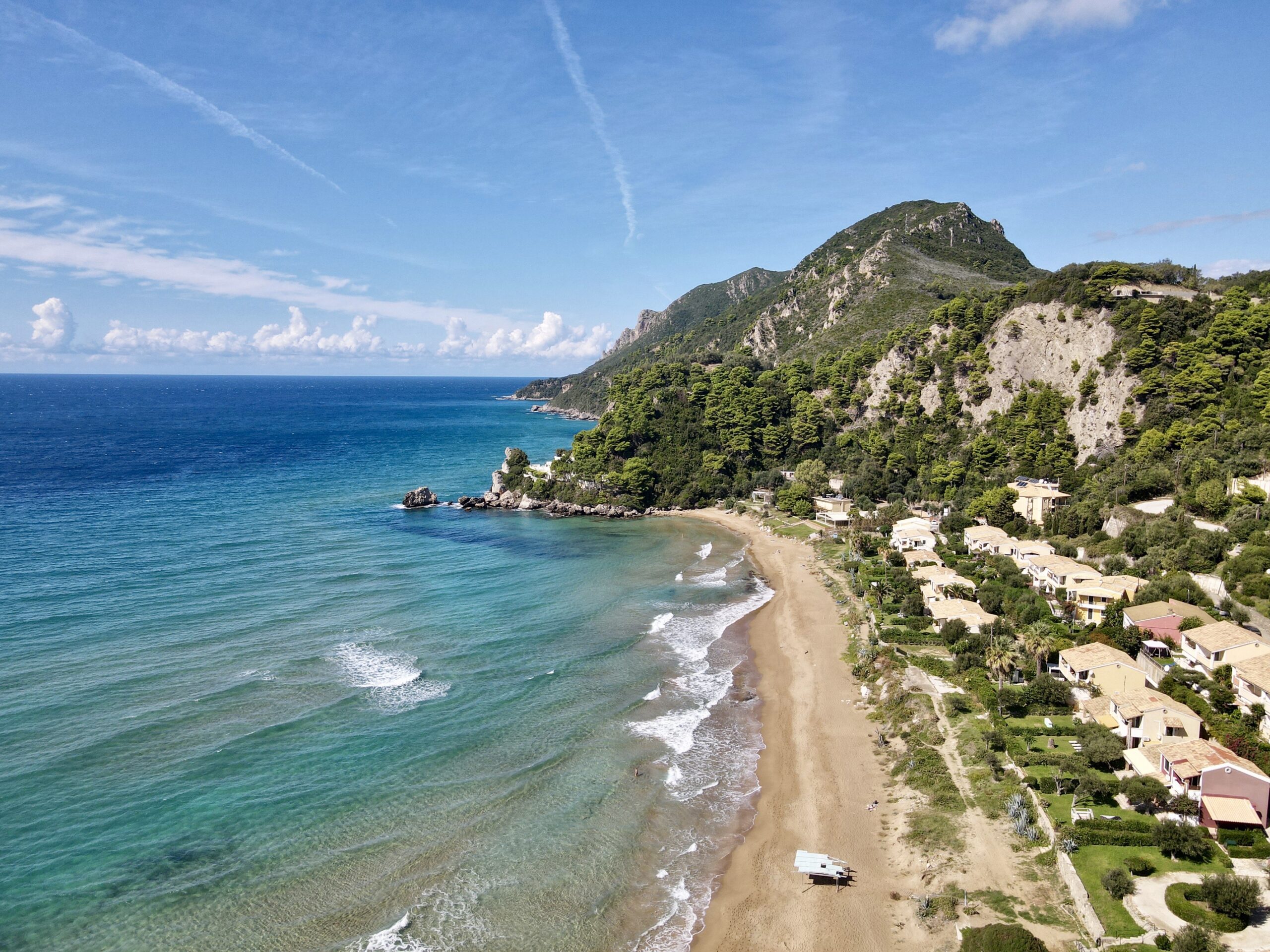 An amazing experience in Greece. 
I feel privileged to have spent six months on this beautiful island. Corfu stole my heart with its rich history, stunning beaches, and welcoming locals. It's a place where you can immerse yourself in beauty and enjoy an unforgettable Mediterranean experience. 
Kerkyra, the capital of Corfu, is a picturesque town steeped in history and charm. With its Venetian influences, cobblestone streets, and stunning architecture, Kerkyra offers an enchanting blend of cultural heritage and Mediterranean beauty.
When I think about my personal dining experiences in Corfu, a few restaurants stand out. In the charming old town of Corfu, I fell in love with a place called Bougainvillea. They served the juiciest steak I've ever had. The delicious dishes, combined with the cozy vibe, made eating there unforgettable. In the cute village of Ipsos, I stumbled upon 'ALS', known for having the island's best Moussaka. This seaside restaurant serves up classic Greek dishes. Their Moussaka, with layers of soft eggplant, spiced meat, and creamy sauce, was pure joy in every bite.
While it might not be everyone's first pick, I found a spot for my love of Indian food in Corfu at The Tandoori Bites. It's located in Kerkyra near the harbor to Albania. Even if the spot itself isn't that dreamy, I'd often take my food to a beautiful part of the city. There, I'd savor the tasty dishes with a great view.