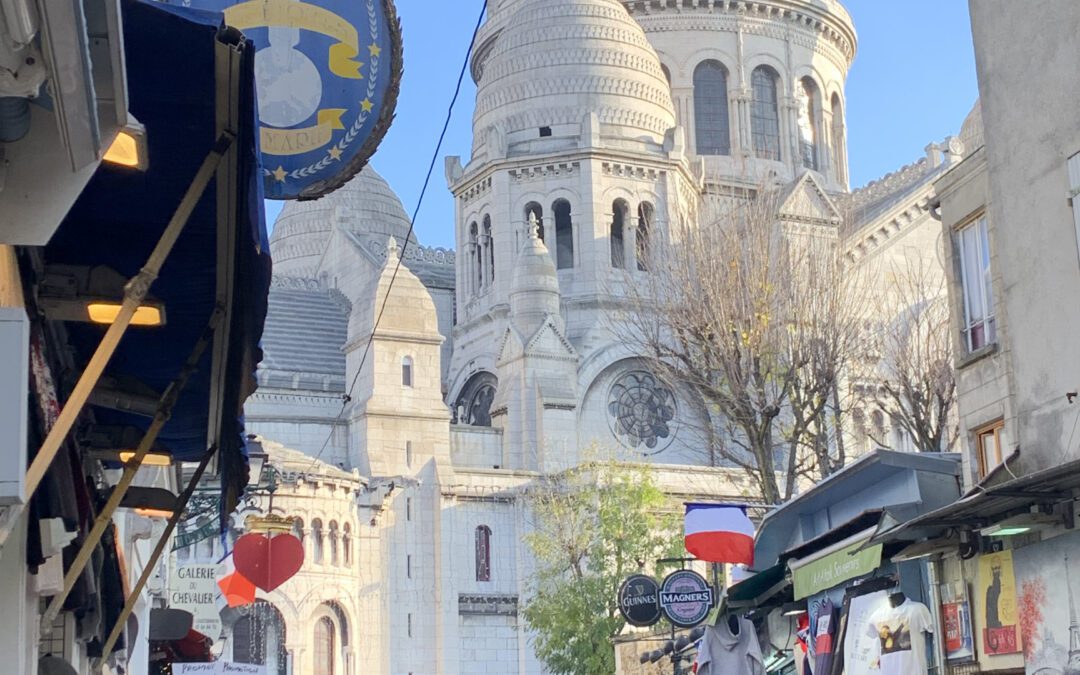 Paris Champs-Élysées and the Latin Corner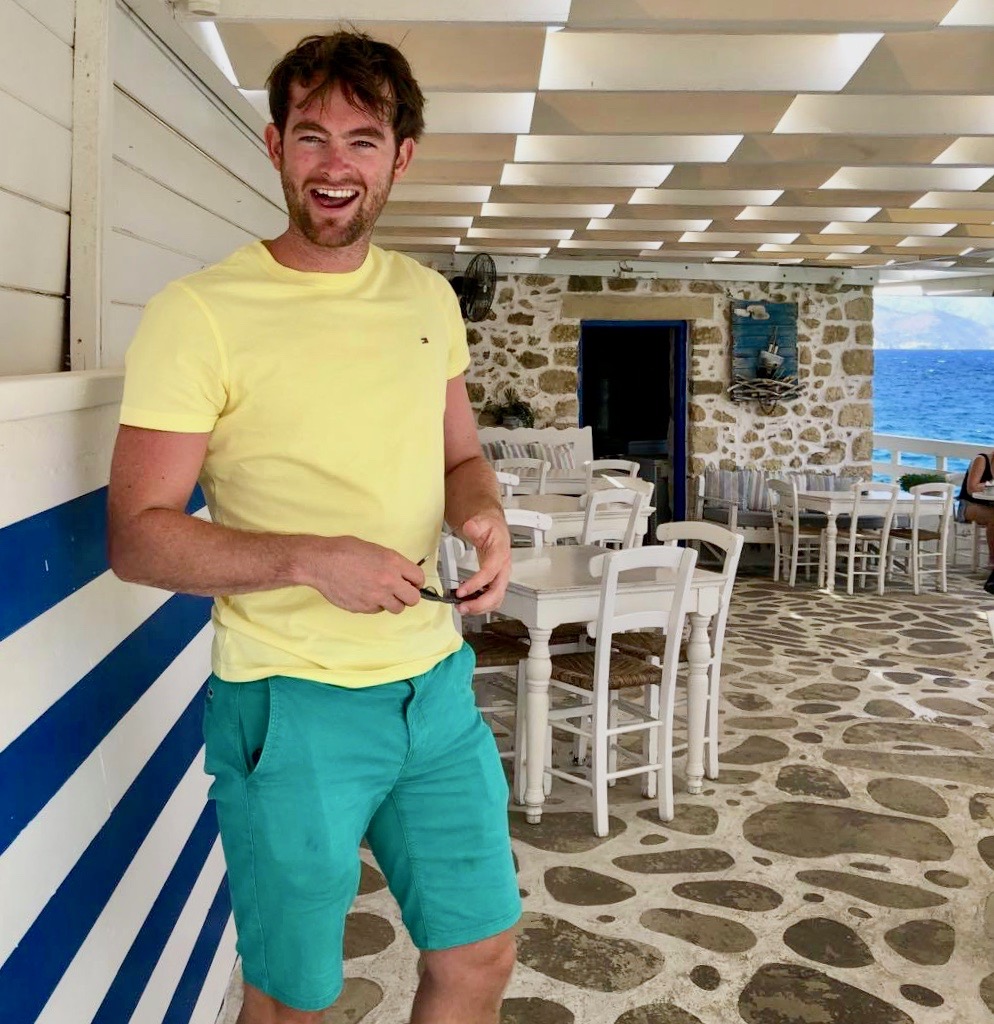 Paris welcomed us warmly during our five-day adventure. Even though we were mindful of our budget, we still enjoyed every moment in this charming city. Join me as I recount my experiences and the delicious food I discovered in Paris. 
We navigated the streets of Paris on our scooters with expertise.
Our journey kicked off with excitement and adventure as we zoomed through the beautiful streets of Paris on our rented scooters. Starting from the Champs-Élysées, we soaked in the energy and magnificence of this famous avenue. We admired the stylish boutiques and soaked in the lively atmosphere while making our way past bustling cafes and upscale department stores.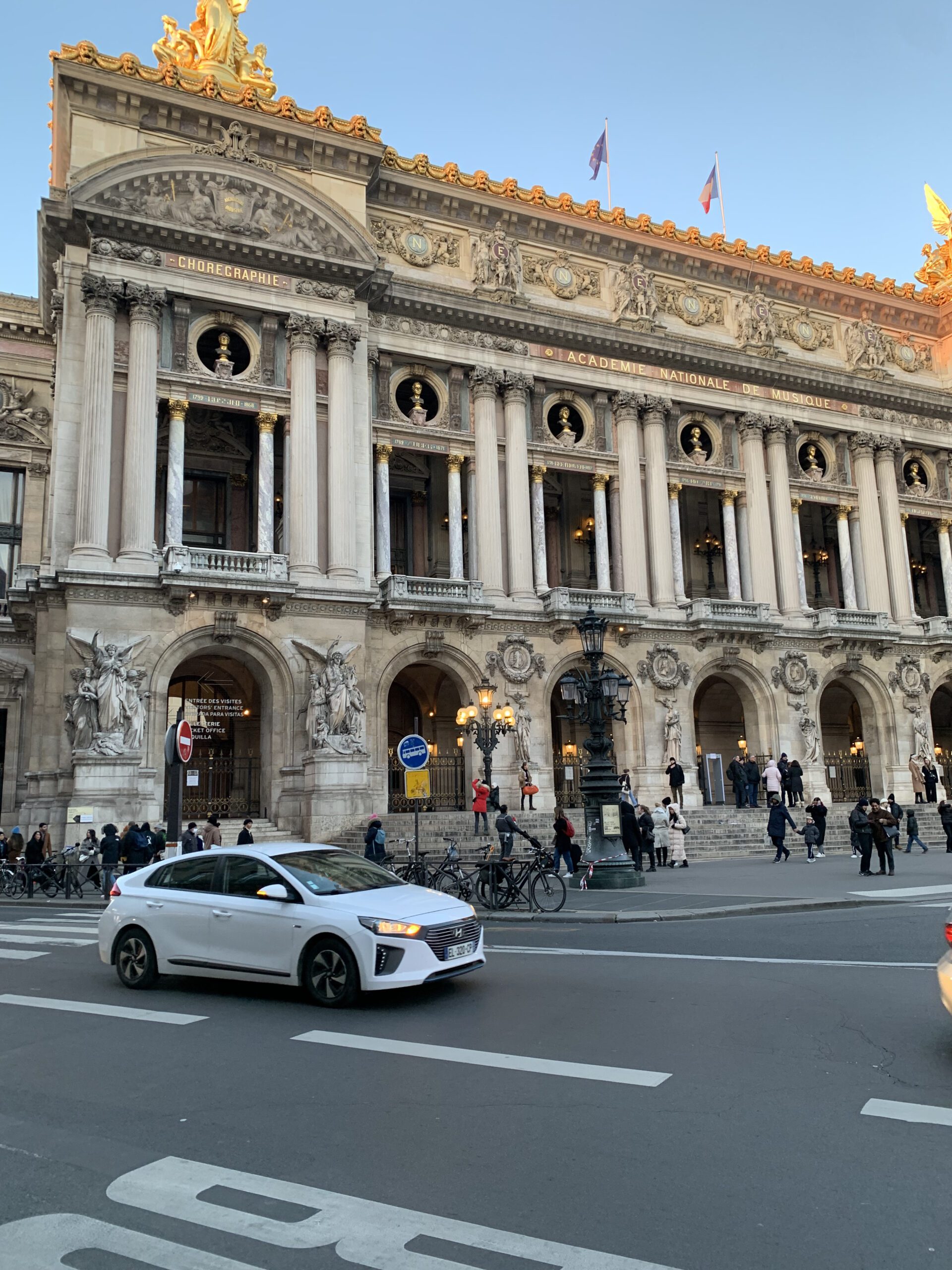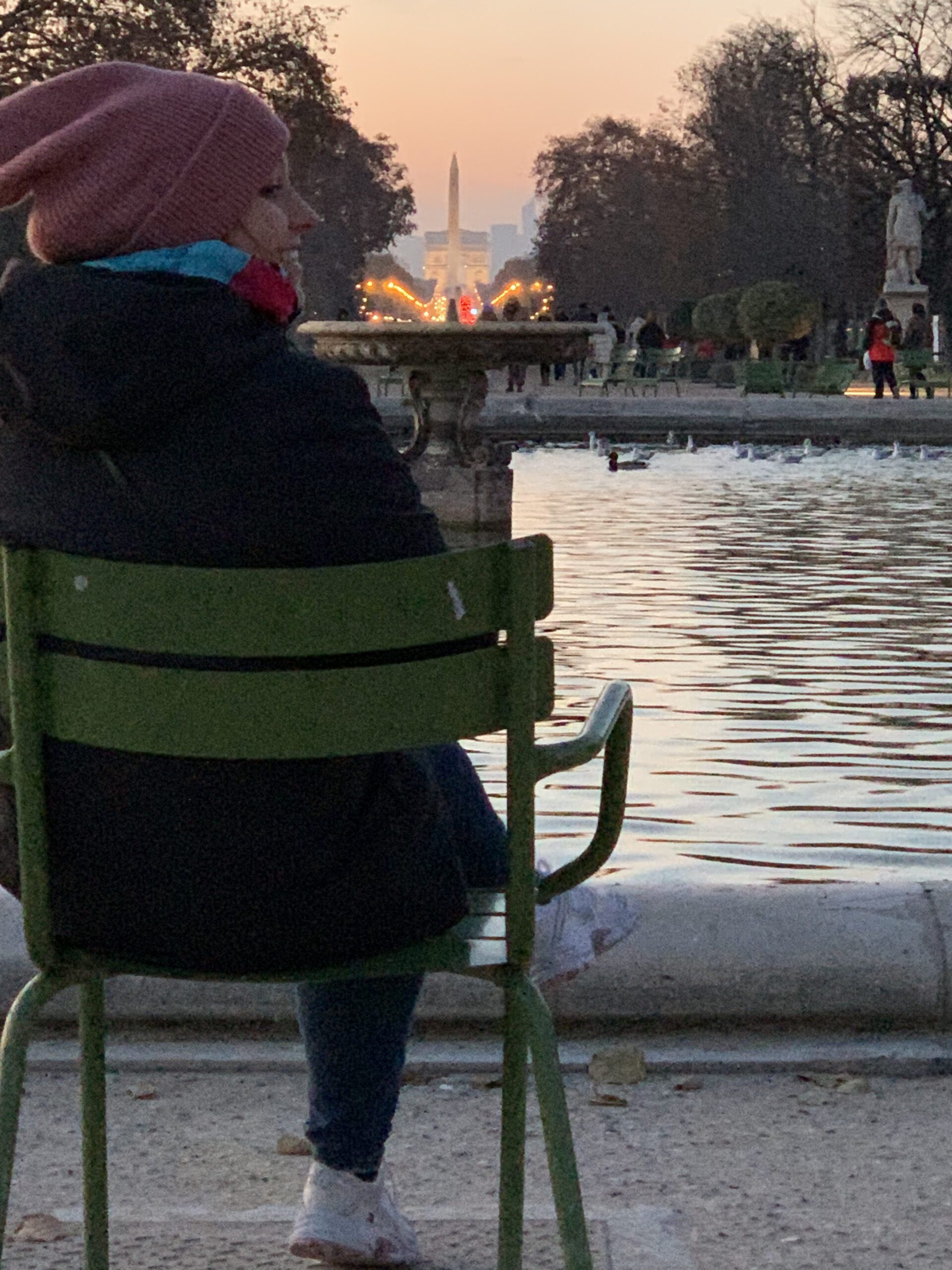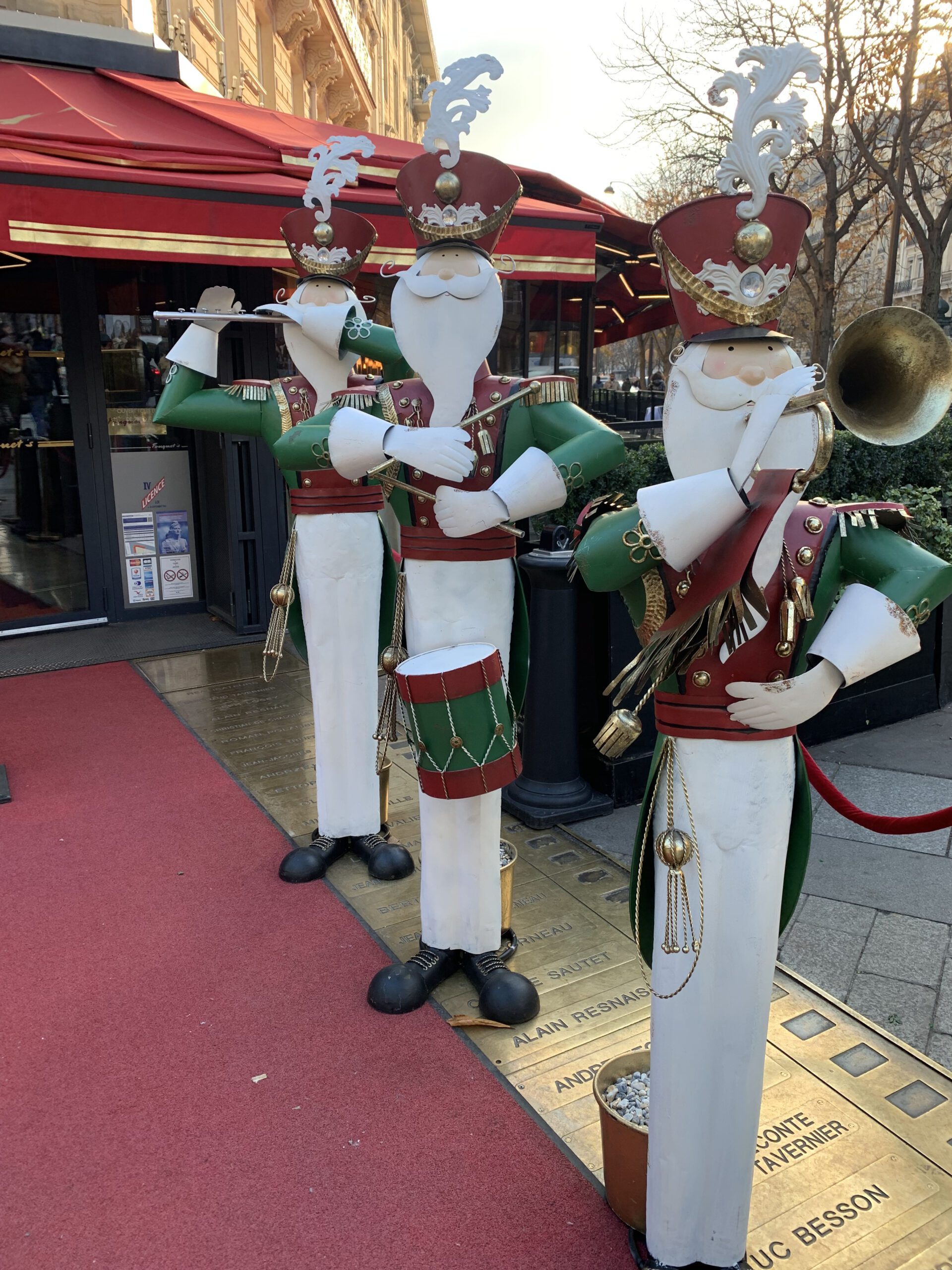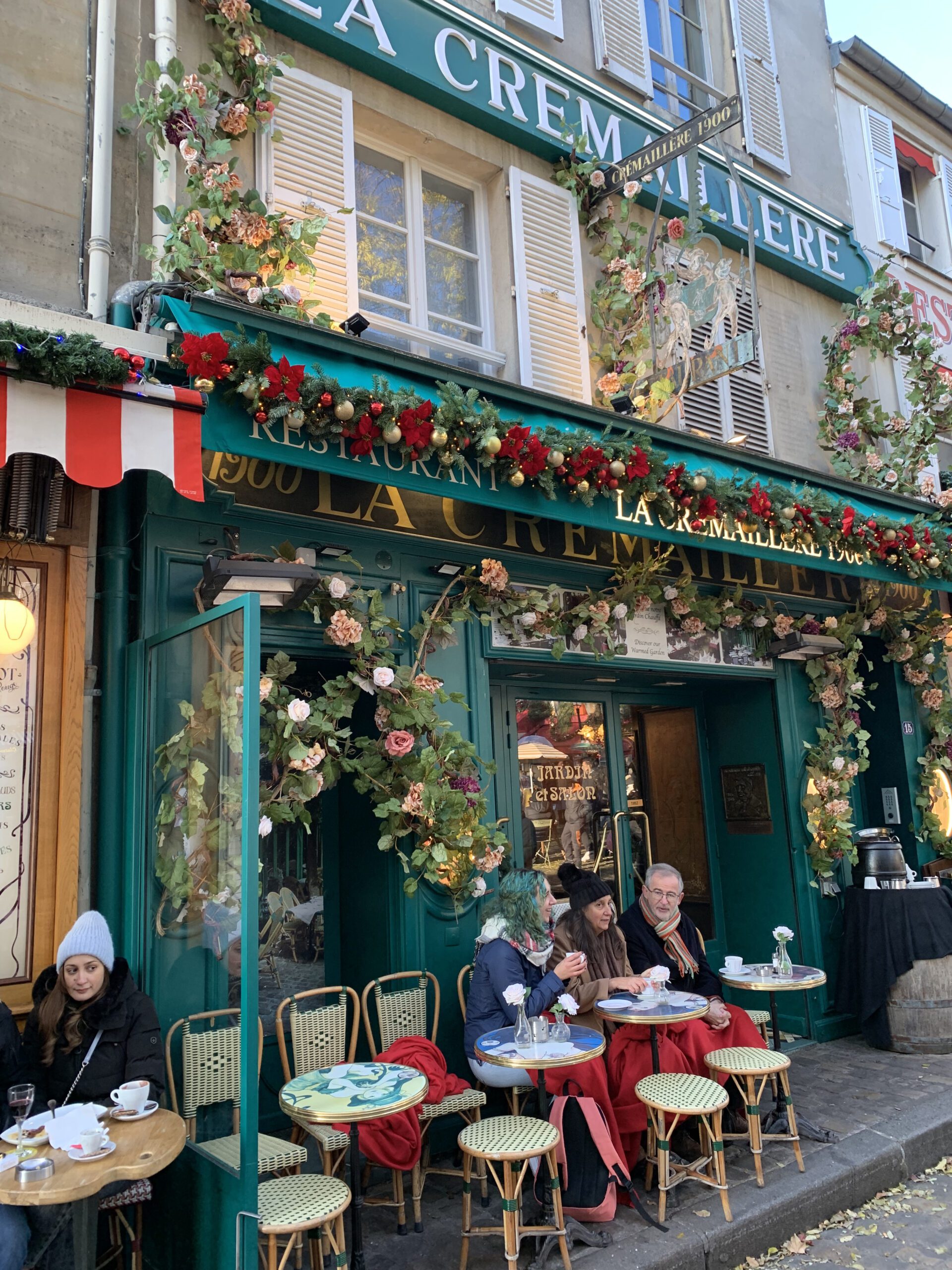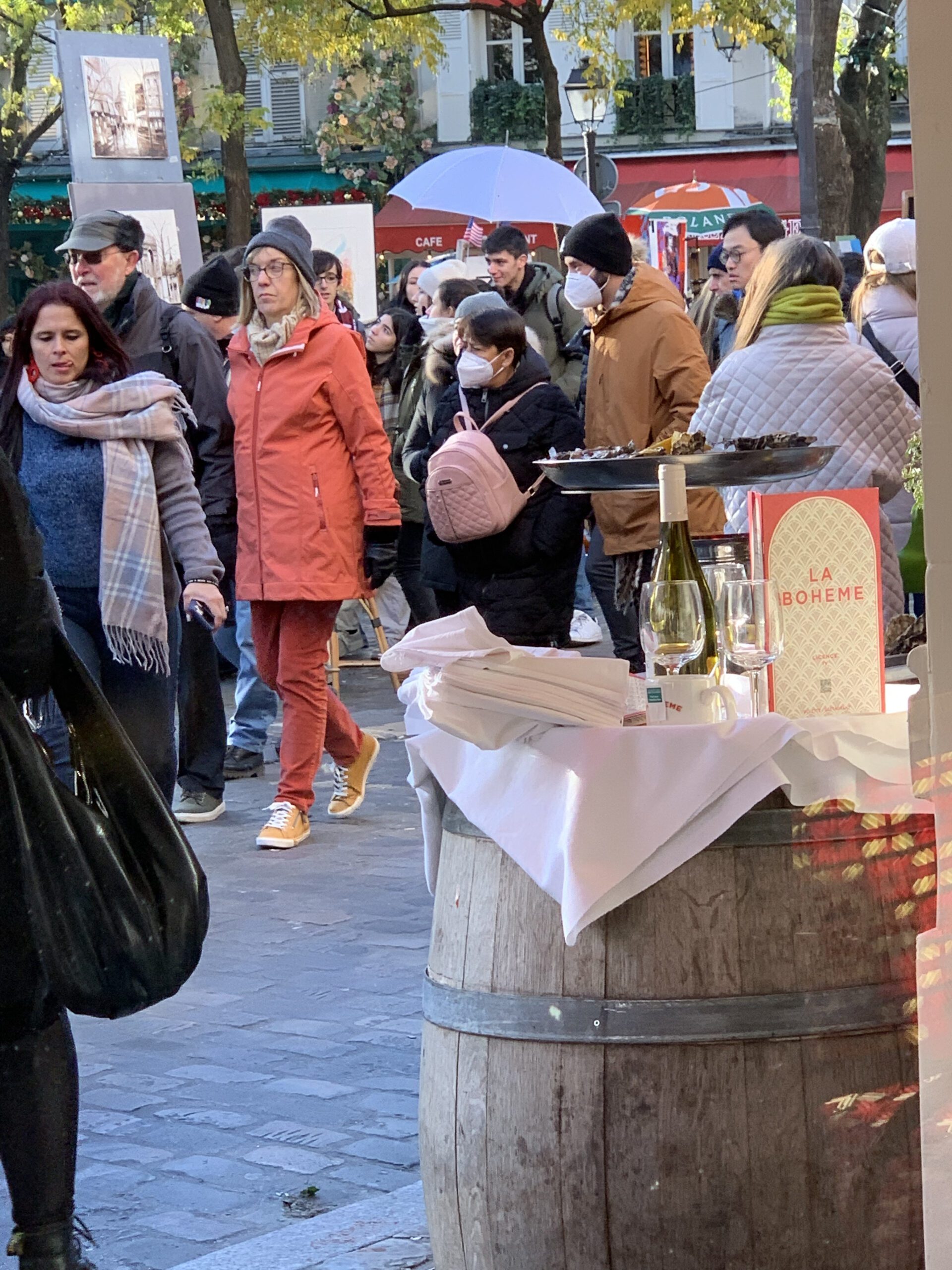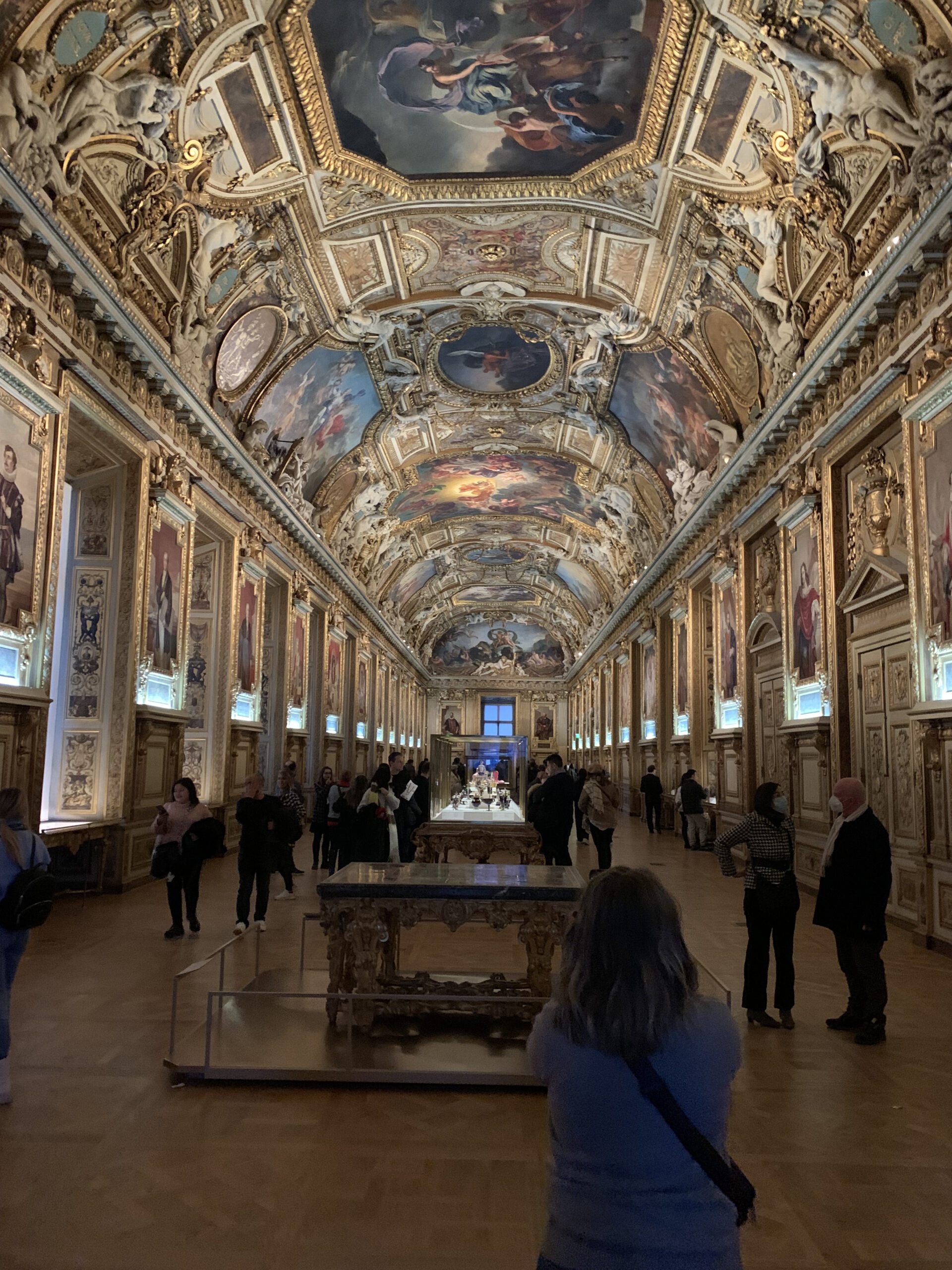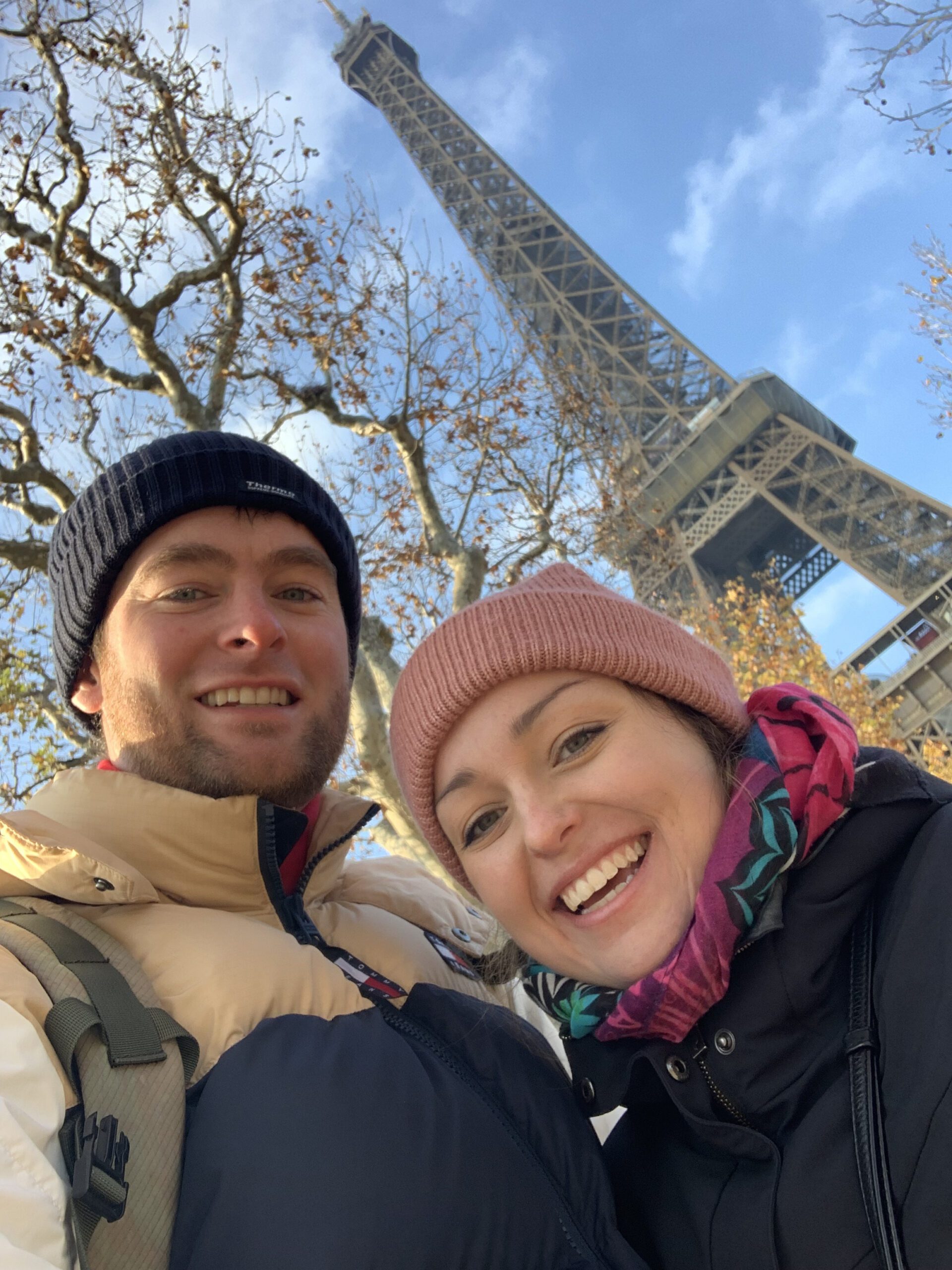 Opera, 9th Arrondissement
Continuing our journey through the enchanting streets, our exploration led us to the Opera district. On our scooters, we easily navigated the area, taking the time to admire the Opera Garnier up close. It was a magical experience to follow in the footsteps of the greats who once performed here. We continued our trip towards Sacré-Cœur in Montmartre, majestically perched atop the hill, offering a panoramic view of Paris.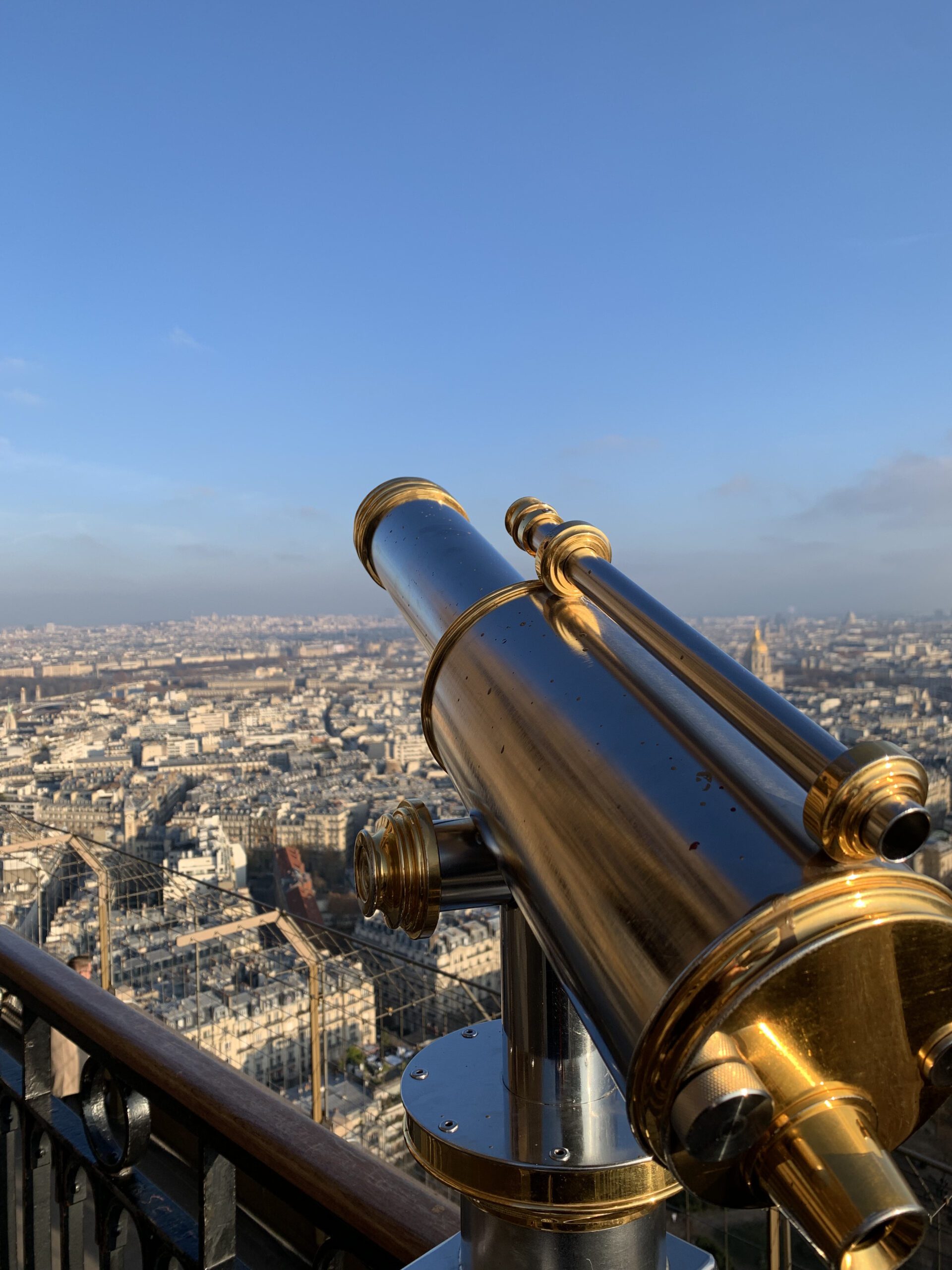 Affordable local cuisine in Paris. 
While traveling on a budget, we still wanted to treat our taste buds to delightful French cuisine. We discovered that there were budget-friendly dining options for us to enjoy. For three evenings, we relished delicious meals at Bouillon Julien, Chartier en Picalle Here, we could savor typical French food at an affordable price. Each dish was a delightful treat that helped us experience the authentic flavors of Paris without putting too much strain on our wallets.  
Gare de Lyon and the Latin Corner – Secret escapes.
For the final part of our Parisian adventure, we shifted our base to the Gare de Lyon area, a hub for train transportation in the city. With our trusty scooters, we explored the enchanting Latin Corner and other surrounding neighborhoods. On our two-wheelers, we uncovered hidden gems, picturesque streets, and lively squares where the local community gathered.
Paris captivated us with its undeniable charm, breathtaking landmarks, and vibrant culture. We fell in love with the romantic atmosphere, delightful cuisine, and treasures hidden around every corner. This enchanting city has stolen our hearts, and we're eagerly looking forward to returning and embarking on new adventures.