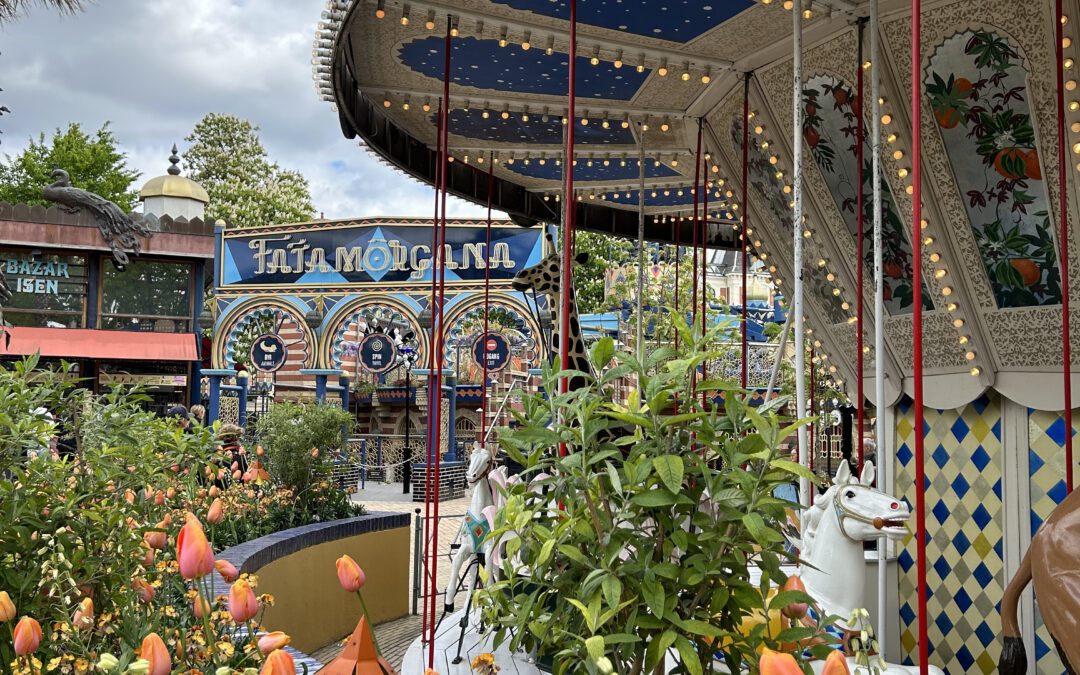 Tivoli Gardens: An Enchanting World in the Heart of Copenhagen.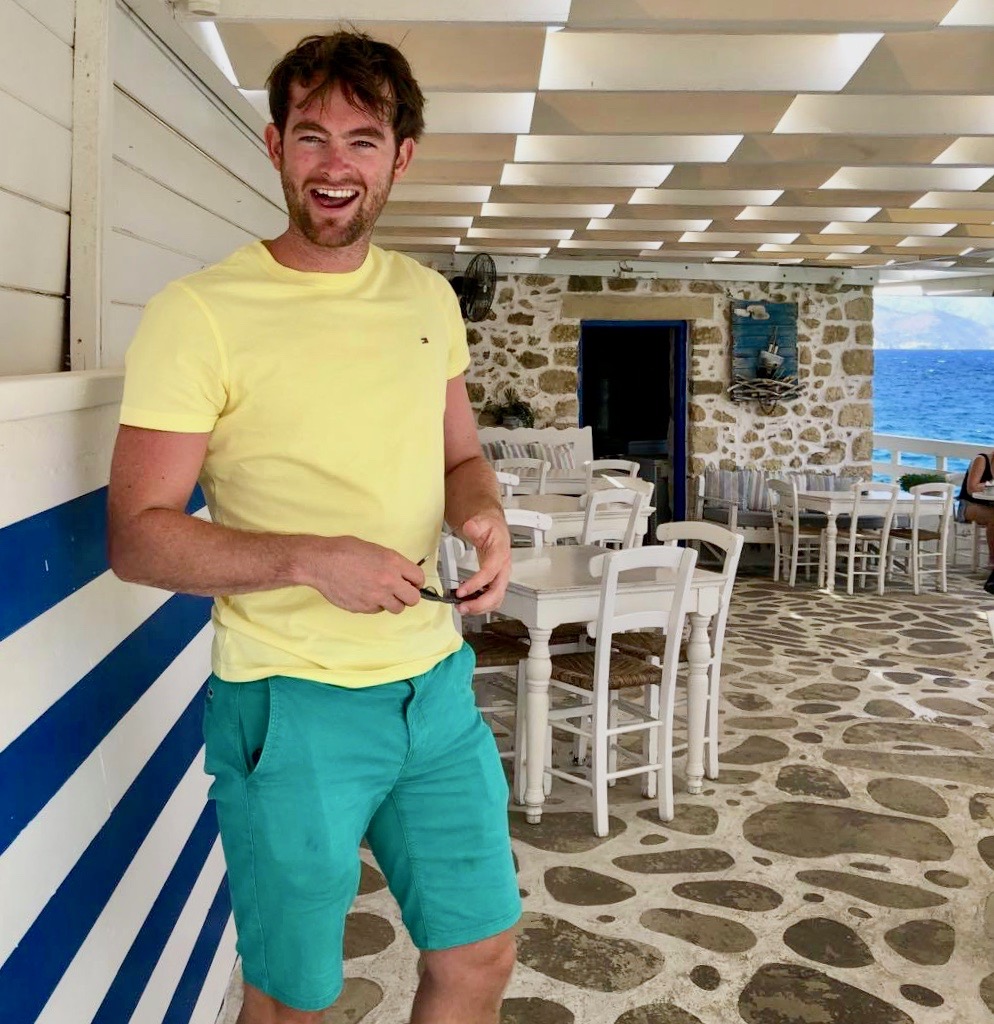 Copenhagen, the vibrant capital of Denmark, is home to a magical place that captures the hearts of both young and old: Tivoli Gardens. Located in the heart of the city, Tivoli Gardens offers an enchanting world filled with amusement, beauty, and wonder. In this blog, we take you on a journey through the history and charm of Tivoli Gardens and discover why it's an absolute must-visit attraction during your stay in Copenhagen.
A historical gem in the heart of Copenhagen.
Tivoli Gardens offers a wide range of attractions for all ages. From thrilling roller coasters and merry-go-rounds to serene boat rides and fairy-tale gardens, there's something for everyone. Don't miss the iconic Rutschebanen, a wooden roller coaster from 1914. For a breathtaking view over Copenhagen, you can take a ride on the ferris wheel called "Star Flyer". The park also frequently features performances by world-famous artists and live music, adding to the vibrant atmosphere.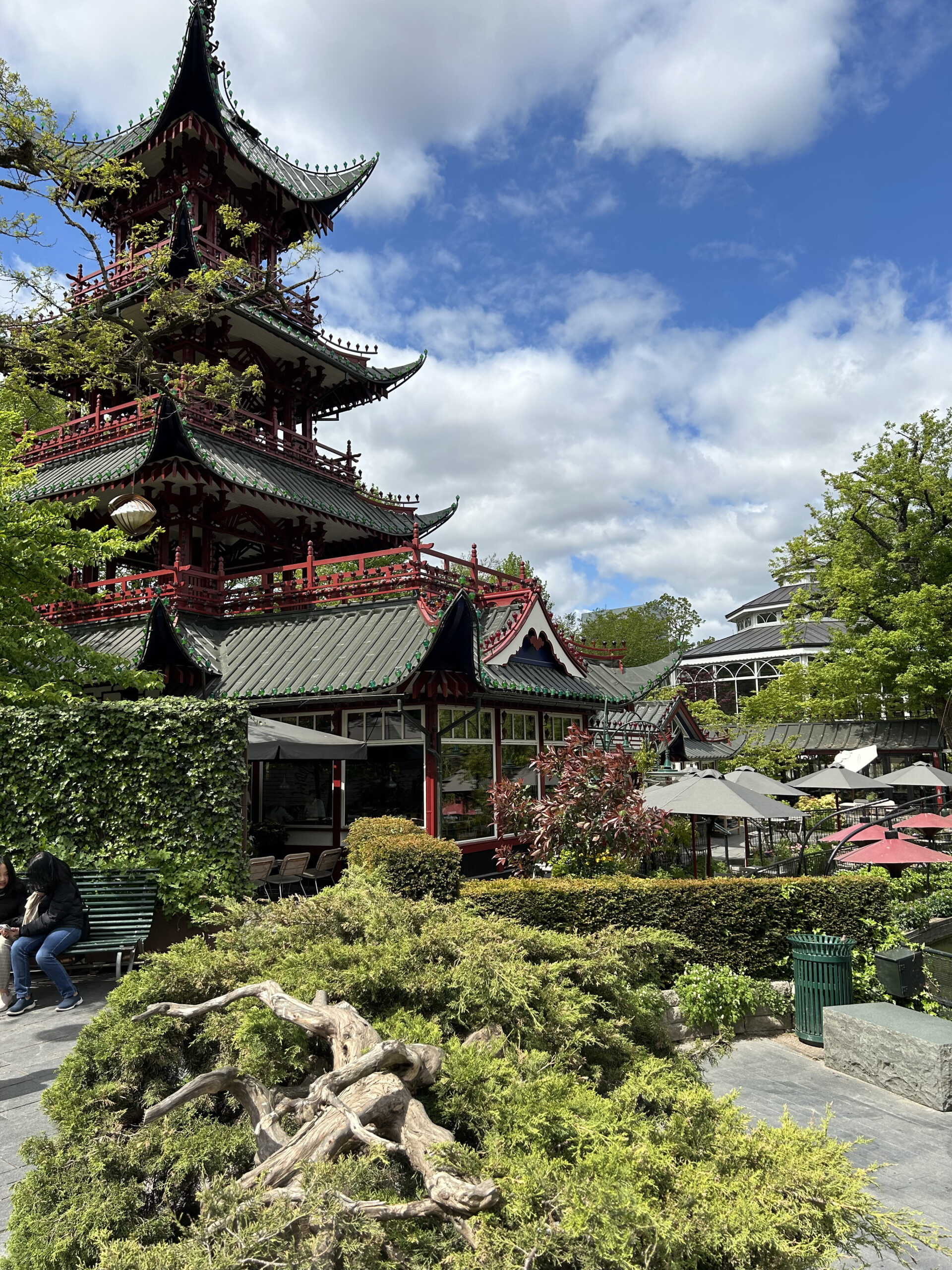 What truly makes Tivoli Gardens unique is the enchanting atmosphere that prevails there. Especially in the evening, when thousands of lights illuminate the park, Tivoli transforms into a magical world. Wander through the fairy-tale paths, enjoy live music and dance shows, and get swept away by the romance and coziness that is present everywhere.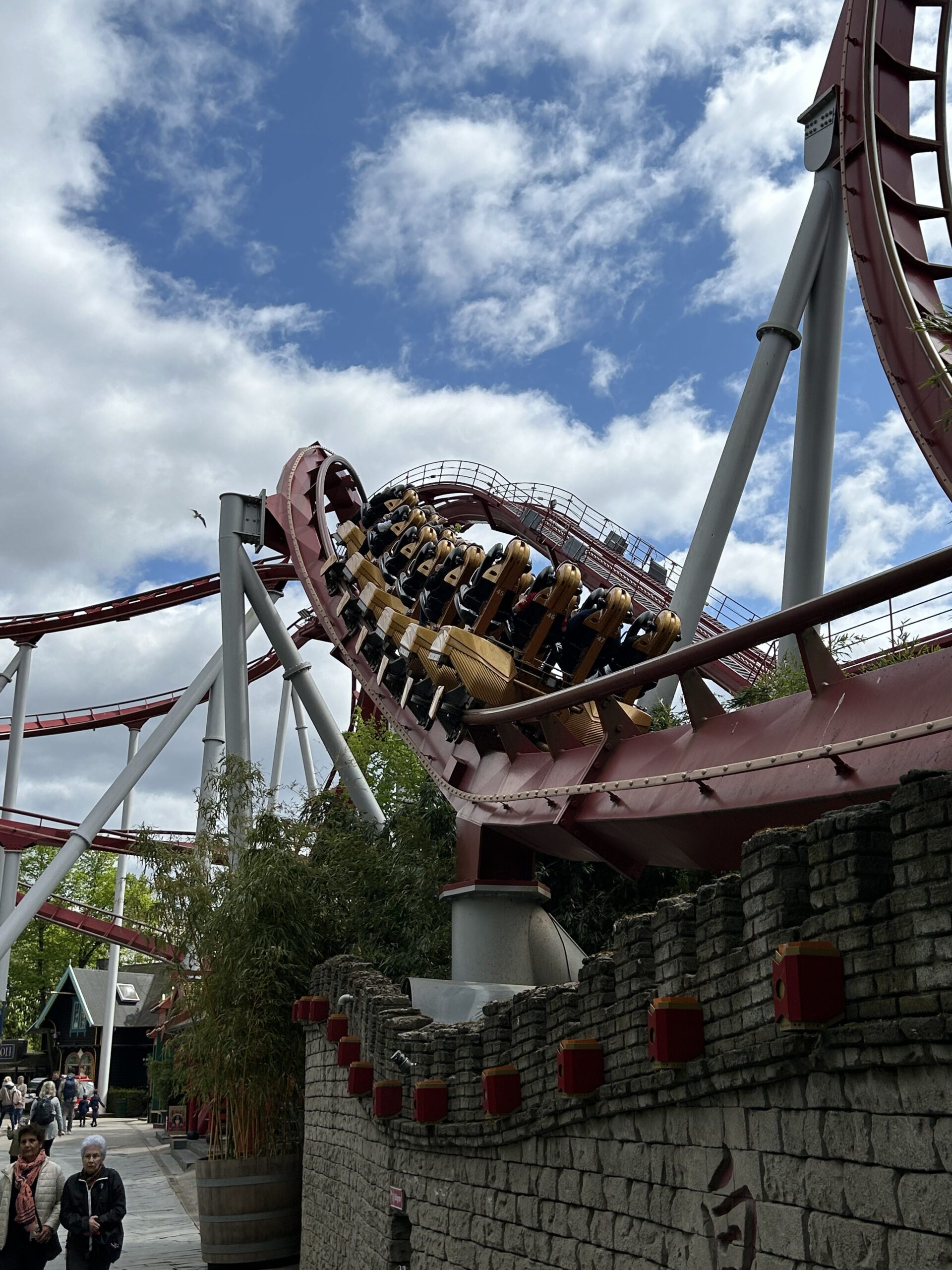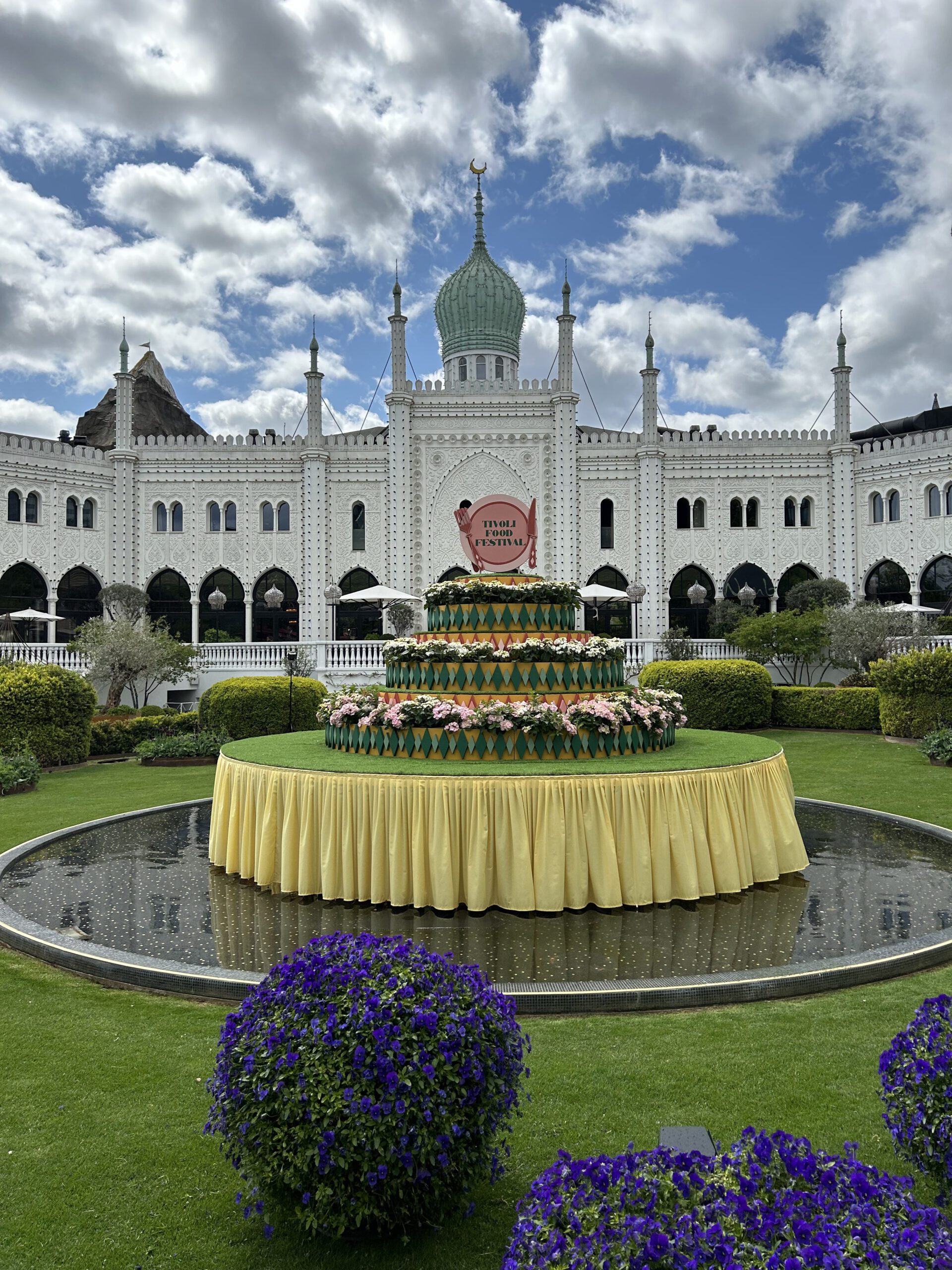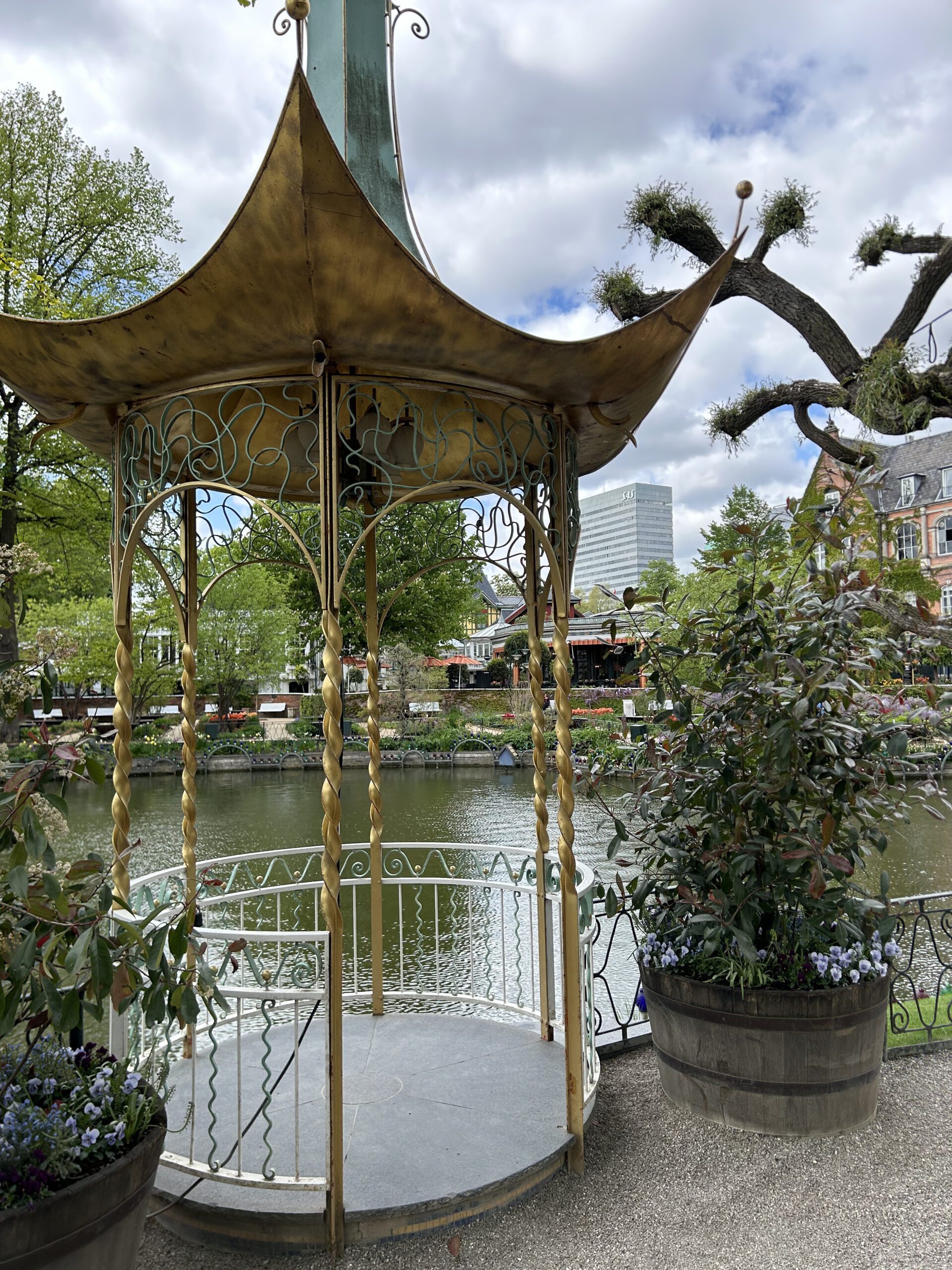 It's an investment, but it's well worth it. 
For those looking for a fully all-inclusive experience, Tivoli Gardens offers the all-inclusive ticket. This ticket includes entrance to the park and unlimited access to all attractions. The prices for all-inclusive tickets are currently 439 Danish kroner (approximately 59 euros) for adults and 339 Danish kroner (approximately 46 euros) for children between the ages of 3 and 7. An entrance ticket without access to the attractions is 155 Danish kroner (approximately 21 euros). 
Restaurants in Tivoli Gardens.
Tivoli Gardens offers a wide range of dining options, from casual cafes to upscale restaurants. Visitors can enjoy quick bites, light meals, and delicious dishes such as grilled fish, smørrebrød, and steaks. Some restaurants offer beautiful views of the gardens and live entertainment. It's advisable to make a reservation, especially during busy times. Furthermore, some restaurants offer special packages in combination with entrance tickets or attraction bundles. Whether you're looking for a quick bite or an elaborate dinner, the diverse restaurants in Tivoli Gardens ensure that you can enjoy delicious food during your visit.