Adventures in the Azores: A Special Journey with My Mother
The Azores, a breathtaking archipelago in the middle of the Atlantic Ocean, holds a special place in my heart. Twice I have traveled to this paradise with my mother, exploring the diverse islands of Ponta Delgada, Flores, and Terceira. These journeys were filled not only with stunning landscapes but also with unforgettable adventures we experienced together.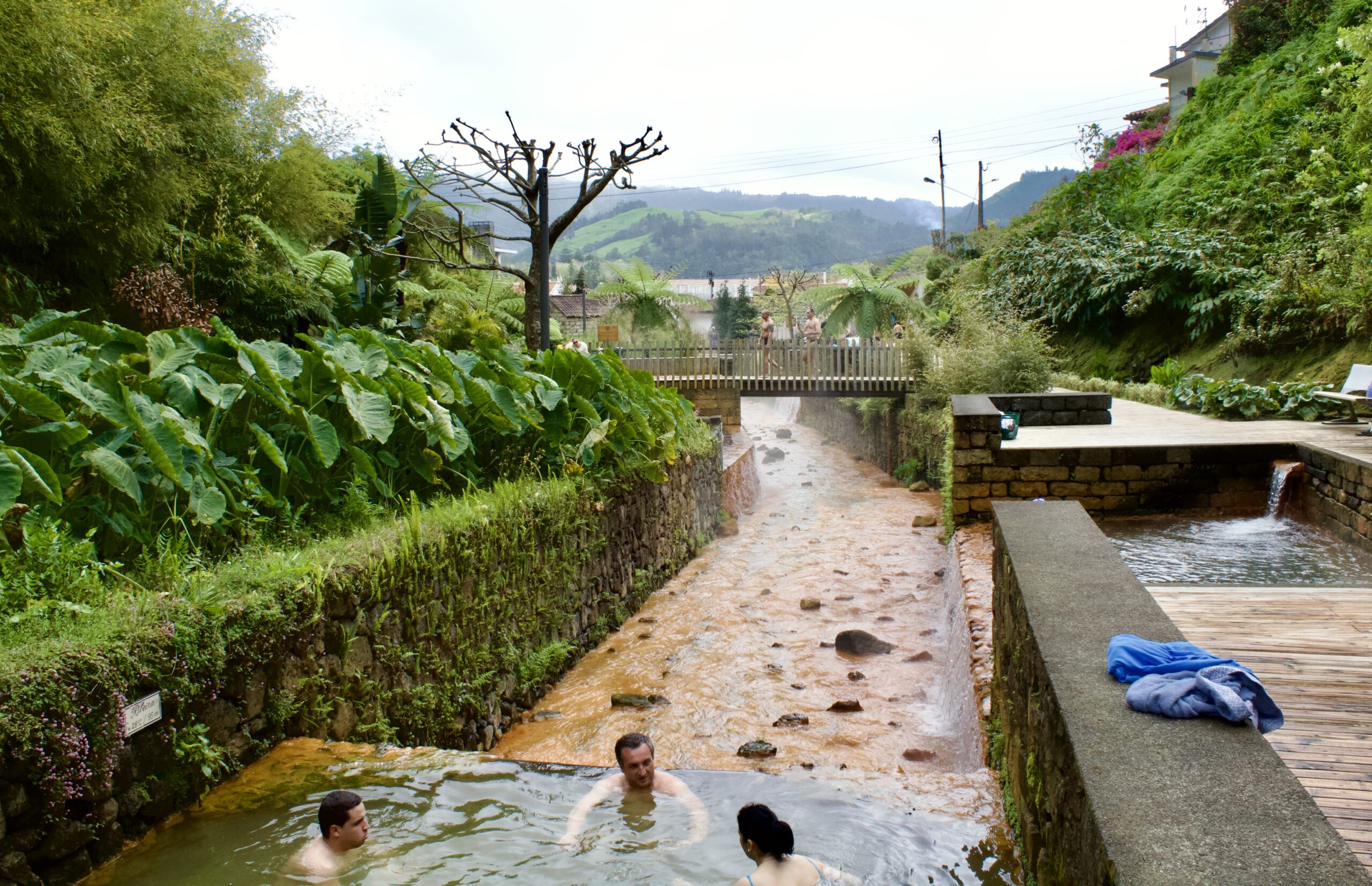 Ponta Delgada, the main island. 
During our first trip to the Azores, we traveled to the main island of Ponta Delgada, where the island welcomed us with its enchanting beauty. We were greeted by lush green landscapes, dramatic cliffs, and picturesque towns. The scent of the ocean and the vibrant colors of the flowers awakened our senses. Our first impression was truly amazing!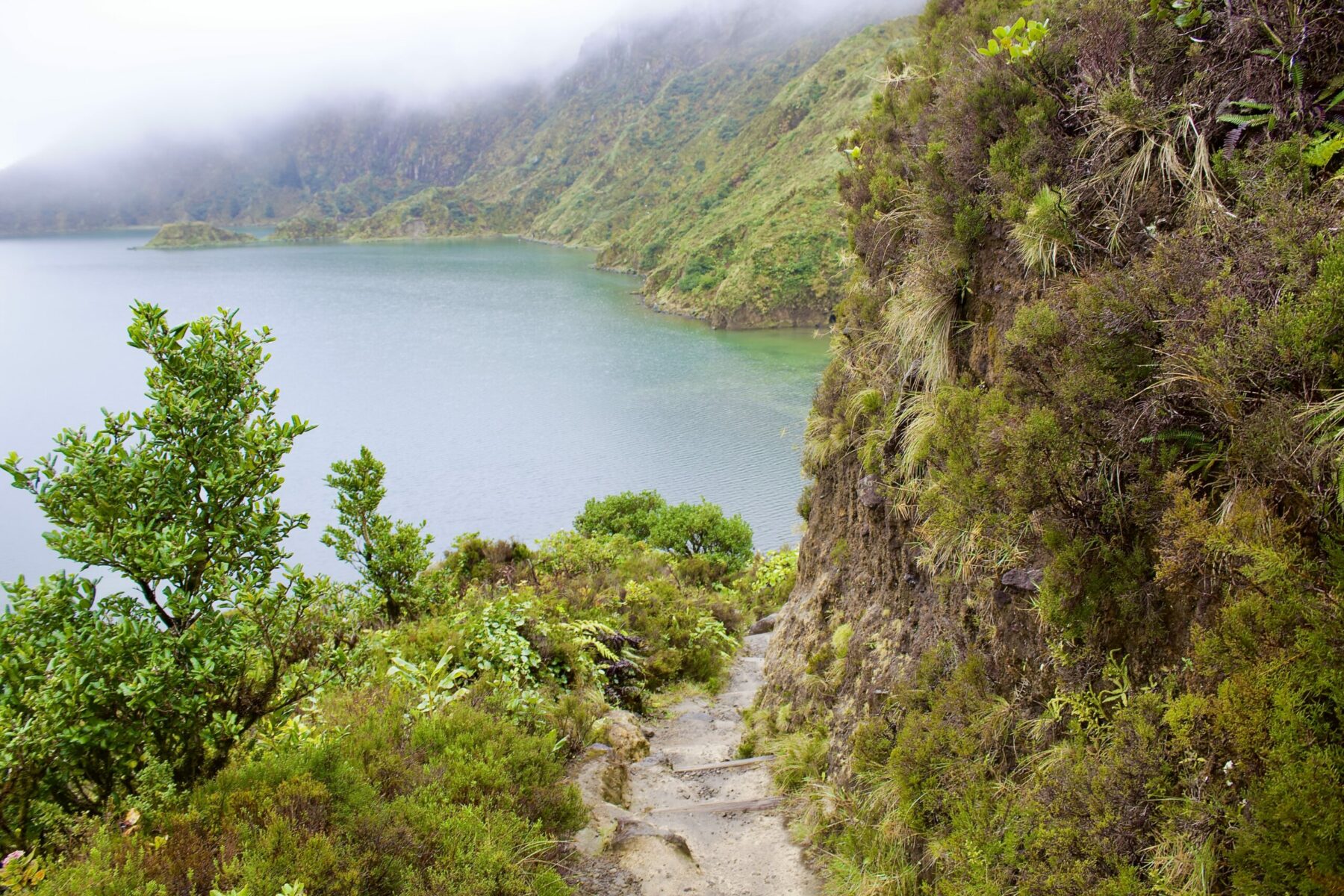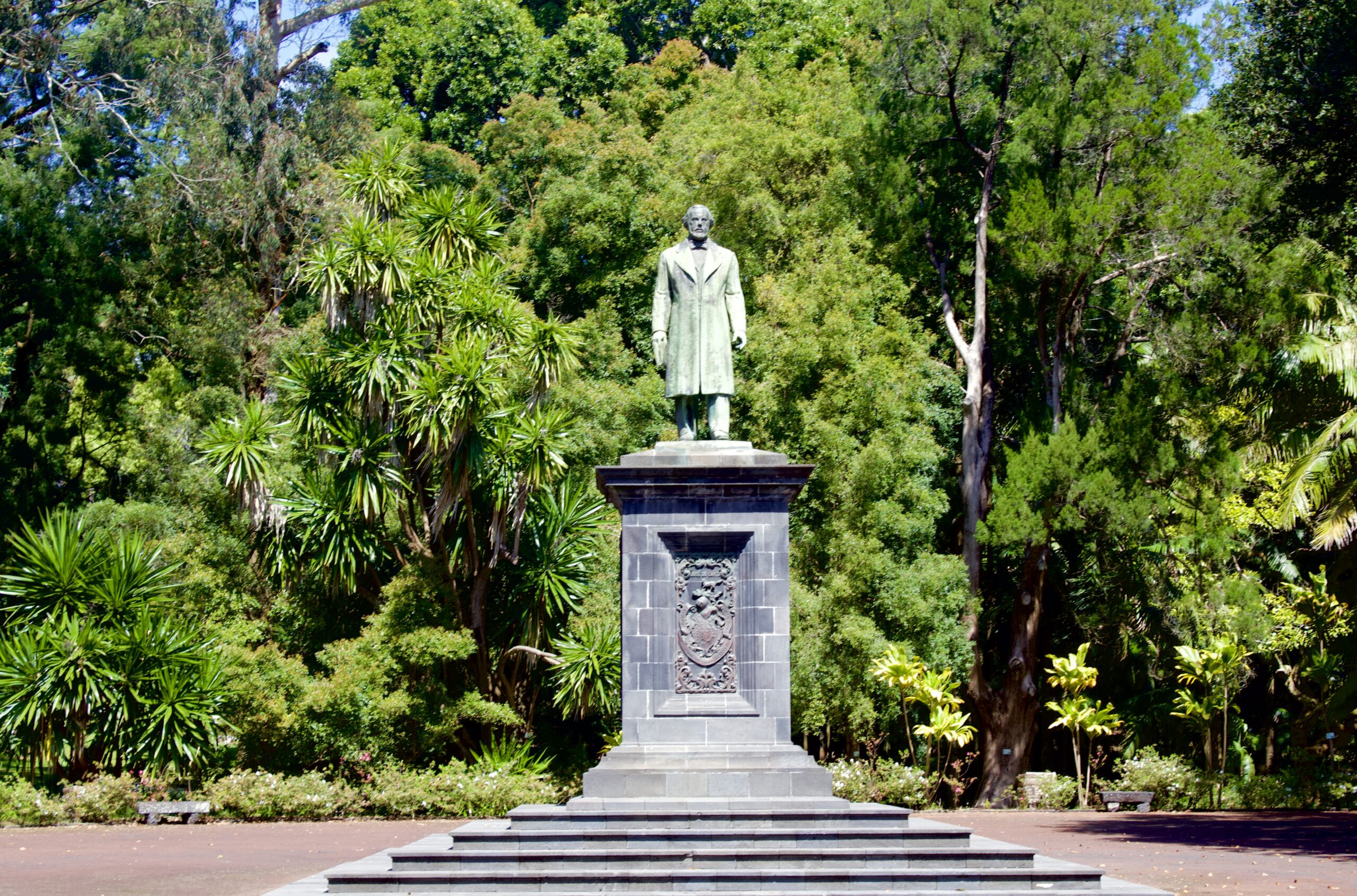 Our second trip took an adventurous turn as we visited Flores, the westernmost point of Europe. This remote island offered pristine natural beauty, with breathtaking waterfalls, mysterious caves, and vast green plains. It felt like we had discovered a hidden treasure.
Terceira provided a unique cultural experience with its charming towns, colorful festivals, and historic forts. We immersed ourselves in local traditions, enjoyed delicious cuisine, and were enchanted by the hospitality of the Azorean people.
In the heart of Flores, the enchanting island, lies Poço Ribeira do Ferreiro, where the most beautiful waterfall can be found. The water cascades down with majestic force, a natural wonder that surpasses the splendor of Europe.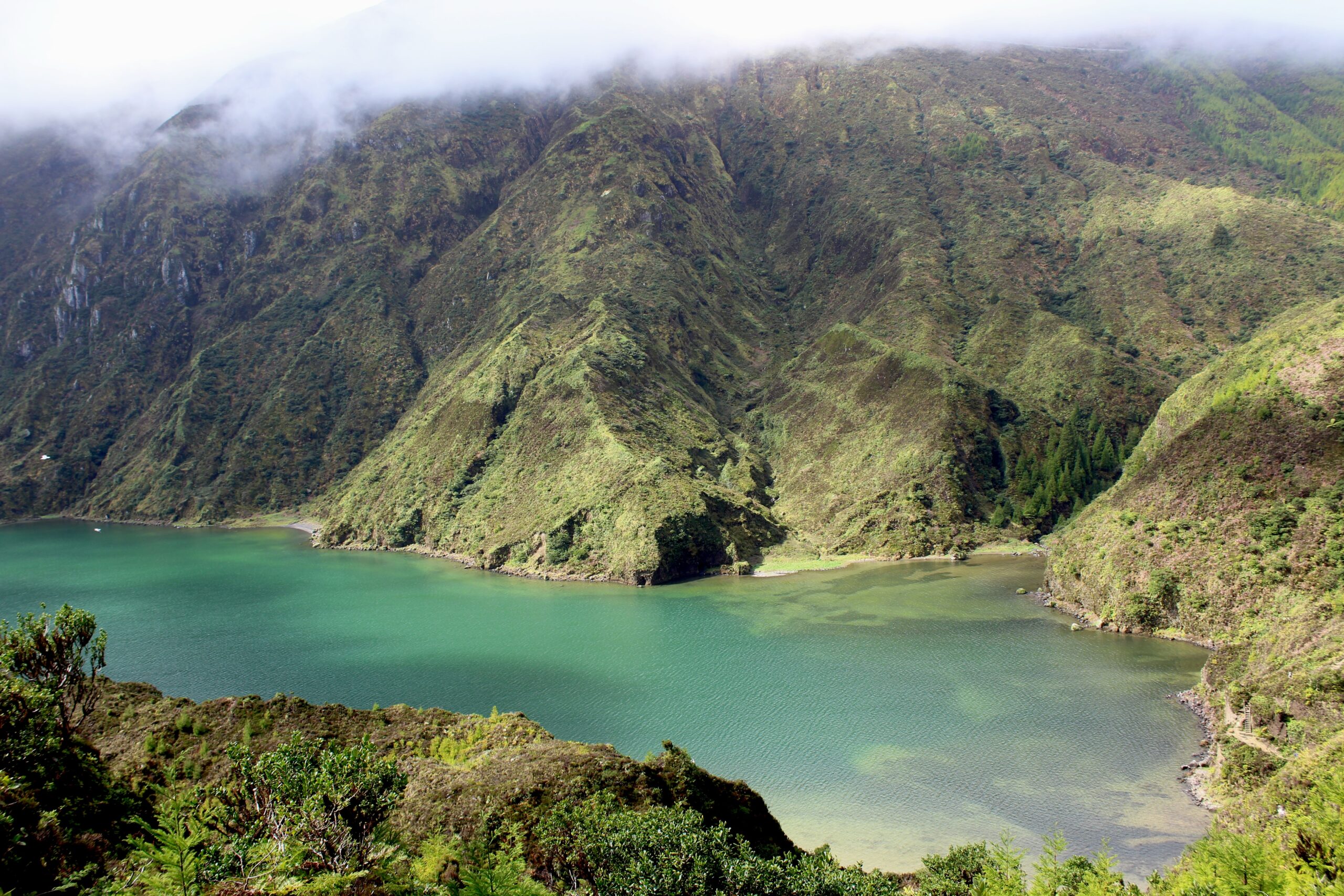 Tips for traveling to the Azores. 
For travelers looking to visit the Azores, I recommend being flexible and embracing the unexpected twists. The weather can be changeable, so be prepared for various conditions. Renting a car is a fantastic way to explore the islands and set your own pace.
The Azores are a paradise for nature lovers and photographers. From the dramatic cliffs and enchanting lakes to the colorful flower fields, every corner offers a photo-worthy moment. We always had our cameras ready to capture the beauty of this paradise.
My mother and I decided to explore the Azores, and these trips strengthened our bond. It was a unique opportunity to spend quality time together and create unforgettable memories.